Princess Mary's adorable family were a royal sight at the annual horse parade, which passes their Grasten Palace residence.
But it was her youngest, four-year-old Princess Josephine that caught our attention.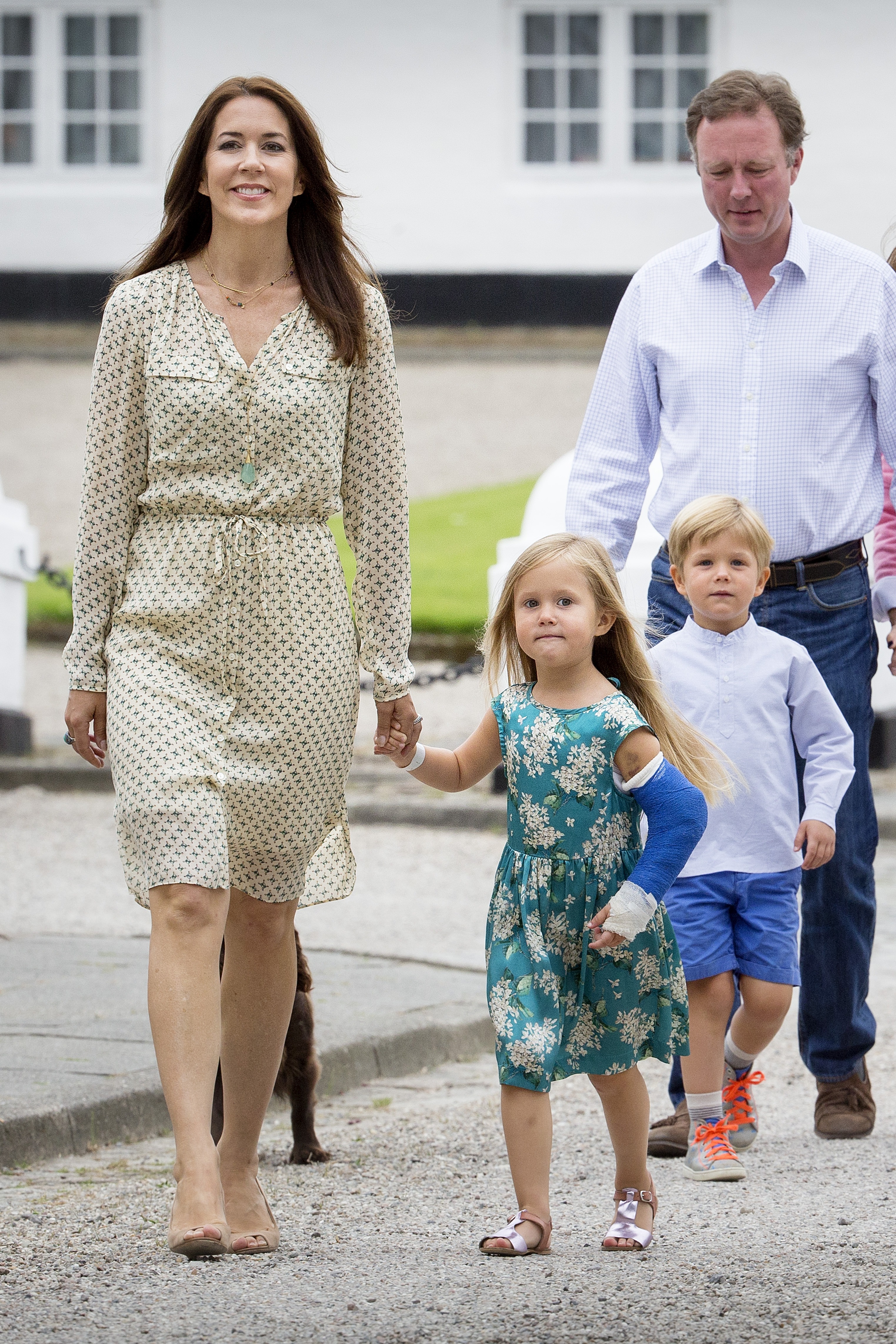 The adorable youngester was evidently excited to see the horses, and showed her personality off in a blue floral number, accompanied by a bright blue cast on her arm.
The young royal allegedly hurt herself horse-riding just last week, but she definitely didn't seem phased by the animals today.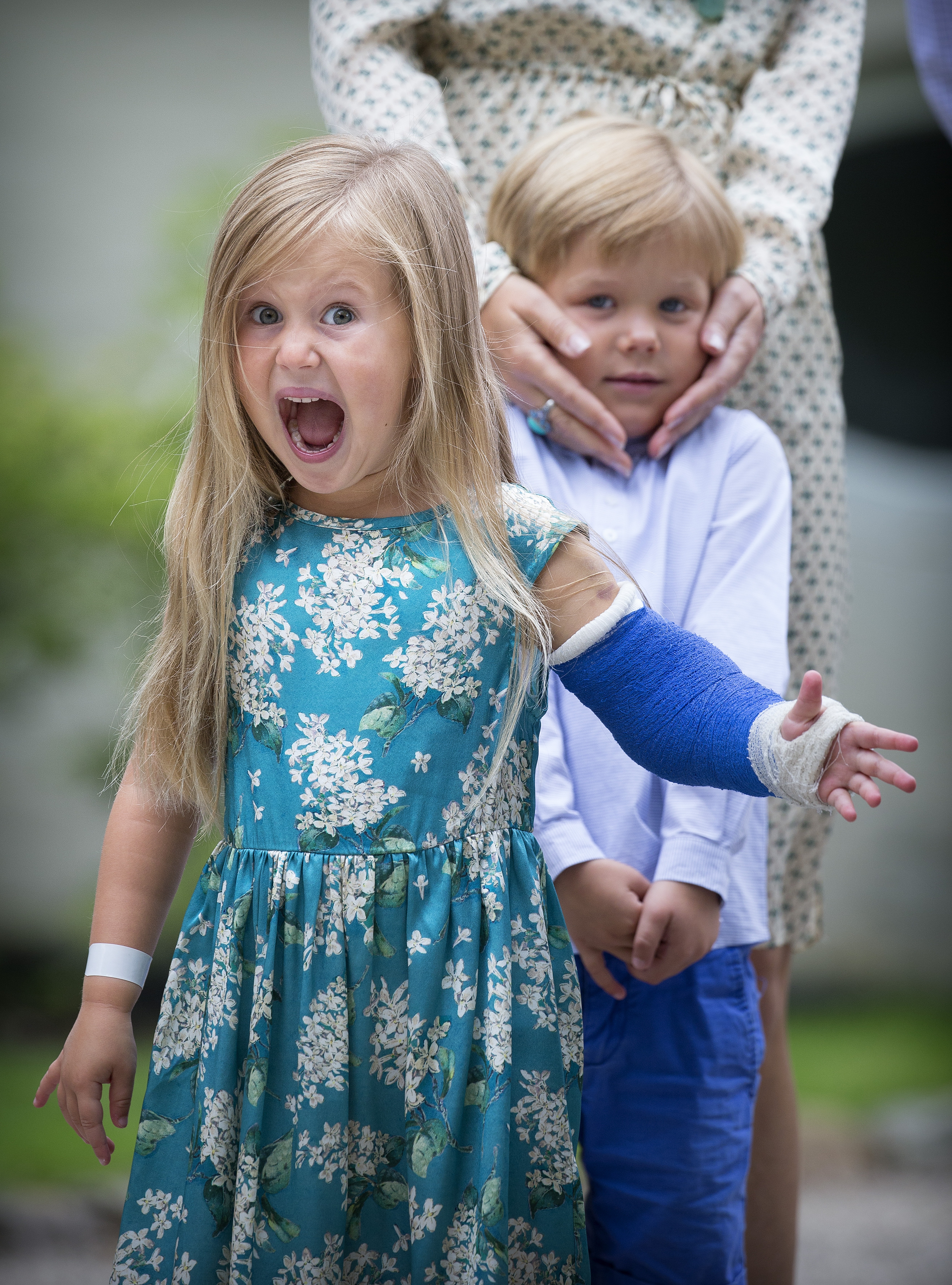 Joined by her older siblings Prince Christian, Princess Isabella and Prince Vincent, Josephine looked right in her element, despite the prying eyes.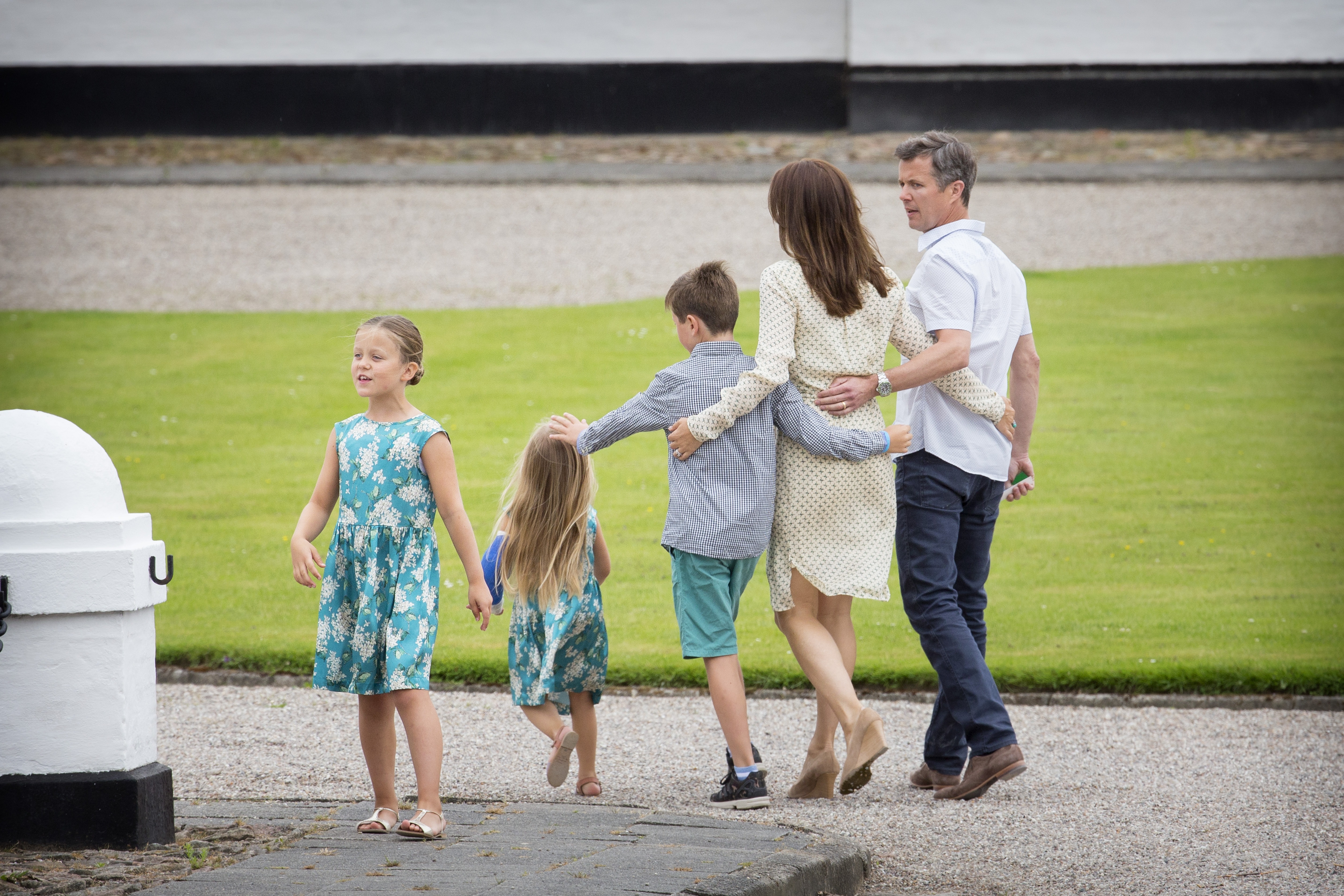 But it seems this isn't the first time she has cracked a cheeky smile…
When appearing on the balcony to celebrate her grandmother Queen Margrethe's 72nd birthday, the then one year old took it upon herself to pull faces.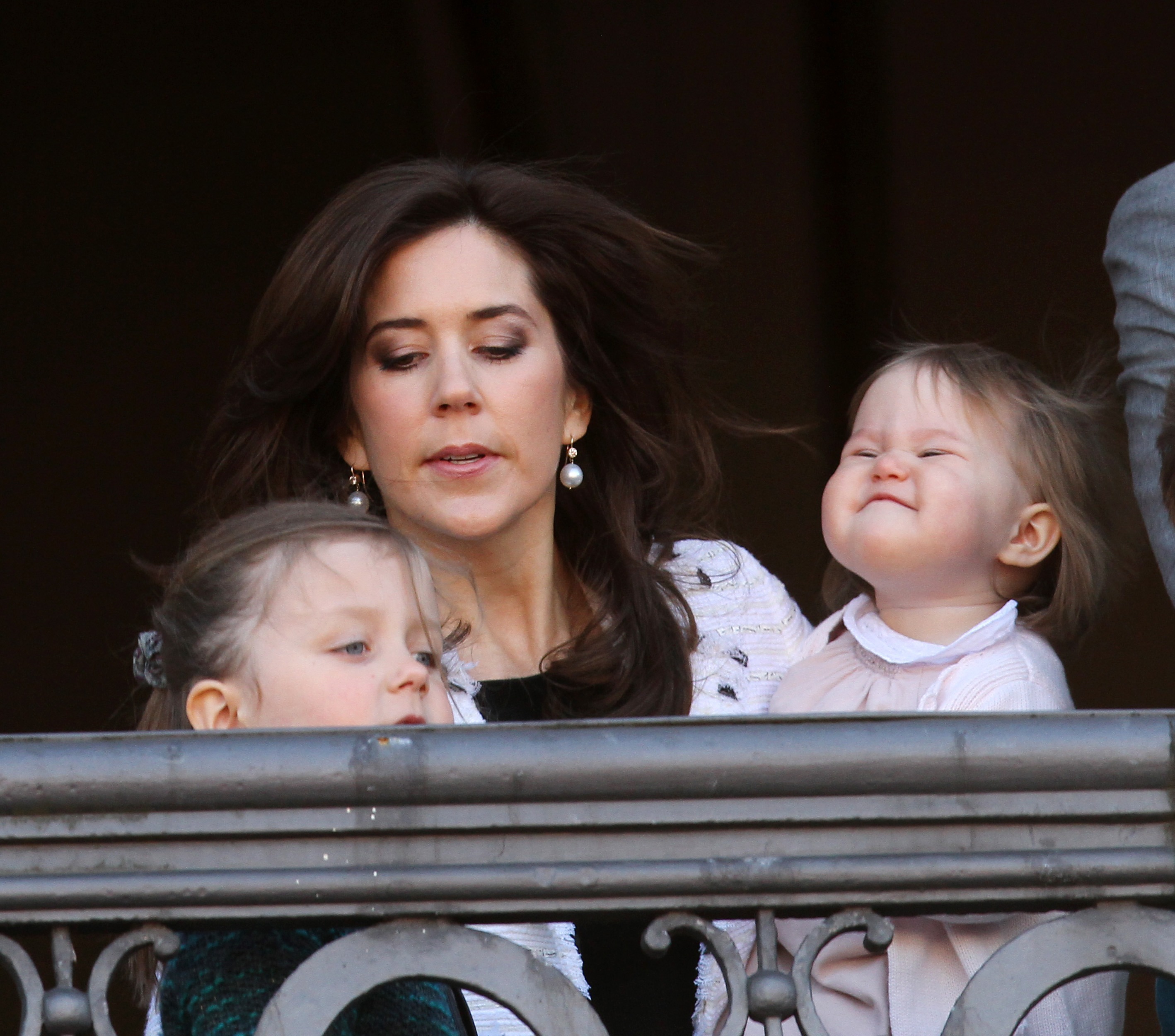 This is one royal we have immediately warmed to! Lets hope to see more personality as she grows up!
Photos: AAP One