Prince William and Kate Middleton are such a cute couple that it's hard to imagine them without each other. Though they've been married for eight years now (and together for even longer than that), a royal biography explores the future king's romantic history (gasp!) from before he met Kate.
According to the biographer, Katie Nicholl, Wills had a "passionate romance" right before heading off the University.
In her book William and Harry: Behind the Palace Walls, the biographer recalled William's romance with a woman named Arabella Musgrave who might just be the one that got away from the Prince.
"As [Arabella] walked through a friend's house party, William did a double-take. Arabella had blossomed into a gorgeous-looking girl, and he wondered why he hadn't noticed her properly until now," Nicholl writes.
"They danced and drank into the early hours, and when Arabella said her goodnights, the prince quietly slipped out of the room to follow her upstairs. It was the beginning of a passionate romance and the two spent as much time together that summer as possible," she continued.
Shortly after their passionate romance started, William began attending St. Andrew's University in Scotland, which is where he met his future wife.
Before he and Kate began dating, though, William was spending his Friday evenings driving home to visit Arabella.
Here's a photo of Arabella, who is now the head of PR for Gucci. Fancy!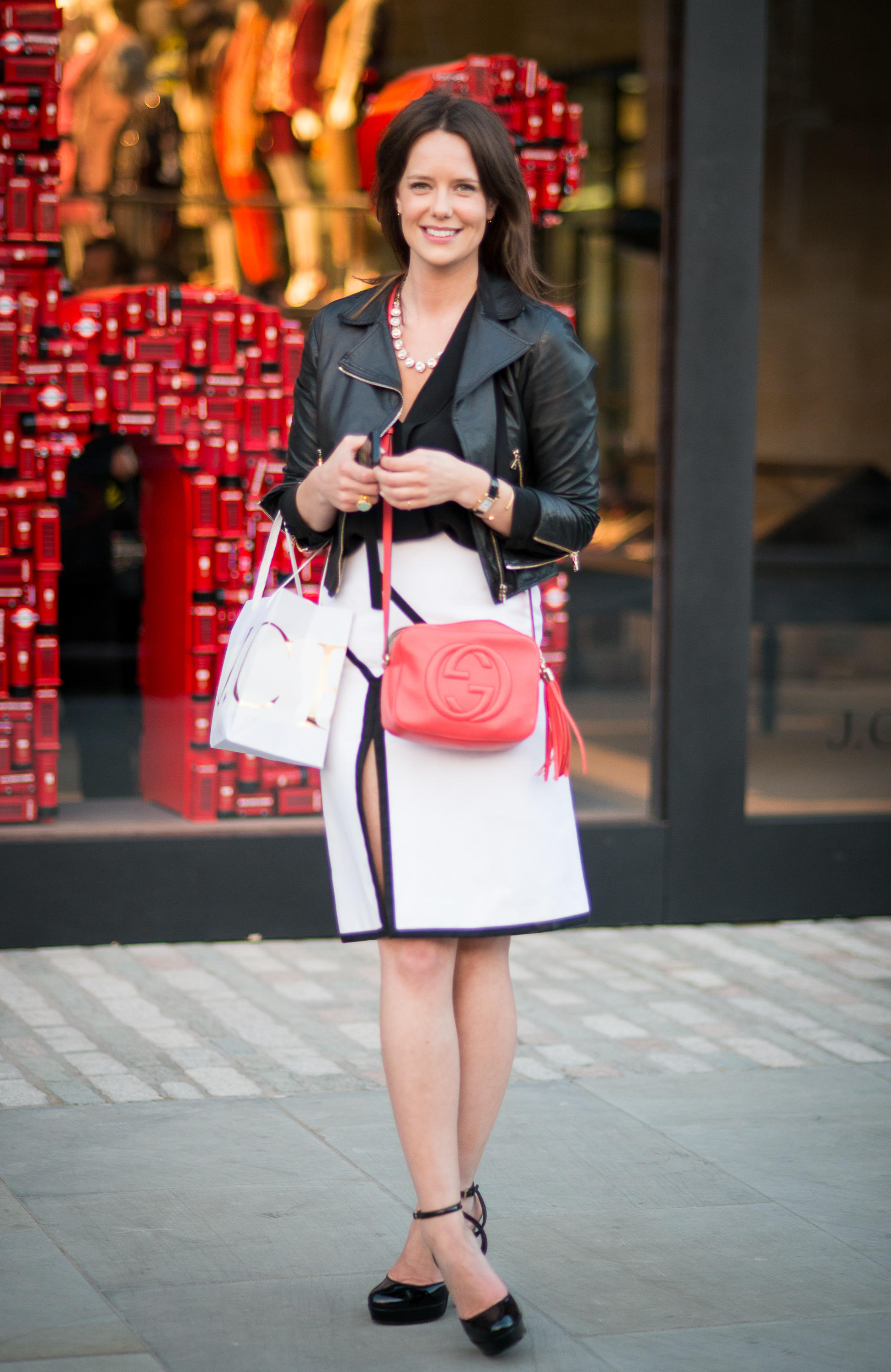 According to Nicholl, William even considering dropping out of school to be closer to Arabella. Wills floormate, Kate, convinced him to stay in school. The rest, as they say, is history. And in Will and Kate's case, it is *literally* history.
Just like Will and Kate, Arabella is now happily married to George Galliers-Pratt. Funnily enough, Kate's younger sister, Pippa Middleton, attended Arabella's wedding back in 2008. The world really is small!
Article: Emily Lee
Want more? Get more from Kyle & Jackie O!