Roxy Jacenko had rhinoplasty surgery last month, and has kept her new look a secret until now.
The 35-year-old PR maven appeared on the red carpet at the Sydney Inside Out premiere.
She showed her still swollen and bruised nose to the Daily Telegraph, but her finished product is still 6 months to a year away after the swelling fully heals.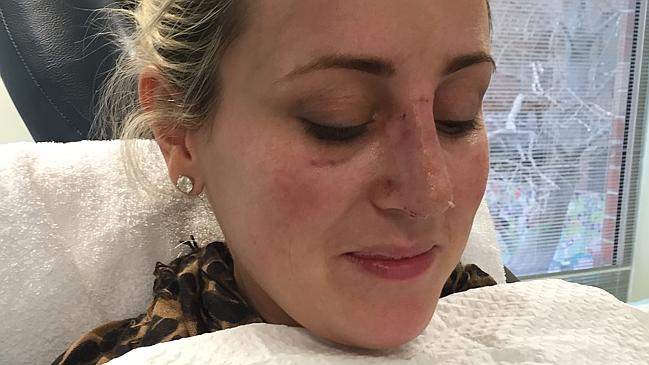 Photo from Sydney Confidential.
"Having the surgery was something I had put off for many years basically, down to the fact time was a major factor. Throw two kids into the mix and my work commitments — I just couldn't make it happen sooner," Jacenko told Confidential.
"Breathing through my nose now is surreal.
"For most it's a given, for me now it's a total luxury. Add in a little reduction from the end and a removal of a few lumps and bumps and I'm super excited about the progress so far, just two weeks post op."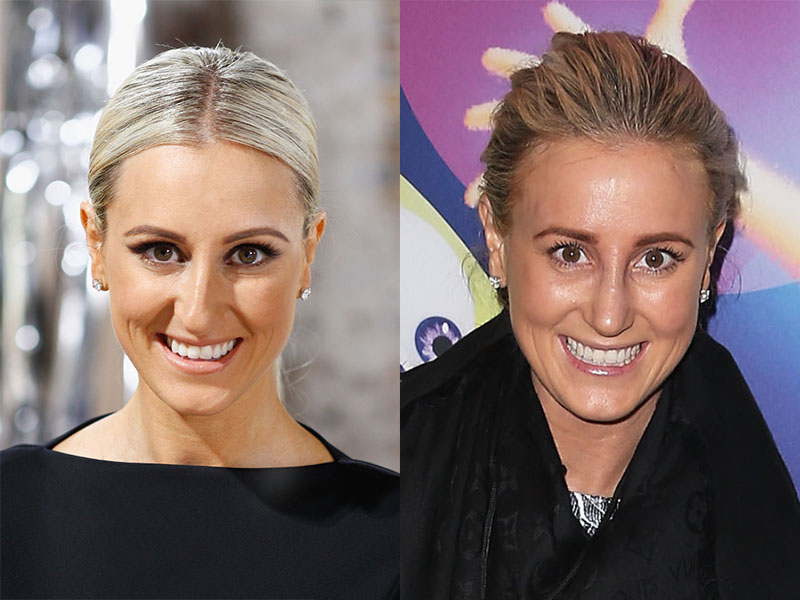 Although, Jacenko told the Daily Mail that she wasn't expecting the amount of pain that comes with facial surgery after her boob job at 24.
"The nose is a major, major op. The boobs is not anything like this," she told the Daily Mail.
She walked the red carpet for the premiere of Inside Out with her 3-year-old daughter Pixie Curtis, who is better known as the Princess of Instagram with over 109,000 followers.
Love this? You'll love this bit from Will & Woody – catch the boys weekdays from 4PM on KIIS 1065