Pokémon Go has become a massive hit, but how do you become an expert? Check out these tips and tricks to help you get there quicker!
How Close You Are To Wild Pokémon
Access this screen to see how far away you are to wild Pokémon, three paw prints means you're quite far, one means you're close, and if you see none then you're literally next to one. A silhouetted Pokémon indicates yo uhaven't caught it yet.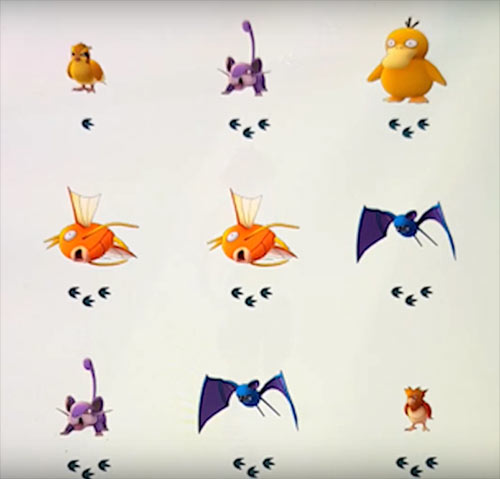 Catch Pokémon With Better Accuracy
If you tap and hold you'll see a circle appear that targets the Pokémon. You want this circle to get as small as possible before you let go for an excellent catch, and you'll score extra XP. Different coloured circles indicate level of difficulty to catch that Pokémon… Green = Easy, Yellow = Moderate and Red = Difficult.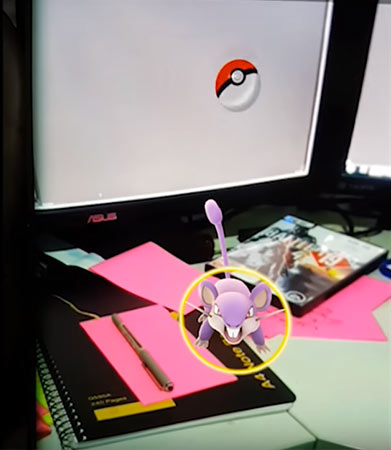 Attract Pokémon To You
Can't find any Pokémon or none nearby? Make them come to you by using incense, everyone starts with two of them. Pokémon will appear around you at a higher rate for the next 30 minutes, so only use it if you have time to play!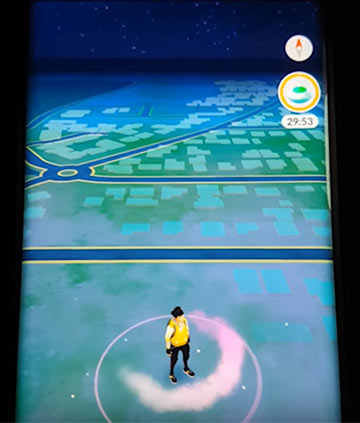 Spin your Poké Ball
Draw a little circle around your Poké Ball when you're capturing a Pokémon to give it some spin. You'll get a curveball bonus for even more XP.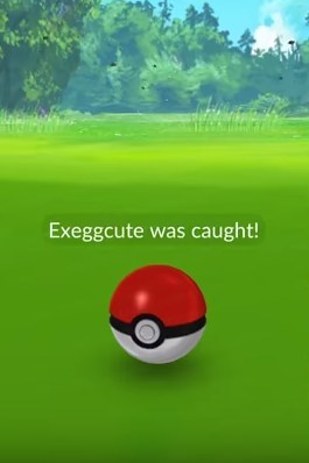 Incubate Eggs You Find at Pokéstops
You can incubate one egg at a time and it will get closer to hatching as you walk potentially giving you a new Pokémon as well as other rewards. Some eggs take a longer distance of walking than others, these a more likely to give you bigger rewards upon hatching.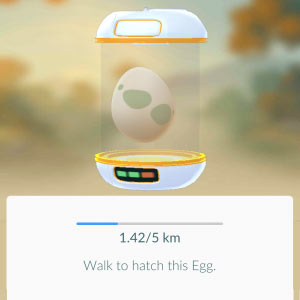 Attract Pokémon Without Using Incense
You can use something called a 'Lure Module', which is a purchasable item. It works just the same as incense, except you are luring Pokémon to everyone at that Pokéstop, not just you.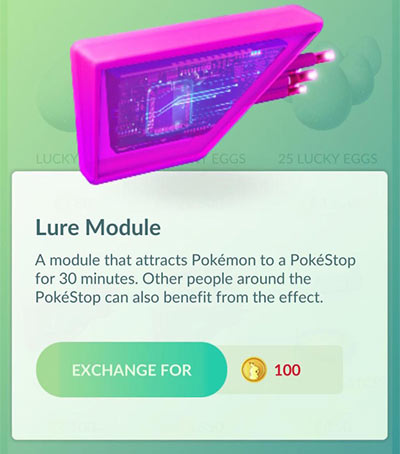 You Can Turn The Camera Off To Catch Pokémon
You can toggle the AR switch in the top right of your screen to off to turn off your phone's camera, which may make it easier to catch the Pokémon.
What Are Gyms And How To Use Them
When you start playing Pokémon Go yo uwill choose a team colour, which, according to participants are either Red, Blue or Yellow. The game is basically a territory control game within the Pokemon Go community and the aim is to for your team to control as many Gyms as possible.
If your team has captured a gym, signified in the game as a raised platform with a Pokémon logo above it, you can head there to train your Pokémon. You leave Pokémon at a Gym to defend it against rival teams and hold onto that Gym for your team.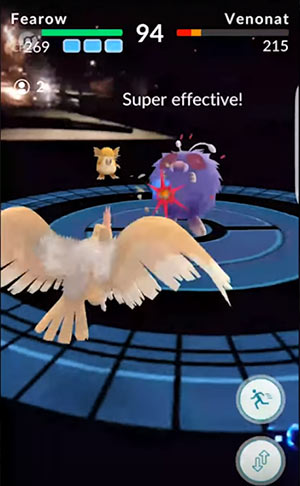 Now you're prepared, go and catch your Pokémon… gotta catch 'em all!
Sources: Buzzfeed, YouTube, Gottabemobile, TechInsider
Love this? You'll love this bit from Will & Woody – catch the boys weekdays from 4PM on KIIS 1065