Do you ever look at a photo and have to look twice? That's what I did when I clapped eyes on this image showing a little girl standing on a Japanese shore near 'warrior tombs'.
The photo, which was taken last year, shows a young girl standing on a hill. On first glance it looks completely innocent. It's not until you take a closer look that you see it.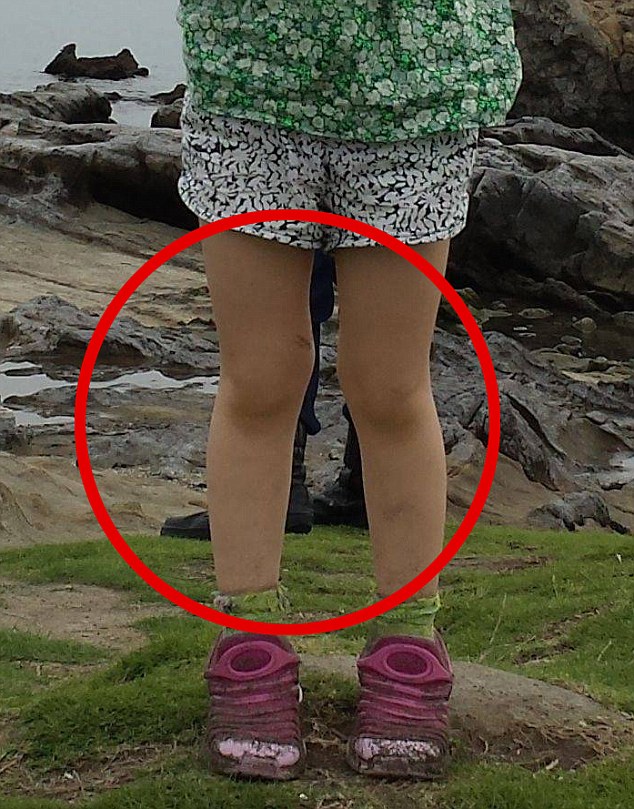 According to a report on The Daily Mail, conspiritors believe that the boot could be from that of a disembodied samurai soldier.
Another conspirator suggested they could be combat boots from the World War II era.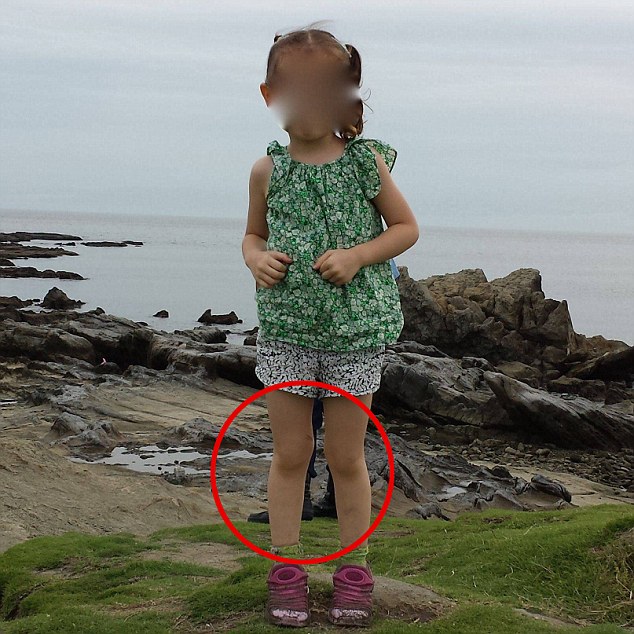 'My grandfather was in the pacific theater (Okinawa Japan) in WWII and I recognize what the man in the background is wearing. Its a US Navy Uniform from WWII.'
If you look at the little girl's feet, you'll see what appears to be a pair of black boots standing just a few metres back from her.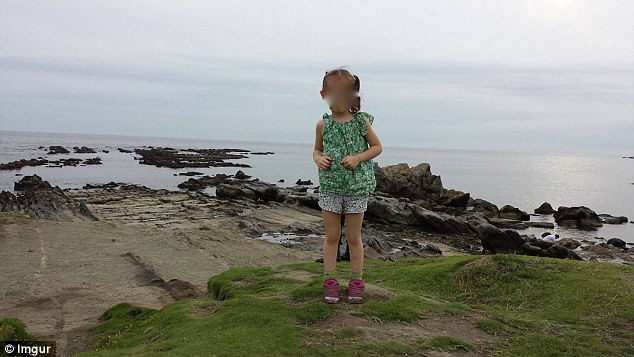 However, as you continue looking up, the man never eventuates. It's just the boots.
The images have been causing a stir online, with people unsure about what could be behind the crazy images.
On closer inspection, there is a piece of blue fabric also peeking out from behind the little girl's shirt, giving the impression that there is someone standing behind her.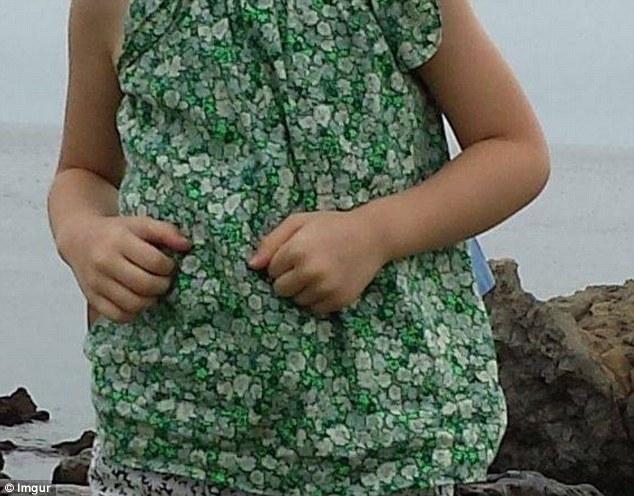 Perhaps the strangest part is that there are other photos in the same setting where the boots are missing!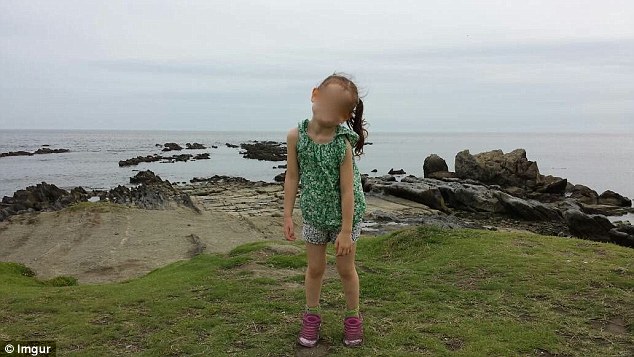 What do you think?
Source: The Daily Mail
Photos via: IMGUR
Love this? You'll love this bit from Will & Woody – catch the boys weekdays from 4PM on KIIS 1065