PETE DAVIDSON HAS NOW COVERED UP HIS MASSIVE TATTOO OF HIS EX GIRL'S FACE
This is the most we've ever cared about the comings and goings of Pete Davidson.
(SCROLL TO THE BOTTOM FOR HIS TATT COVER UP!)
This is the definitive timeline of their relationship so far
In case you missed it, Ariana Grande and SNL's Pete Davidson have only been dating (publicly) for a few weeks.
Pete posted a photo of them dressed in their Hogwarts robes and captioned with 'the chamber of secrets has been opened…'
Ari is a longtime HP fan, she's even named her dog after the character Sirius Black.
https://www.instagram.com/p/BjaMCELnB9G/
Rumours about their romance had started earlier this month after they split from their partners.
Only a week or so later, Pete Davidson was totally whipped. The reports that the relationship was casual and they were taking it slow were total bullshit because they were full stream ahead- and the proof is in the two tattoos for her.
One is her initials 'AG' on his thumb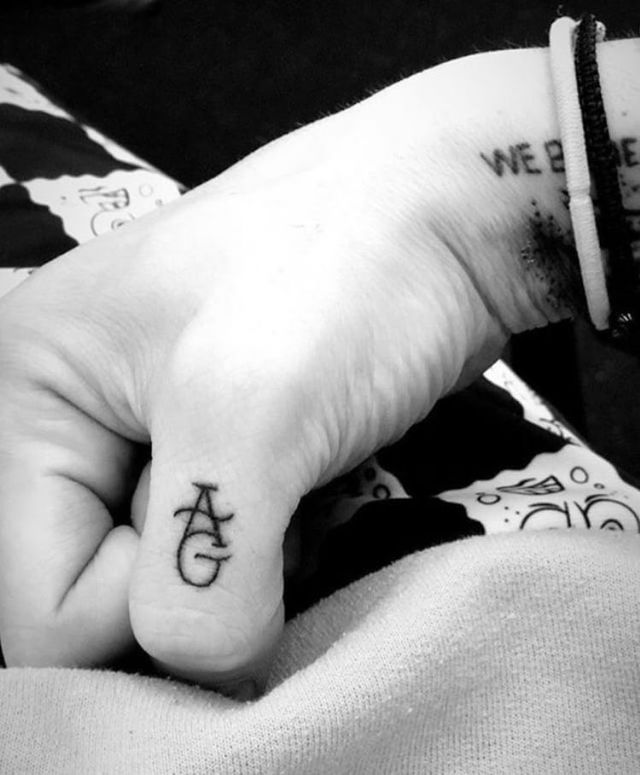 And the other is homage to the bunny ear latex mask she wore all last year for the Dangerous Woman era behind his ear.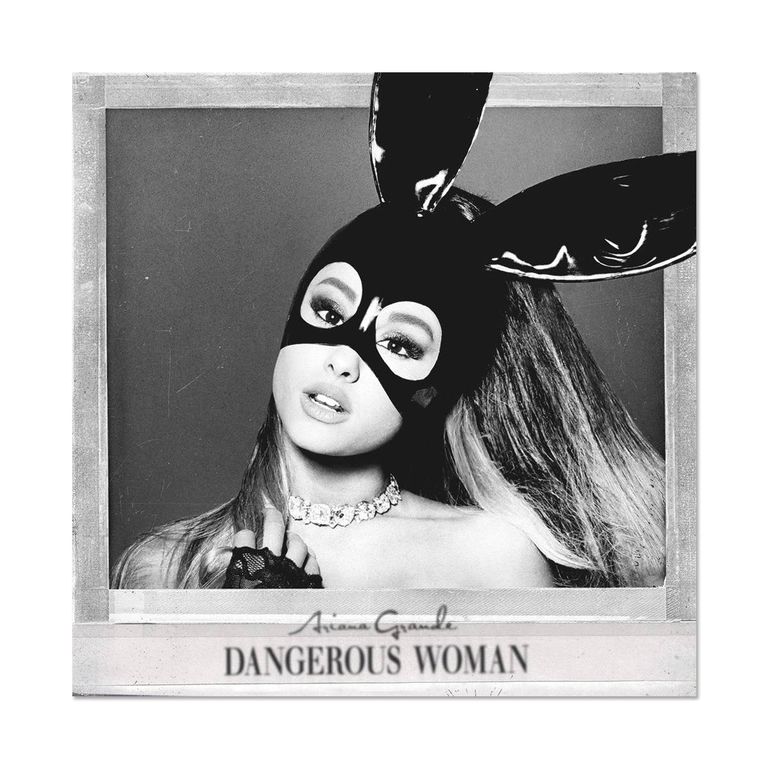 THEN he posted a pic on his insta story saying her performance at Wango Tango on the weekend was 'effing lit'.
Ariana was totally smitten too – she posted a pic of them together with the caption 'I thought you into my life' and on one of her stories wrote 'Pete Davidson is the best person on earth'.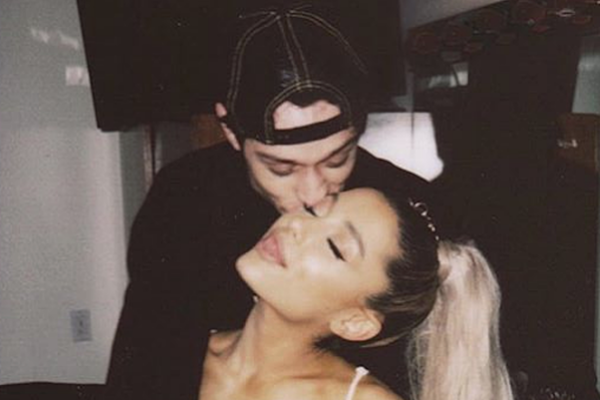 So when it comes to love, you just know when it's right, and this was hella relevant for the couple when they announced their ENGAGEMENT.
And while the news started out as a bunch of unconfirmed rumours from various sources and some guessing work after a new piece of jewellery was spotted Ariana's very special finger during a recent performance, it now seems that Ari is unofficially confirming it!
Fans were going nuts on social media after the news of wedding bells between the famous couple broke, and Ariana actually took the time to reply to some of the comments on Twitter.
While she didn't do the usual 'I said YES!' post that most girls do after their partner drops to one knee, she did have some pretty telling responses that definitely didn't deny the rumours and actually added fuel to the fire.
One fan joked that Pete should know that he's not only marrying miss Grande but he's also marrying her entire fan base and she replied saying that he had been "briefed" on the matter.
HAHAHAHAHAHH HES BEEN BRIEFED

— Ariana Grande (@ArianaGrande) June 12, 2018
Other fans who had sent out tweets congratulating the pair didn't receive messages of denial but more of gratitude and thank you's from the Grammy award winning singer. Especially one who referred to her Mrs Davidson!
i love u ♡

— Ariana Grande (@ArianaGrande) June 12, 2018
crying

— Ariana Grande (@ArianaGrande) June 12, 2018
i love you

— Ariana Grande (@ArianaGrande) June 12, 2018
Ariana also opened up about how she's feeling at this point in time, saying that she was "happy and excited". She also couldn't find words when one fan joked that her wedding would be more popular than the recent royal wedding.
i know. i love u so fuckin much. hi. i'm so happy. and excited.

— Ariana Grande (@ArianaGrande) June 12, 2018
sksjsjjsjsjsja stfu

— Ariana Grande (@ArianaGrande) June 12, 2018
So basically now we're completely convinced that Ariana and Pete are engaged and we won't change our mind until one of them makes it clear otherwise.
This news comes as TMZ reported that Pete had spent a whopping $100k on the engagement ring that was custom designed for Ariana. The piece is said to be 3.03 carat diamond set in platinum and was commissioned by NYC jeweller Greg Yuna.
Fans believe that this is the ring that Ariana was spotted wearing on her ring finger during her recent performance at the iHeartRadio Wango Tango festival.
And now we come to present day of the bloody whirlwind that is this this relationship.
Pete has covered up his tattoo of his ex's face on his arm, surrounded by stars.
https://www.instagram.com/p/Bi7cssanYtQ/
Ink is forever, but nothing that can't be covered up apparently.
Stay tuned for more updates on this, there's bound to be more tomorrow lmao.
Want more? Get more from Kyle & Jackie O!