James Corden has hit the big time when it comes to carpool karaoke guests, scoring the one and only MADONNA in his car.
The 58-year-old is seen doing everything from Vogue-ing to TWERKING (much to the disgust of people like Piers Morgan, who 'vomited' in a bucket after watching the clip, and delving into her relationship with Michael Jackson.
After seeing the clip, Piers said: "I loved Madonna when she acted her age." He added: "You can't be 58 and prancing about.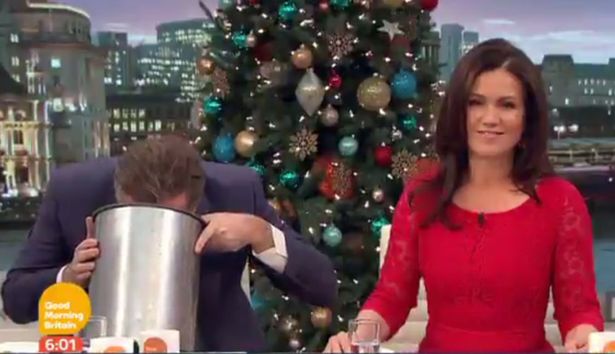 "I want her to just put it away… my mother just text me, saying 'do not show that clip of Madonna in the car'… and she speaks for middle England."