If you've never looked at a gutter the same way, you're certainly not alone.
Ever since seeing Stephen King's 'IT' 26 years ago, I can honestly say I've stayed metres away from gutters at all times.
And just as the memories were beginning to fade away – and I became slightly okay with looking at a clown, I hear that a remake of 'IT' is landing. With the first part landing in September 2017 to be exact.
Pennywise the clown is looking creepy AF. https://t.co/mKPhXHUbnG pic.twitter.com/Ar3xi8xT8e

— GameSpot (@gamespot) 13 July 2016
Yep, the movie will be split over two films, making for double the terror.
And who will be playing Pennywise? None other than Bill Skarsgard, brother to 'Tarzan', Alexander Skarksgard.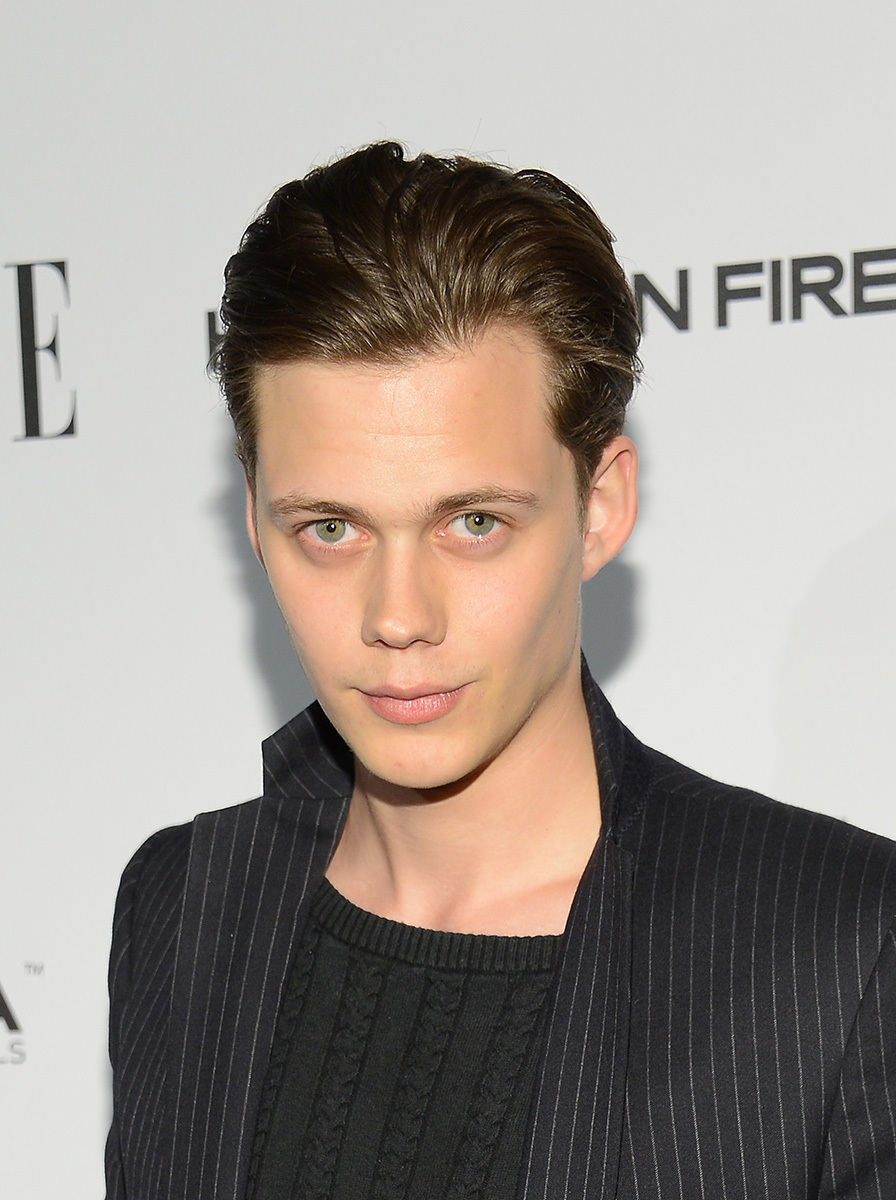 "It's important that we do something fresh and original for this one. It's purposely not going toward that weird, greasy look," Skarsgard told Entertainment Weekly of his ghoulish character, who debuted this first shot. "It truly enjoys the shape of the clown Pennywise, and enjoys the game and the hunt," the actor said.
"What's funny to this evil entity might not be funny to everyone else. But he thinks it's funny."
A producer for the new project has described their spin on the story, which involved a monstrous spirit terrorising seven children, as "fun".
"It is very close to the source material in one way but very different if you look at it as a literary piece of work," producer Roy Lee said in February.
"We're taking it and making the movie from the point of view of the kids, and then making another movie from the point of view of the adults, that could potentially then be cut together like the novel. But it's gonna be a really fun way of making this movie."
Source: news.com.au
Want more? Get more from Kyle & Jackie O!