He was always the spunky one on Party of Five and to celebrate Scott Wolf and his unwavering good looks, we thought we'd catch up up with the rest of the cast and find out where they are now…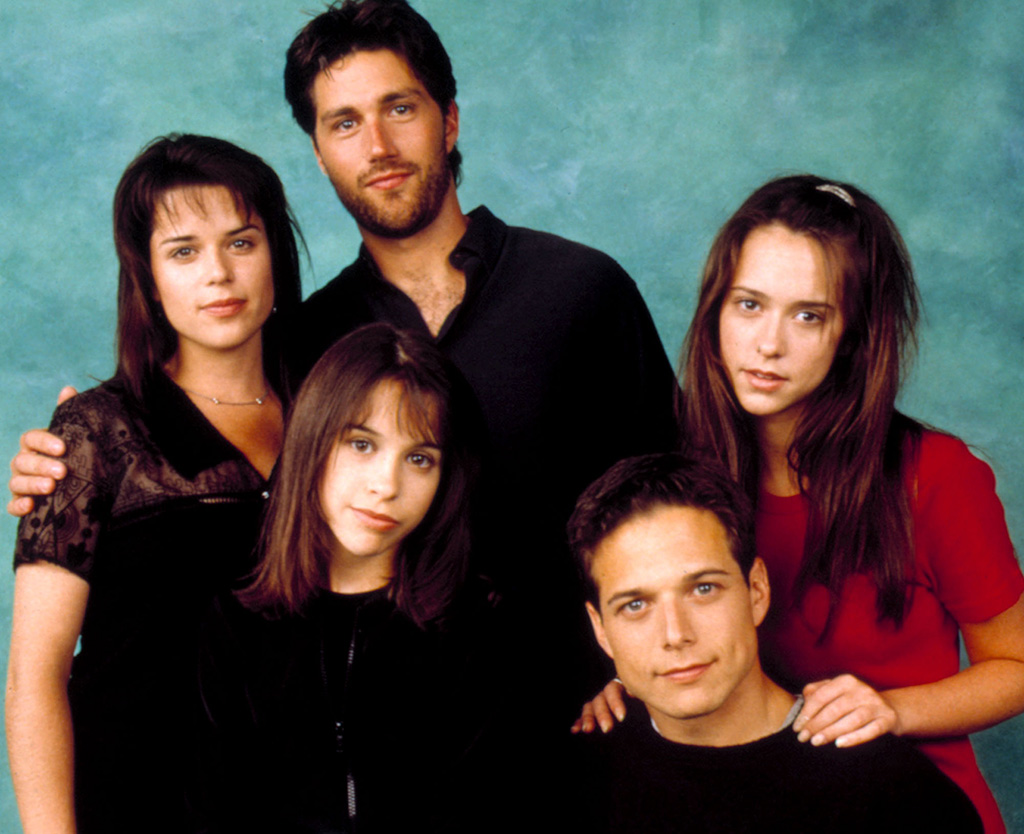 Scott Wolf – Since his Bailey days, Scott has starred in successful television shows such as Everwood, V, Night Shift and Perception.
Jeremy London – Since playing Griffin on PO5 he's had a stint on 7th Heaven but is more well known for his very public painkiller addiction on Celebrity Rehab.
Matthew Fox – Since playing Charlie, he went onto minor things. One word. LOST.
Lacey Chabert – Lacey's most famous role since playing Claudia in PO5 is starring in Meal Girls, as one of the Plastics.
Jennifer Love Hewitt – Since playing Sarah, JLH has had big roles in Garfield and Heartbreakers, as well as a long stint as The Ghost Whisperer.
Neve Campbell – After her role as Julia was over, Neve went on to play lead character Sidney in the Scream series.
Video via wethotcanadiansummer YouTube
Want more? Get more from Kyle & Jackie O!