This morning Kyle and Jackie O hung out with the one and only Paris Hilton in studio.
She. Was. Fabulous.
During her time co-hosting the show, Paris opened up to the guys about everything, including her love life.
She's been with her partner Chris Zylka for almost a year now – and Paris claims without hesitation that he is 'the one'.
When asked about marriage and babies, Paris revealed the pair have talked about both extensively.
"I can't wait, definitely. Not this year, next year. I've just been very busy, I have a lot of work commitments," she revealed.
"So you say, 'not now babe, later," Kyle probed.
"We talk about it all the time, I can't wait… we both want one, but every time we hang out with my little niece, my sister's baby, he's like 'I need one now, please can we have a baby?" Paris revealed.
She also answered Jackie's question around whether she'd have a big or intimate wedding – and she had a very interesting answer.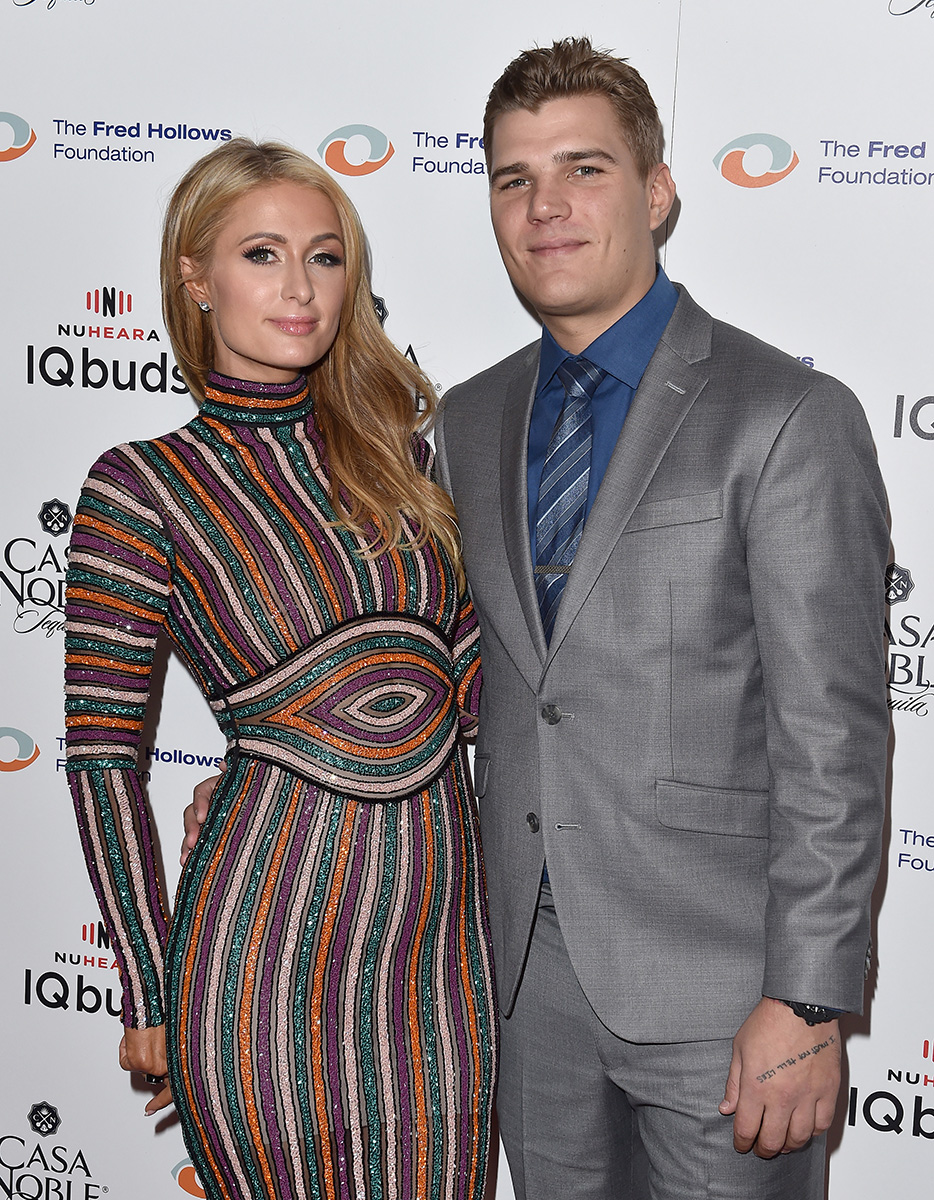 "I feel like maybe two, one small, intimate and one huge…" "
Would you give fans tickets to come to the wedding or would you make it more private?"
"It depends… some of my little Hiltons could probably be there," she said.
"How good would it be to do a contest on your social media so a couple of the 'Hiltons' could come?" Kyle asked.
"That's cute… as bridesmaids!" she said.
Guys… we're in!
Want more? Get more from Kyle & Jackie O!