Tracy Barrell is a gold-medal winning Paralympian in swimming and a single mother of two from Tweed in Northern NSW.
She was born with no legs and only one arm due to medication her mother took while pregnant with her – so she has been disabled all of her life.
Recently, she applied for a companion card from the government to ease the burden she places on her loved ones, but was denied because she "didn't have enough evidence".
Ms Barrell won two gold medals at the 1992 Barcelona Paralympics, but according to the government she isn't disabled enough for a companion card.
"It said that I wasn't able to receive one due to the ability that I was still able to use my prescribed aids – my skateboard, motorised scooter and modified car," Ms Barrell told Daily Mail Australia.
She aims to be as independant as she can – using her aids – but she still faces everyday hurdles with her disability.
A friend of Ms Barrell started a Change.org petition to try and get Family and Community Services to review the decision to reject her card.
The companion card allows people with disabilities to be accompanied to certain events and venues by a friend, family member or carer without them having to pay.
She said it will ease financial pressures for her and her family.
Ms Barrell's two sons, Bryce, 14, and Oscar, 11, are her biggest help as she is without a full-time carer.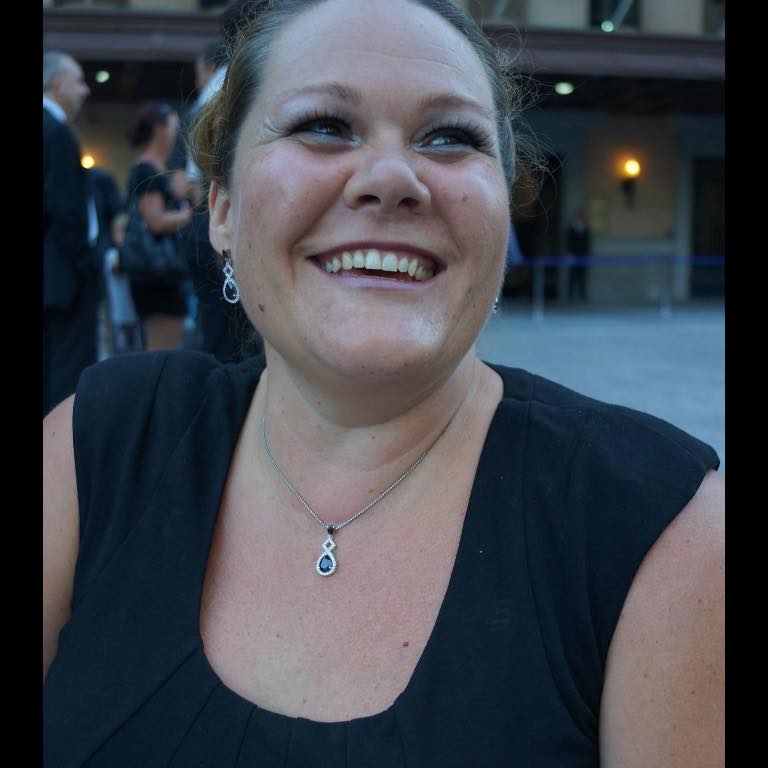 But even on her best days she said on her Change.org petition:
"I have situational depression, because like my daily life I'm only different or not accepted when I leave the safety of my very thought out space I call my home. I still leave my safe zone in the hopes that I can make someone else's life or situation better, that maybe I made enough difference to change things for the better of many. I just tried to get a companion card which is for permanent Australian residence, permanent disability, and needs assistance with some events…. That should be me right? I have been declined due to not enough evidence."
When she found out her request was denied she was "distraught".
"I cried all day," she told the Daily Mail Australia.
As a big activist in disability communities she encourages every disabled person to get out there and get these services.
"They always make you feel like you're begging for scraps," she said.
"It was a big shock when I got the letter to say I was denied because I didn't have enough evidence."
She hopes that she can help open up the conversation about the everyday struggles disabled people face.
"It's not even my battle anymore, it's everybody else's battle too and that's what I really stand for."
Photos: Facebook & Change.org
H/T Daily Mail
Want more? Get more from Kyle & Jackie O!