After evacuating residents on Christmas Eve, the newly built Opal Tower is still causing more drama.
While residents have been told that it is safe for them to return home, there are still many questions to be answered about the building.
However, some residents have claimed they are yet to receive any written confirmation regarding this.
Real Estate agents are finding it very hard to move properties within the building, as a potential buyer has now withdrawn his $400k offer for a unit within the building.
One agent spoke with The Daily Telegraph, and shared an email from a potential buyer.
"Considering all the controversy lately how about I make you a deal? $1, take it or leave it," the email said.
This definitely would be adding salt to the wound!
Agent Du Yang, from SY Realty also added,
"This was meant to be the Australian dream and now it has become the Australian nightmare."
Mr Yang owns one of the apartments himself, and the financial stress of this alone is causing him sleepless nights.
Some of the apartments in the 33 storey building are on sale for $720,000.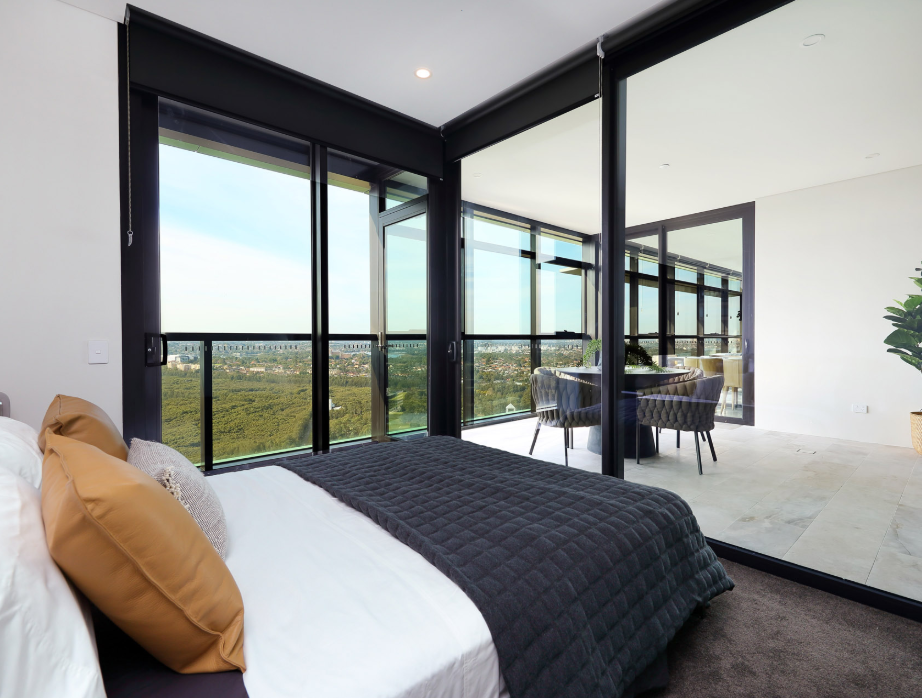 Love this? You'll love this bit from Will & Woody – catch the boys weekdays from 4PM on KIIS 1065