It's all over for one Bachelor contestant.
Front-runner Megan Marx has walked out of the show and left behind her potential lover Richie Strahan.
The tanned blonde has left the reality tv competition as she thinks it is too fake.
A source for the show spoke to New Idea saying 'Most of the girls were left in tears. She (Megan) admitted she didn't think Richie was true to himself by keeping drama queen Keira Maguire in for ratings. She just felt the whole process wasn't very organic, so she followed her heart and bowed out."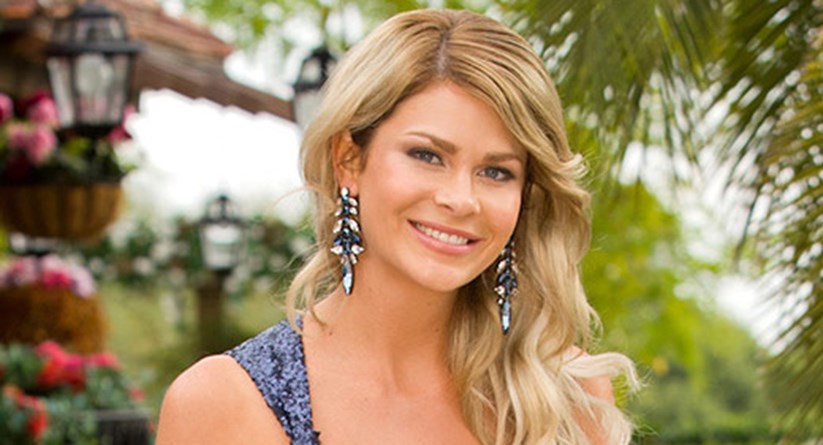 Richie is said to be disappointed with the decision saying ''"He was absolutely devastated. It was the last thing he expected," revealed the source. "He felt a strong connection with her. They were so similar on so many levels that he couldn't help but imagine a future together. He had to questions himself a lot."
Megan herself was caught on camera saying, "I did feel like we could be the perfect match."
So there we have it, all of our favourites are leaving but Keira is still in.
This world.
Want more? Get more from Kyle & Jackie O!