A photo has arisen of One Direction member, Louis Tomlinson rolling a very suspicious looking cigarette.
He sits barefoot on the edge of a sofa, rolling the cigarette next to a plastic tub containing dry, green looking leaves.
The same day that this photo was taken it is believed Louis had been partying hard, as he was seen leaving his London hotel in a disheveled state, reports the Daily Mail.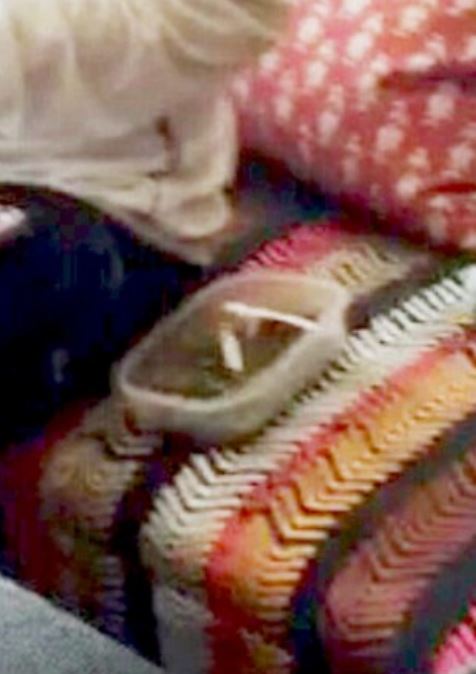 Due to the number in the corner of the photo it is believed this was sent as a 'Snapchat' image, where usually the photo is automatically deleted after a set amount of seconds.
Just recently, boy band member, Zayn Malik, announced he was leaving the group.
It also emerged recently that Zayn and Louis were both being forced to post bonds worth close to $12,000, to be allowed into the Philippines where they were due to play. The money would be forfeited if either were caught using illegal drugs while there.
Last April a video was leaked where the pair were seen joking about drugs as they appeared to be sharing a joint during the Latin America leg of their 2014 tour.
Source: Daily Mail
Want more? Get more from Kyle & Jackie O!