We all know who the evil villain is on The Bachelor is by now.
It's Keira Maguire.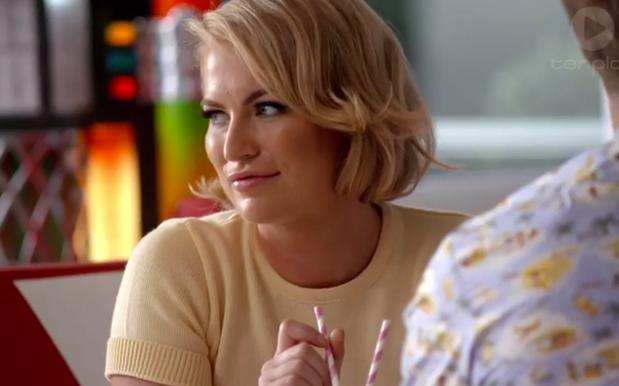 She is so argumentative and puts down every single person on the show and is never happy when she goes on a date with Richie.
Well after a huge row blew up in last night's episode, Maguire is now missing from doing any publicity for the Channel Ten show.
Melbourne's Herald Sun are reporting that they were refused an interview with the contestant as she is being ''rested'' following the media storm which has seen her be given a lot of negative publicity.
White rose holder Alex Nation was brought to tears in Thursday's episode after Maguire led the charge for contestants to turn on her after she spent time with Richie.
However, speaking to the Herald Sun, Nation said ''"I have reached out to Keira and offered her my support,"
"I was very aware early on that Keira is who she is — and she's unapologetic as well. She's very opinionated, and she's very outspoken but more power to her. It's great she can be like that because she's just trying to who she is."
Nation, has also encouraged those on social media to give 29-year-old account to give Maguire a break.
"It's okay to have healthy opinions but I cannot stress enough that people should think before they post," she said.
"Because (negative) comments can be so detrimental to a person's well-being. Pushing someone to the point where every day they're getting negative can become consuming. It can be so detrimental to someone's health and well-being. I've had my run-ins with Keira and so did the other girls, but at the end of the day we're all human beings."
The Bachelor returns to Channel Ten on Wednesday night at 7:30 PM
Want more? Get more from Kyle & Jackie O!