You remember the chubby little kid from Matilda, right?
The one who Miss Trunchbull yanked on stage and forced to eat an ENTIRE chocolate cake after she discovered that he had eaten her piece of cake.
No-one who watched that movie would have guessed that 12-year-old Bruce would grow up to be such a GREAT LOOKING guy!
We tracked down 30-year-old Jimmy Karz Facebook profile and were SO surprised at how attractive he is now!
See for yourself…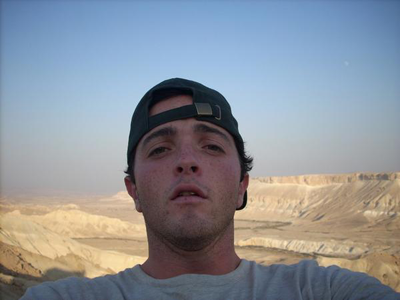 Image via Facebook
Video via Niko Stevens Facebook
Want more? Get more from Kyle & Jackie O!