A woman has revealed a cruel taunt from her ex-boyfriend drove her to lose 38KG.
Britney Vest, 29, who live in LA, had struggled with her weight since birth, having high cholesterol at just 26-months-old.
She drank her first soft drink when she was aged three and was the overweight at age eight.
While studying at university, where she lived on a diet of junk food, Britney ballooned to 107KG.
However, she was never motivated to lose any weight even though her family had told her they were worried about her.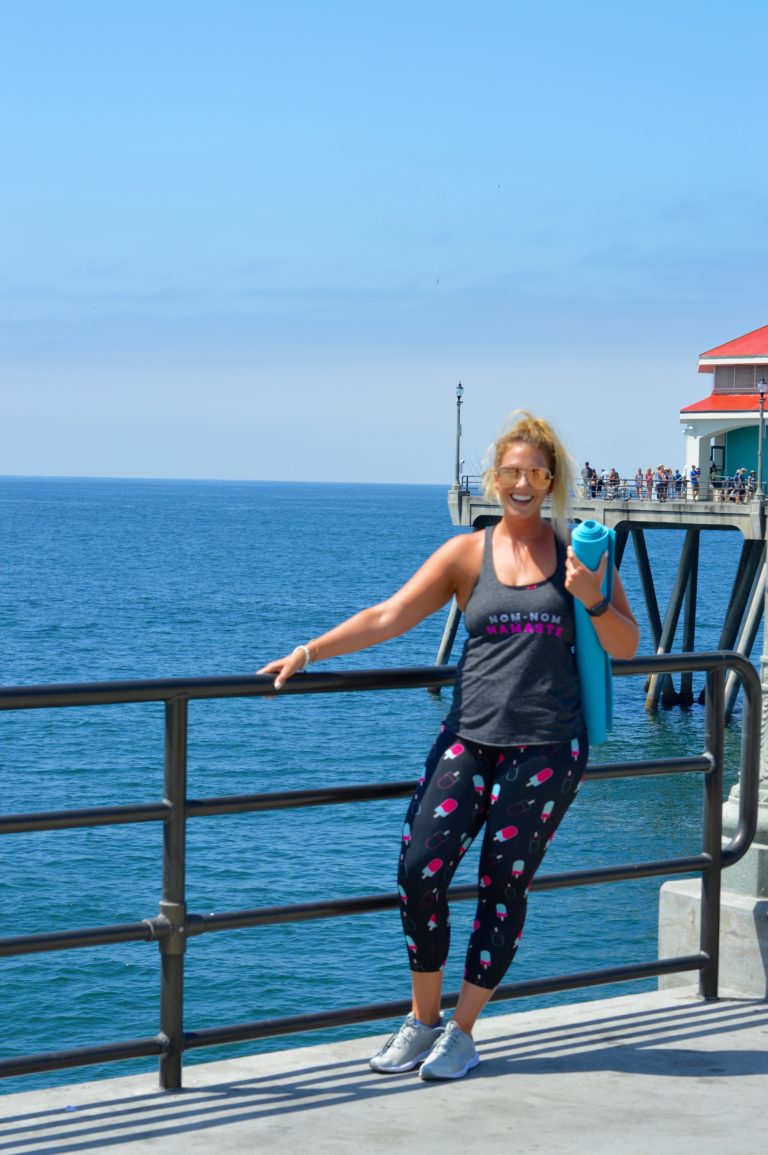 In 2011, things changed when her boyfriend warned she had 'gained weight' and she decided to get fit.
Britney started undertaking weight watchers programmed and slimmed down to just 69KG.
She now has a fitness website FittyBrittty.com and says she is actually grateful her ex motivated her to change.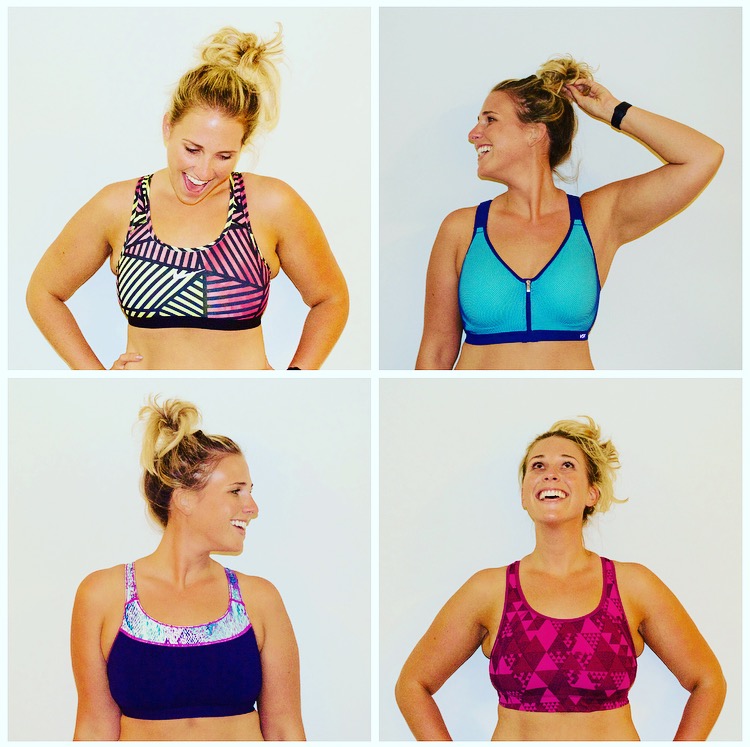 "Our relationship led me to over-eat, and I would even have horrible indigestion and acid reflux and still continued eating horribly," she said.
"He wasn't saying what he said to be mean, but it felt like he was telling me what I heard my entire life from my family.
"But his words really opened my eyes. I felt like I wasn't good enough and then to top it off we broke up that same day."
Although Britney admits that she was heartbroken, she said that the break up lead her to make drastic changes to her lifestyle.
She continued: "I was destroyed. I cried for a few days and then something within me snapped.
"Who knows? Without his comments about my weight, maybe I would have never seen the light and kept getting bigger and bigger."
Want more? Get more from Kyle & Jackie O!