Blake Lively & Ryan Reynolds recently gave birth but had kept the sex and name of their child a secret… up until now…
A nurse claiming to work at the same hospital the couple gave birth – Westchester Medical Centre – tweeted "Congrats @blakelively #blakelively glad to have you and baby girl violet in our care."
The tweet has since been tweeted, with another tweet reading "I think I'm in trouble".
The name and sex of the child hasn't been confirmed OR denied, so it will be interesting to see if someone was having a lend of fans, perhaps a fan trying to gain twitter followers, or perhaps a genuine hospital employee now in serious trouble after revealing private information.
If this is all true, what do we think of the name 'Violet'? We reckon it's pretty cute!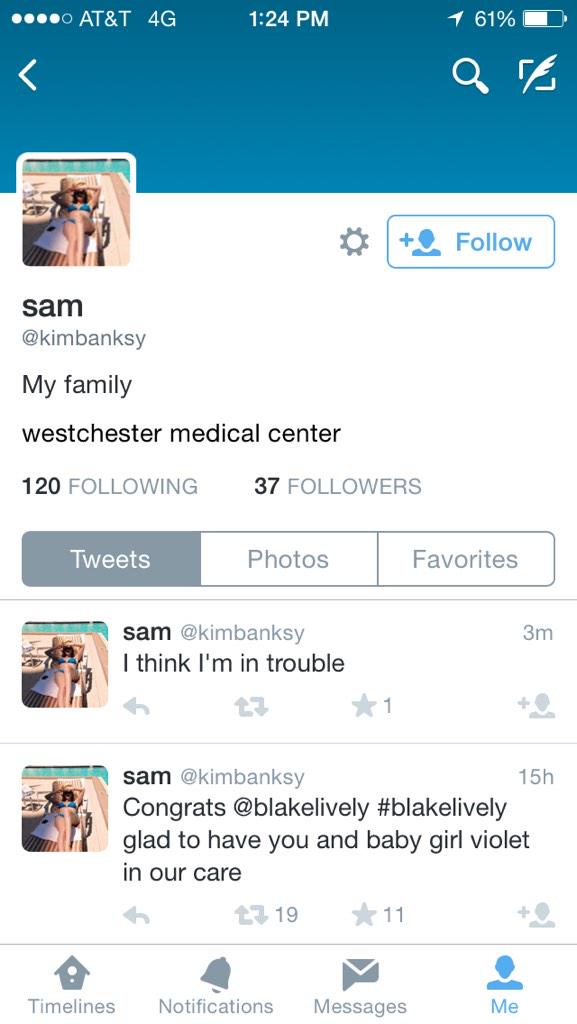 Love this? You'll love this bit from Will & Woody – catch the boys weekdays from 4PM on KIIS 1065