Some articles don't even need words. This is one of these articles.
Please take the time to look over the three worst tattoos you've ever seen and thank goodness they're not etched on your skin.
BAD: The guy who got a McDonalds receipt tattooed to his arm. (I love a cheeseburger as much as the next person – but this is too much!)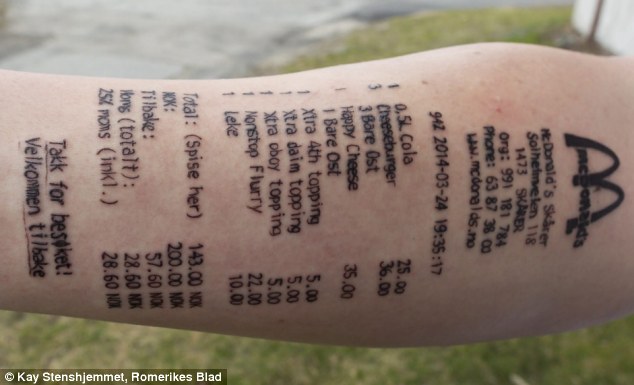 Badder: The guy who got his EYELIDS tattooed!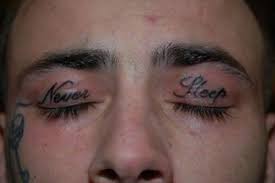 … and the WORST: enough said.
Images via Instagram and thedailymail.co.uk
Love this? You'll love this bit from Will & Woody – catch the boys weekdays from 4PM on KIIS 1065