LIL XAN AND NOAH CYRUS BREAK UP BUT WHO WAS IN THE WRONG?
Noah Cyrus and Lil Xan were dating for a little while, did red carpets together, made a song together and laid on the PDA real thick.
But things are over, and it's very complicated and dramatic & it's just the pinnacle of a 2018 relationship.
Everything unfolded on a series of Insta stories, tweets and Insta Lives.
Xan posted on his Insta story: "I feel like I'm probably being cheated on. I guess I was just being used. I thought I was in love but whatever. People love to just hurt me. It just hurts so effing bad."
It seemed he was all pissed off over a PHOTOSHOPPED MEME..
Noah had sent a pic of a porn star with Charlie Puth's head photoshopped on it and a big ol emoji over his junk.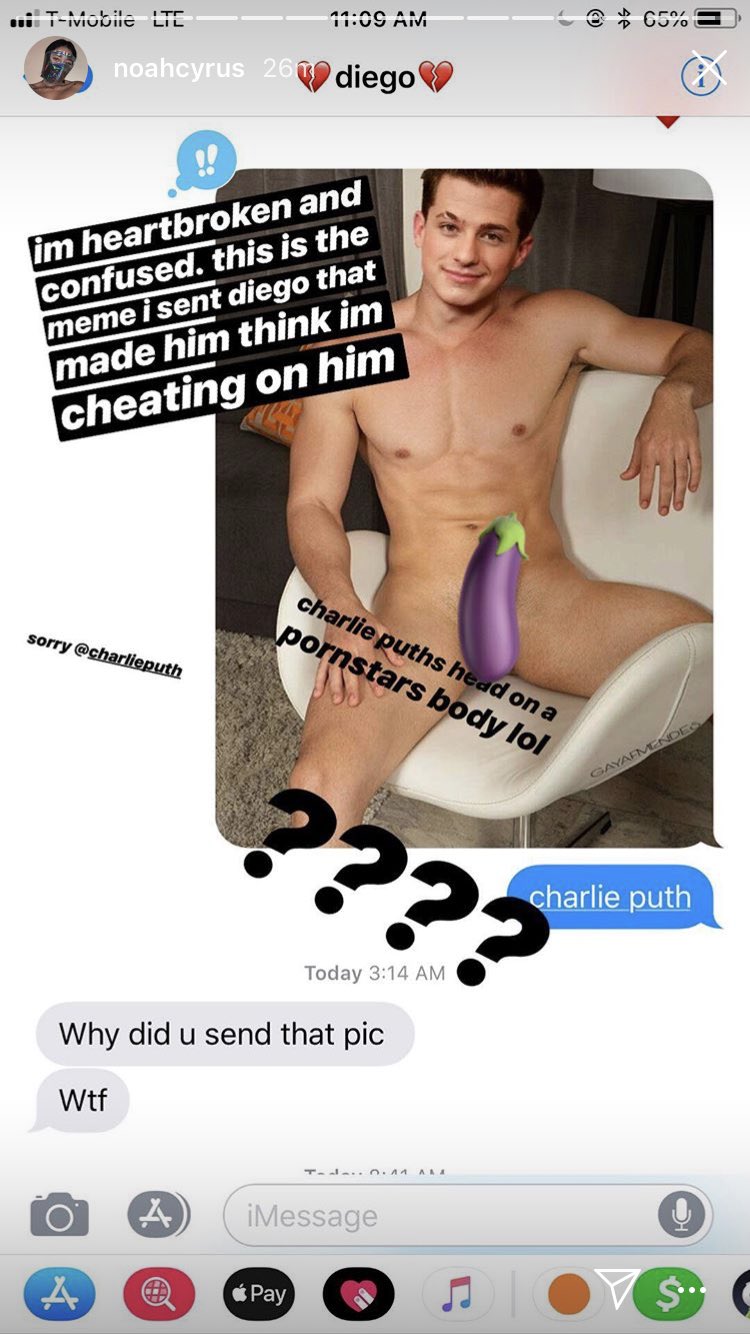 In an interesting turn of events, turns out it was Xan that cheated on her..
Noah claims she saw a hickey on his neck that she didn't put there, "cheaters like to accuse their partners of cheating to make themselves feel less guilt."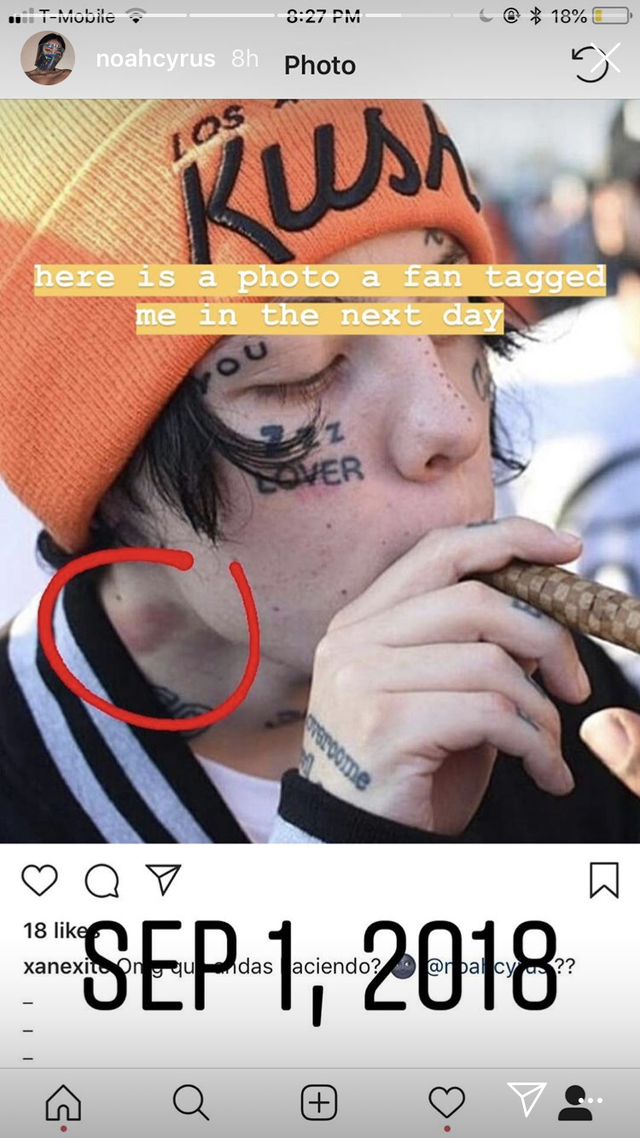 But it doesn't end there.. Xan came out and said that wasn't the reason.. it was cos he saw a pic of her hugging this random dude from behind and poking her tongue out. He said 'you can't hold someone like that when you have a bf.'
The most bizarre part of this whole thing is Lil Xan physically pissing on the plaque awarded to him by Columbia for his track, 'Betrayed'
https://www.instagram.com/p/BnRr-4tn7FH/
This was all very public and hard to watch but it seems Noah is easier to believe in this situation…
Want more? Get more from Kyle & Jackie O!