In case you missed it, this morning NSW Premier Mike Baird resigned in a move that shocked and/ or delighted Sydneysiders.
But what's he going to do with all of his free time? Here's our tongue-in-cheek look at what Mike could do next.
the new host of the bachelor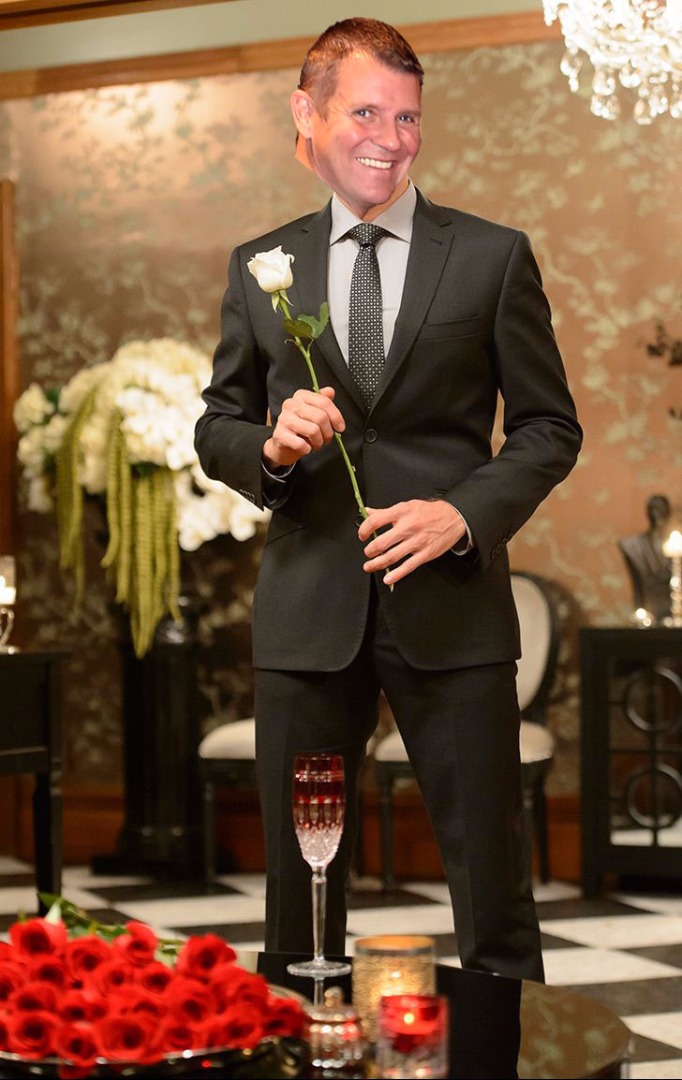 Look, we bloody love Osher and his super-dreamy hair, but Mike Baird's live-Tweeting of the Bachelor final a couple of years ago set our hearts a-flutter.
I thought he'd made his decision when he just kissed one of the girls! My daughters are laughing at me. #TheBachelorAU

— Mike Baird (@mikebairdMP) September 17, 2015
What's with this music? A bit of cold chisel wouldn't go astray. #TheBachelorAU

— Mike Baird (@mikebairdMP) September 17, 2015
I can't take any more. Off to bed. Key learning: Cabinet decision making might be a lot simpler with a rose ceremony process. #TheBachelorAU

— Mike Baird (@mikebairdMP) September 17, 2015
So let's get him involved! Osh's gonna have to hand over the reigns at some point; why not to former NSW Premier Michael Baird?
a banker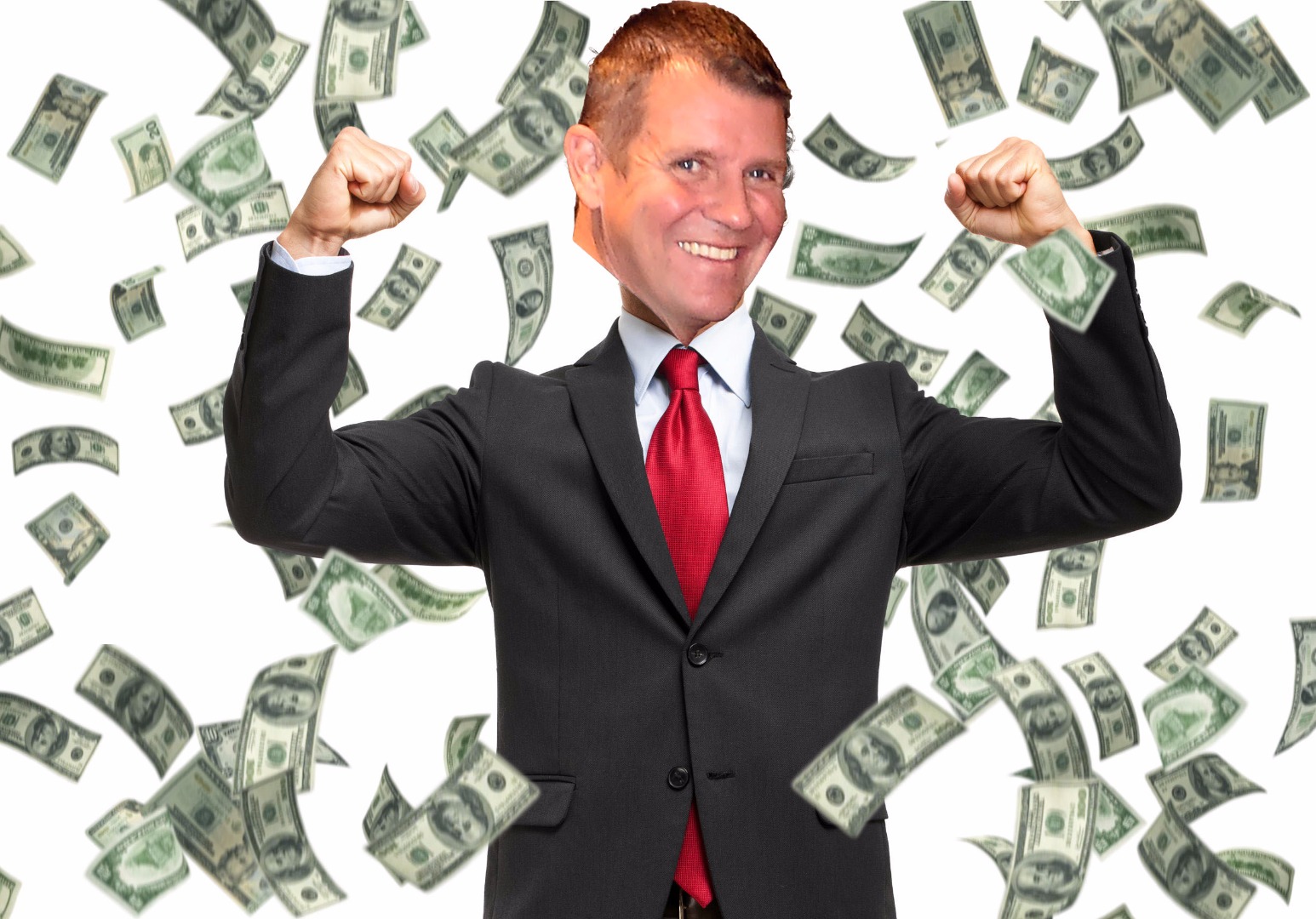 You may not know this, but young Michael has always had a love for money; before his career in politics, he was mad for a career in investment banking.
Surely he's met enough of the ~right~ people (*cough* James Packer *cough*) to really forge a path now?
a barman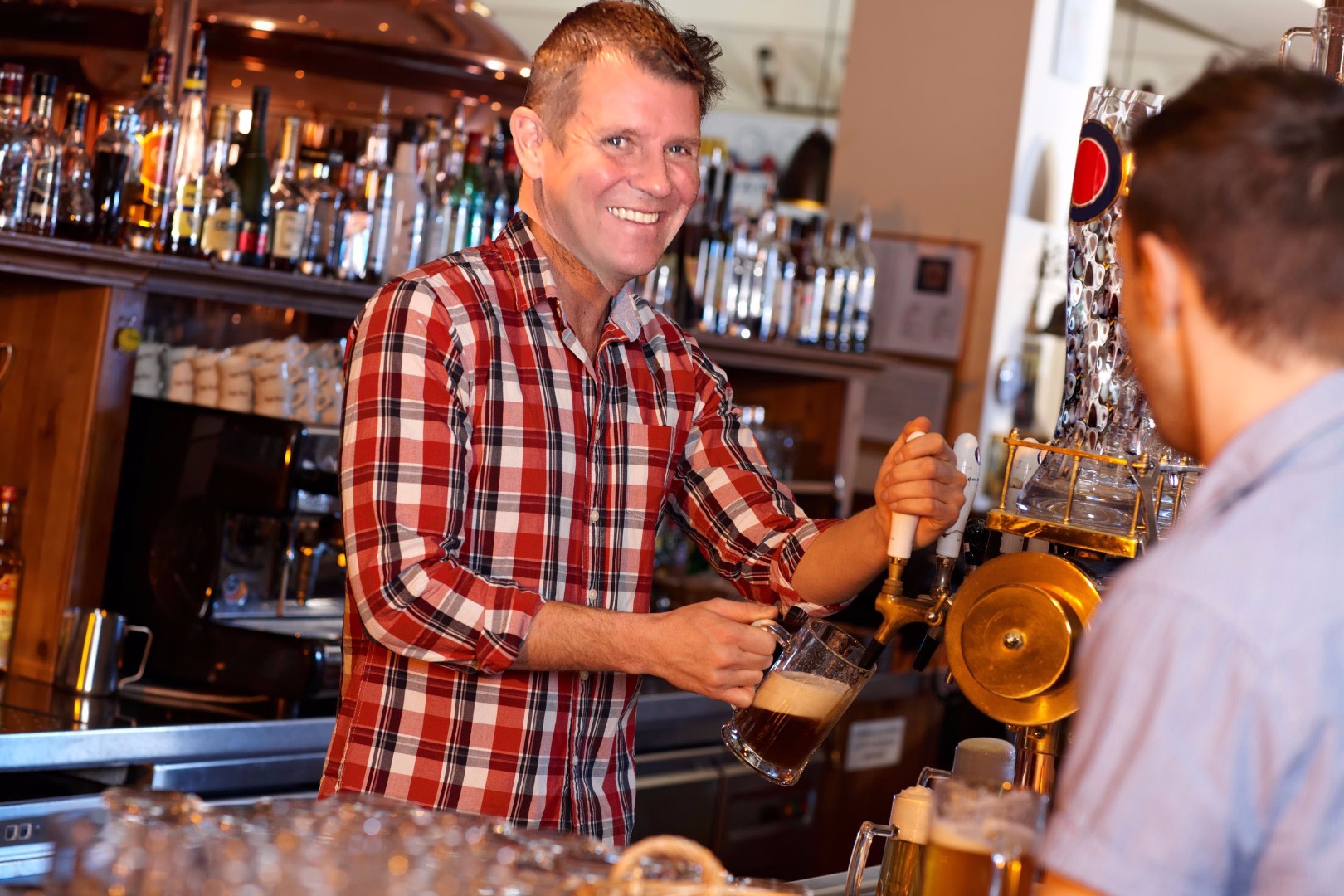 He's nothing if not an opportunist, our Mike, and he's been noticing more and more available venues popping up in the CBD, particularly in Kings Cross.
Now's the time to strike! Swoop in there and open a new bar or two, mate.
Reinvigorate Sydney's night-life!
a gambler
Because he l-o-v-e LOVES the casinos. Time to take that poker face to the high-rollers' table.
a greyhound trainer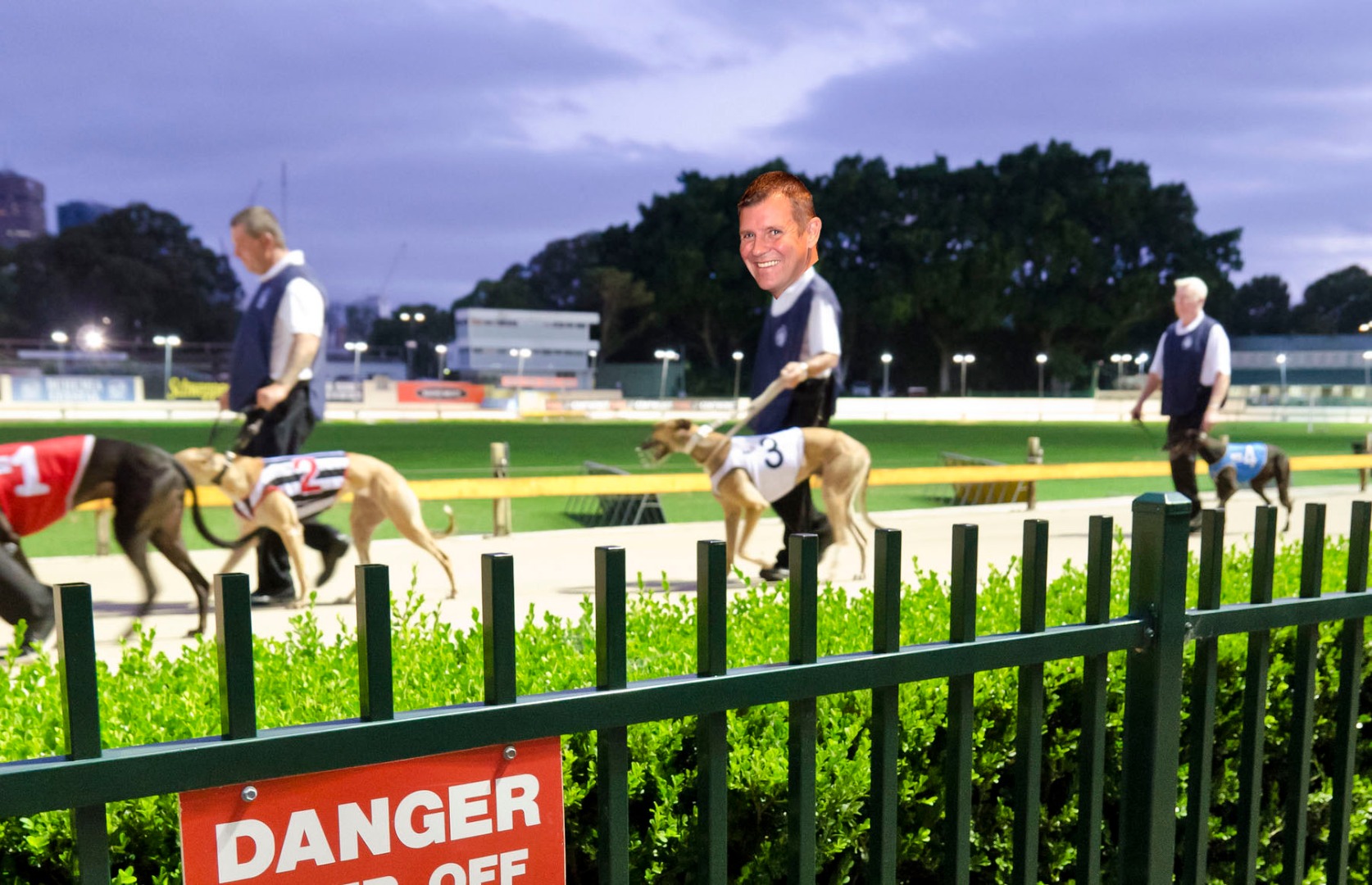 Mike's always had his ear to the ground, and before he implemented a (temporary) ban on all greyhound racing in Sydney, our former Premier made sure to talk to everyone who would be affected by his new legislation*.
In fact, he learned so much about the greyhound racing industry, Mike fell in love with the whole thing.
*Yes, we're being sarcastic.
A lockout law protestor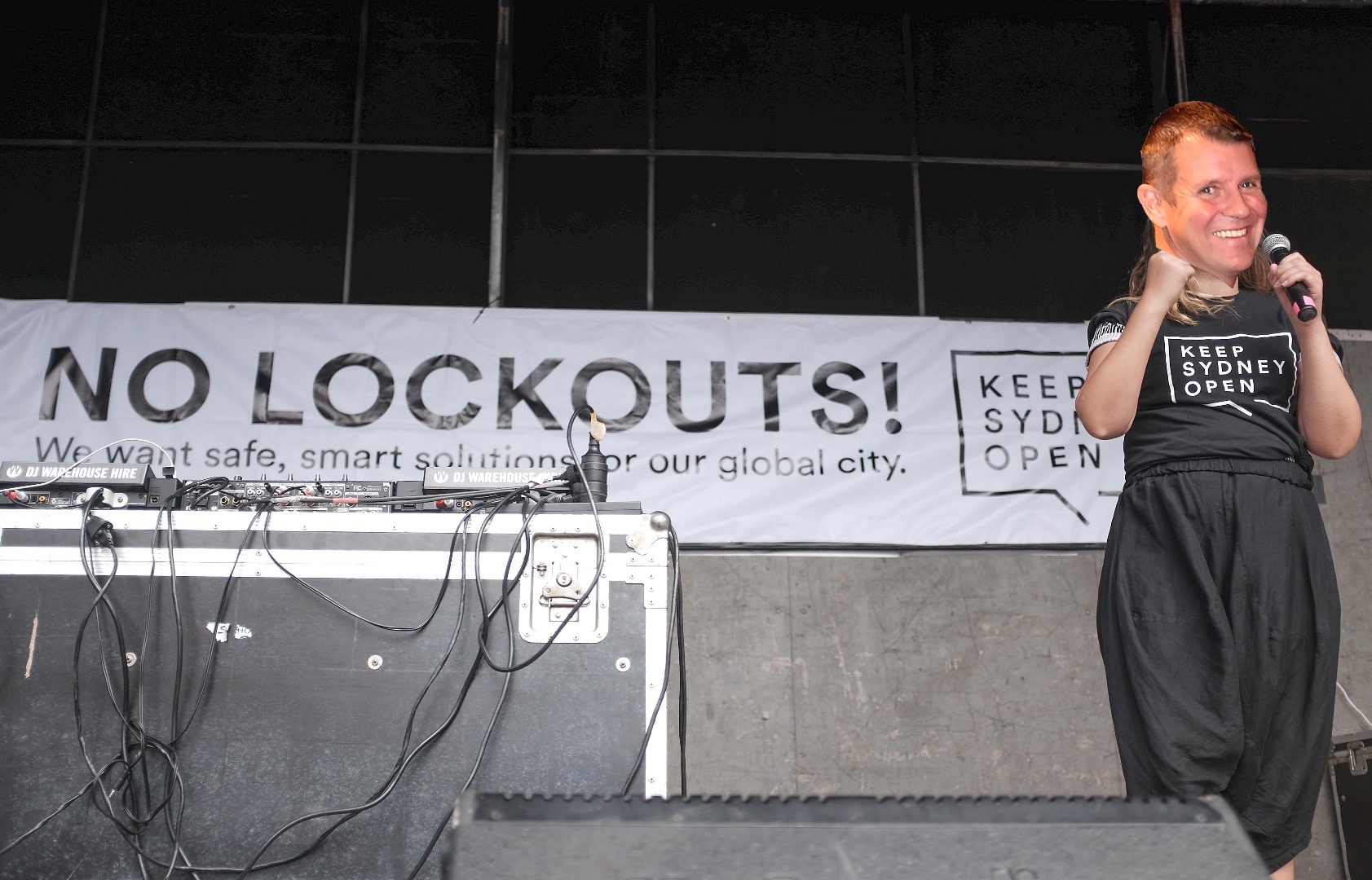 How much fun is a protest! Huge music stars perform, people dance in the street, it's a party!
After THOSE controversial lockout laws, Mike could now switch sides, join the rebellion, bring some insider knowledge to the whole thing.
Also, he like, really really wants to see Flight Facilities DJ?
a minister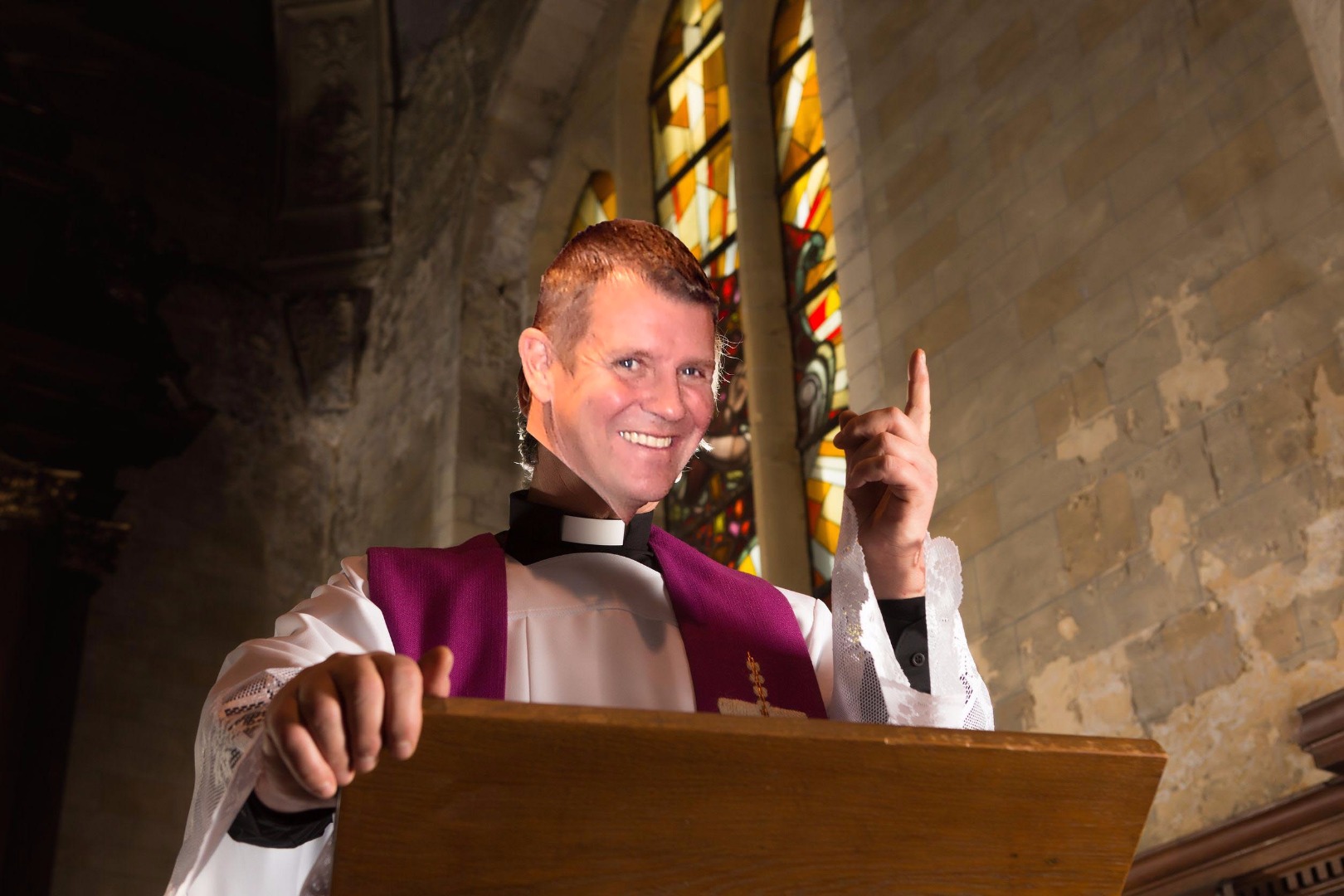 Apparently, when Mike was just a young 'un he was seriously considering a career as an Anglican minister.
He's already mastered public speaking and preaching from the pulpit.
a graffiti artist
He's been a wildly popular subject of plenty of murals at this stage, so why not cut out the middle man?
Graffitiing self-portraits around Sydney's streets would be a fun way to pass the time anyway.
Move over Banksy, Bairdsy's in town.
a pro surfer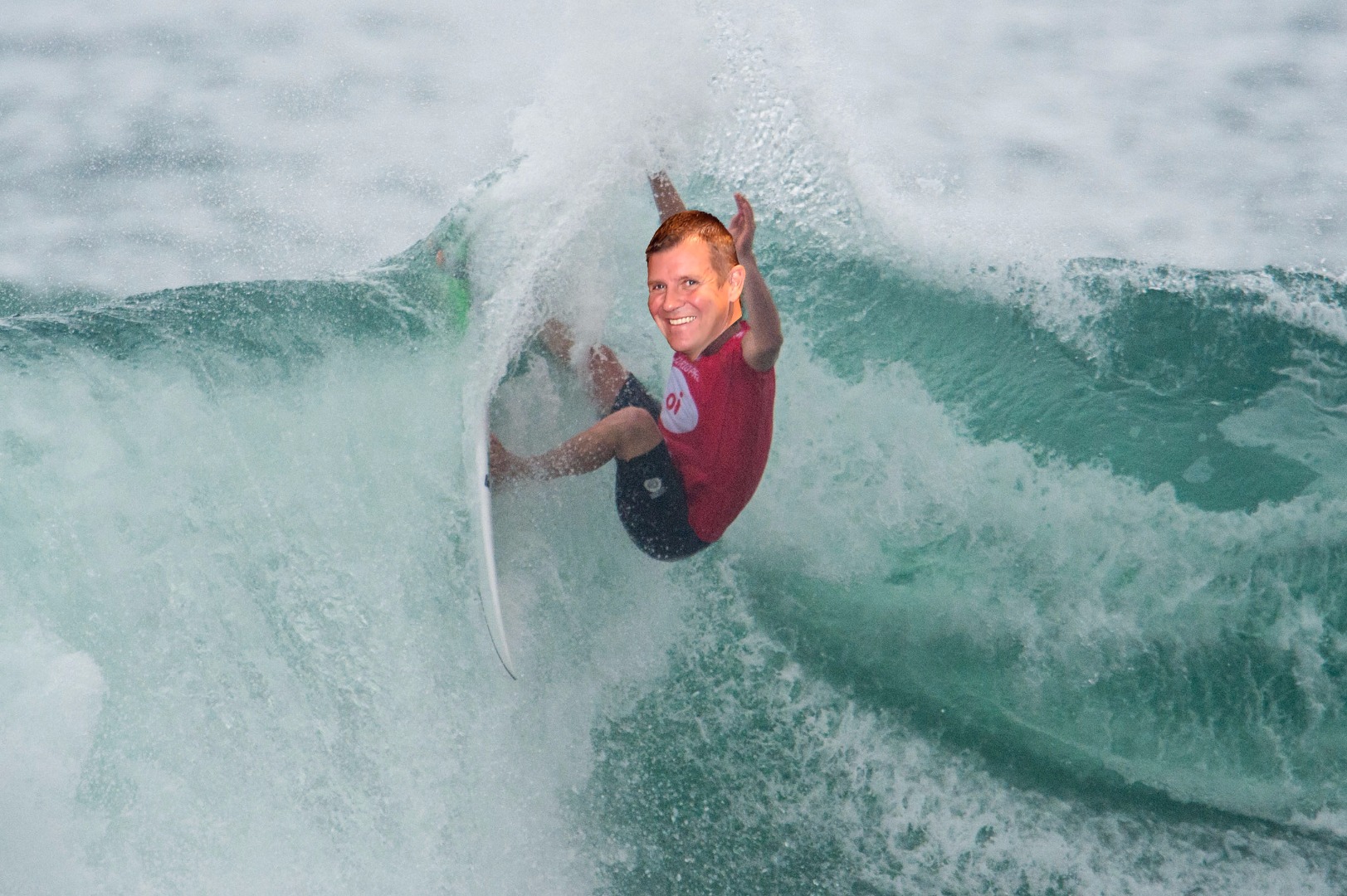 This one's our favourite.
We have a dream that Mike Baird and Tony Abbott will now focus on their true passion – surfing – and get some kind of tag-team pro-surfing partnership going on.
Former pollies who hang ten together, stay together.
watch: the new trailer for rings will give you nightmares for days
Love this? You'll love this bit from Will & Woody – catch the boys weekdays from 4PM on KIIS 1065