Reality star Nicole Richie recently chatted with Into The Gloss about those tattoos and piercings hof hers..
While she hasn't got new ink for a few years now, she has admitted that she regrets a few of them!
"I have a few tattoos, but I haven't gotten new one since I was 21. I was a 19 year old idiot when I got this tattoo on the back of my neck." she said.
Sporing a new pink and short hairstyle, that neck tattoo is back in the eyes of the judging public.
The mother of two was light hearted about her regrets saying "If I could give advice to my younger self, I would say, 'You just got to do your thing and keep it chill. Just get one look down and when you get over it, then change it.' Oh and don't over tweeze your eyebrows!"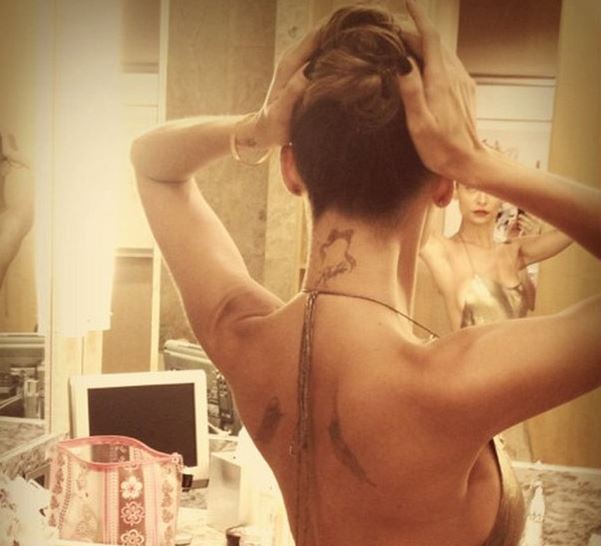 Source: TooFab
Image Source: Instagram
Want more? Get more from Kyle & Jackie O!