Images via Fabien Baron/Interview
Nicole Kidman has gone into detail on how she approaches working on rough sex scenes in a revealing interview.
The actress opened up to her The Paperboy (2012) director Lee Daniels, in a piece for Interview magazine.
Daniels brought up one particular sex scene from the film during which he said her co-star John Cusack was throwing her around "like a mop".
"I want him (Cusack) to feel free. Actors have to protect each other in a way. The idea of humiliating another actor or being humiliated myself is devastating," Kidman told Daniels.
"So that's why, if he's a little rougher than he knows he's being, the last thing I want to say is, `Oh my gosh, you hurt me.' Most actors are like that. We all go, `No, no. I'm fine. Don't worry about it.'"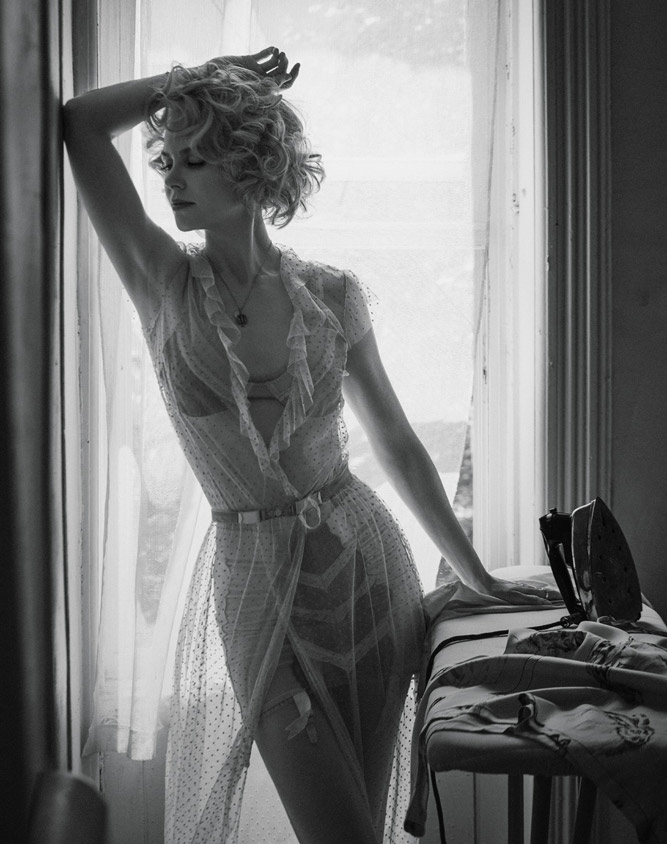 "Because that's how you release into things and find stuff. If you're tentative and scared that you're hurting someone or that you're overstepping a line or that there's a boundary that you've crossed, it makes everybody too cautious."
Kidman also said she would love to have a role in Emmy-nominated drama Empire, which Daniels directs, but only if she can dedicate the time necessary to the role.
"Something like doing Empire is more to do with whether I can devote the amount of time I need to," Kidman said.
"I can't pop in and pop out. I wouldn't get there emotionally."
AAP
Love this? You'll love this bit from Will & Woody – catch the boys weekdays from 4PM on KIIS 1065