Halloween is supposed to be a bit of a laugh… or bit of a scare. But Nicki Minaj has taken it too far.
A now deleted video was posted to her Instagram page that has people furious.
The laughing Minaj can be seen dressed as a fairy princess using her wand to 'command' someone to walk.
She continues to laugh as the camera pans across to reveal a woman in an electric wheelchair.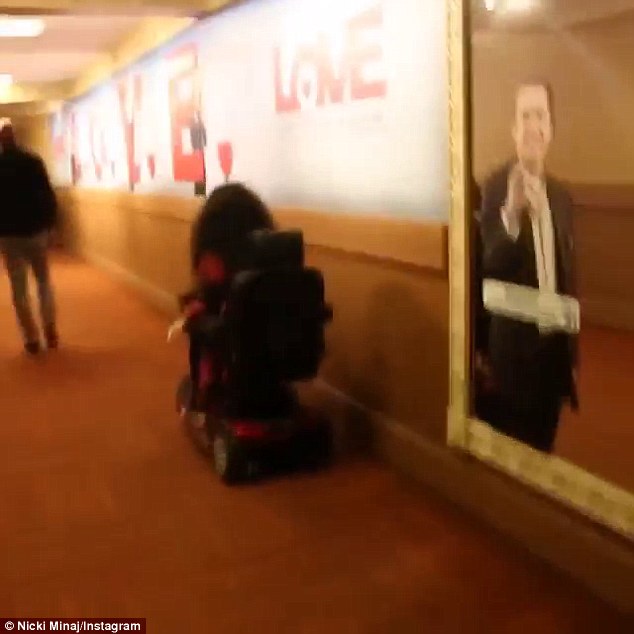 Bad taste?
Minaj obviously thought it was hilarious.
Want more? Get more from Kyle & Jackie O!