This morning, Kyle and Jackie O caught up with Niall Horan, and he opened up about A LOT.
Jackie O wasted no time getting to the point, and asking the question every woman wanted to know, 'What's your status at the moment Niall?'
'A very single man, yeah,' he replied, to the glee of women everywhere.
'How good's that? Is that the best?!' Kyle asked. 'Well yeah, I'm 24, I'm travelling the world – that's the way it is!'
Previously Niall has been linked to celebs such as Ellie Goulding, Barbara Palvin and even Demi Lovato, however, after his last visit to Australia, the former 1D star was also linked to Neighbours star, Olympia Valance.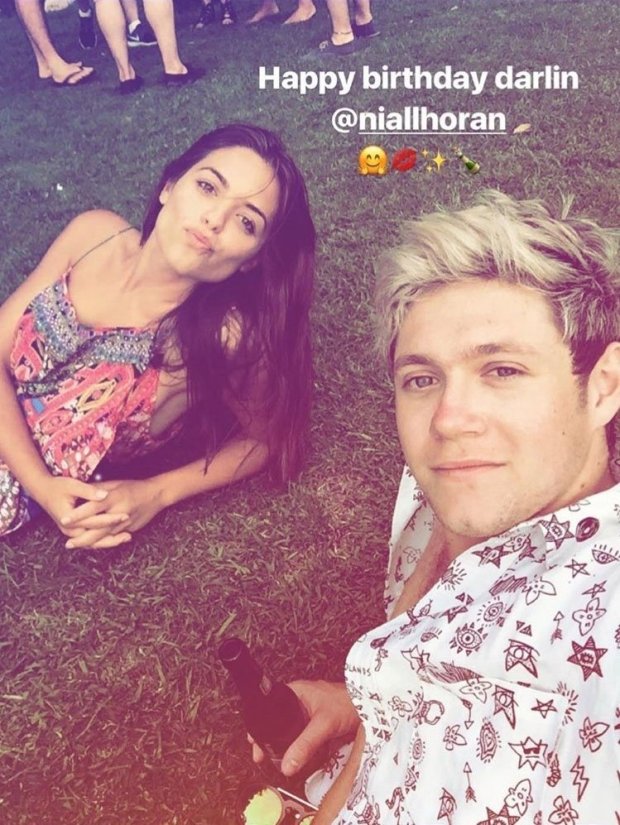 However, during a recent 60 Minutes interview, Niall denied ever dating Olympia, saying the pain just 'hung out' in Melbourne.
Want more? Get more from Kyle & Jackie O!