It seems there's one very annoying problem with the new iPhone and it has to do with the company's new EarPods.
Users have reported a major glitch that sees the phone eventually freeze when the newly designed EarPods are plugged into the Lightning Port.
According to Business Insider, the fault occurs after a few minutes of activity and the dongle's controls stop working.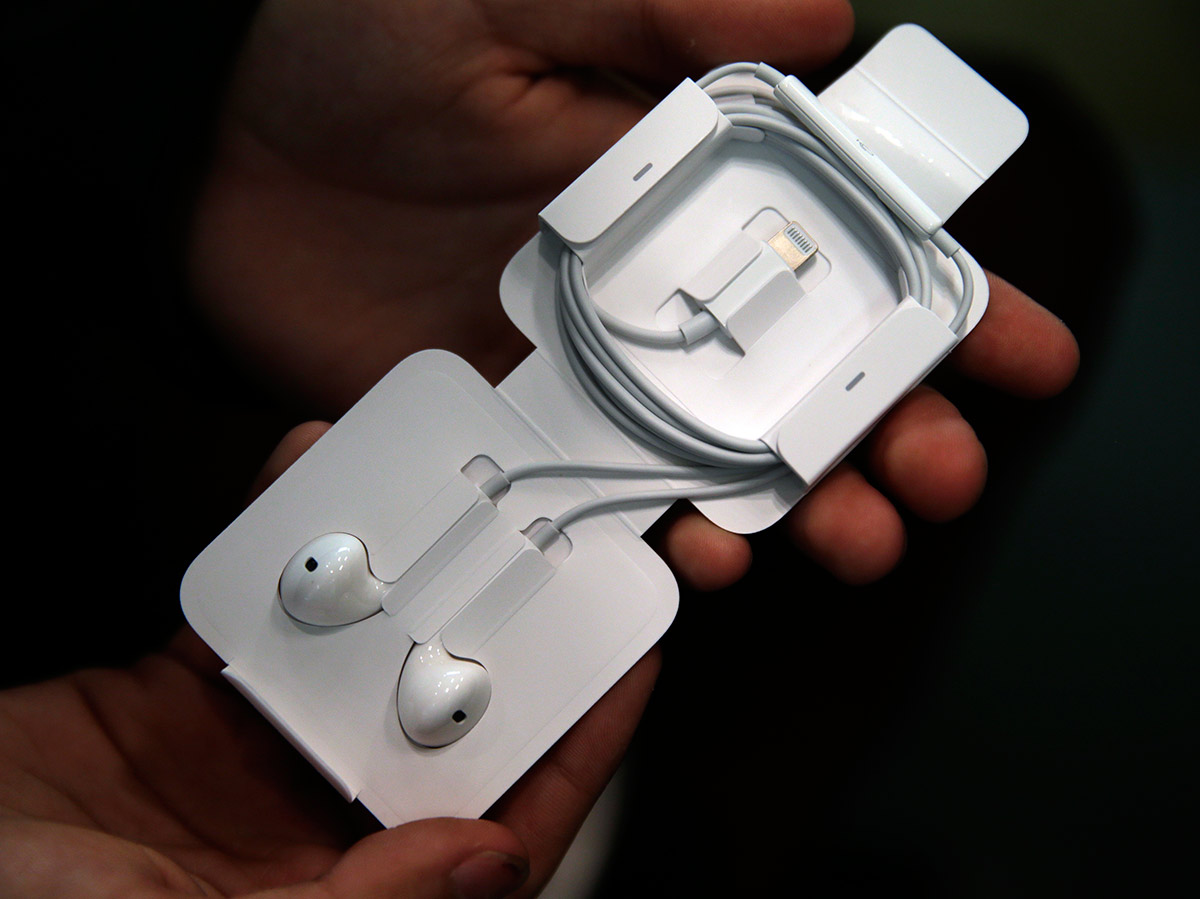 It means users are unable to adjust the volume, use Siri or answer calls.
Across Twitter, users are backing up the claims.
PSA: Lightning headphone adapter shuts off after 5 minutes of inactivity if screen is off. Pause/volume don't work until replugging. @atpfm

— Scott O'Reilly (@scttor) September 18, 2016
@scttor @siracusa @atpfm this seems to happen with my lightning EarPods as well, not just adapted 3.5mm headphones

— Michael Cailler (@michaelcailler) September 18, 2016
It can be solved – at least temporarily, by unplugging the cable and putting them back in again.
Apple has admitted there is a problem with the software that runs the Lightning Port, but assured that it will be fixed in the next software update.
Photos: AAP
TRENDING NOW: Is This The Most Awkward Interview Of The Year?
Want more? Get more from Kyle & Jackie O!