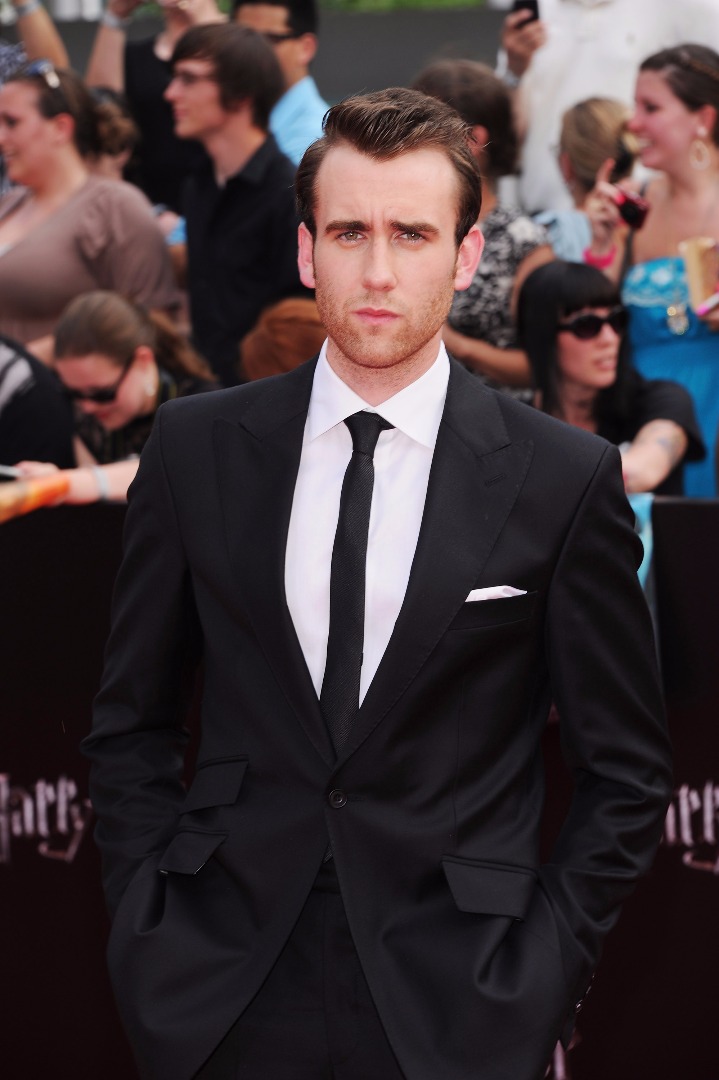 Remember when Neville Longbottom (aka actor, Matthew Lewis) went from the awkward, chubby but totally lovable failure of a boy wizard to this guy…
Yep, that happened.
And now it seems Neville has snagged himself a fiance, with TMZ revealing Lewis proposed to his girlfriend, who (of course) said YES! #adorbs.
'Harry Potter' Star — Hogwarts Hunk Gettin' Hitched … No Love Potion Needed!! (PHOTO) https://t.co/2WUNguZcd6

— TMZ (@TMZ) December 10, 2016
The actor's rep confirmed the news, telling TMZ, "They're both over the moon. They got together in July and hit it off straight away!"
Looks like Neville worked his magic quickly (see what we did there?).
Congrats to the happy couple!
Source: cosmopolitan.com.au
WATCH: Sophie Monk Reveals Ultimate Summer Hack To Beat Beach Traffic