THE TRAILER FOR NETFLIX'S NAPPILY EVER AFTER HAS BEEN RELEASED AND IT'S DEFINITELY HITTING HOME FOR A LOT OF WOMEN.
Women of colour, especially.
The film explores hair and how it tends to rule the lives of women of colour, and the toll it takes on them to continue keeping up appearances.
Netflix describes the show's premise to be, 'a woman piece her life back together after an incident at her hair salon makes her realise she is not living life to the fullest.'
In the trailer, we see the main character sitting in a kitchen chair as a child, her mum heating the comb on the stove. This is a technique created incredibly silky smooth strands accompanied by hair grease. But it's HELLA dangerous because if the comb got too hot, you'd risk burning the hair or the skin.
People winced recalling the technique that preceded hair straighteners, "She'd also clean up our napes, and we were always told, "hold your ear!" We cringed at the steam rising, or the hiss and pop the hot comb made when it touched our strands"
Up until recently, media has played a huge role in fuelling the misrepresentation (or under-representation) of natural hair.
Women who wear their hair in Afros, twists, dreadlocks or braids, do so- not because of some hair fad, but because these styles are essential for their texture of hair.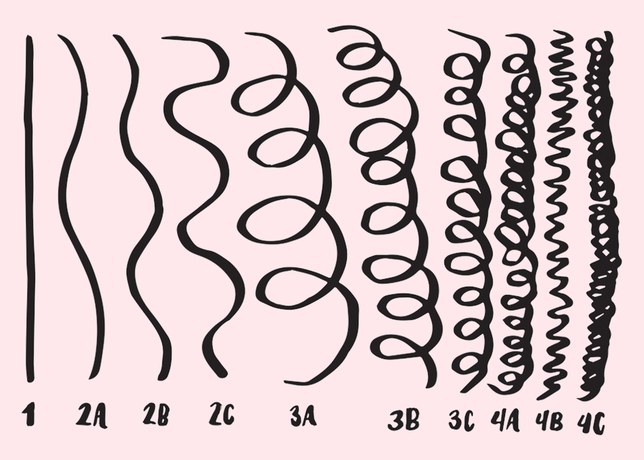 The film goes on to explore the perfection that the main character has always strive towards, "Ever since I was a kid, my hair was everything," she says in the trailer. "I had to be fixed. Only then was I perfect."
But her strive to be the perfect girlfriend in an effort to get her boyfriend, to propose backfires when her boyfriend announces he's leaving her.
"You never let your hair down," he complains.
Women of colour are often 'expected' to have straightened and smooth hair – whether that comes from a weave or their natural hair being chemically straightened- are always at risk of damaging the hair cuticles and causing breakage.
A horrible experience at the hair salon and a few missteps at work leads to a breakdown. In the trailer, we see main character, Violet Jones emotionally shaving her head.
Netflix's Nappily Ever After, an adaptation of Trisha R. Thomas's bestselling book of the same name, premieres September 21.
Want more? Get more from Kyle & Jackie O!