For many Glee fans, news Cory Monteith had died came as an absolute shock.
Known best for his role as Finn in the hit series, Glee, Cory was just 31 when he was found dead in his room at the Fairmont Pacific Rim hotel in Vancouver.
But, sadly, to those closest to him – Cory's death wasn't a shock. It was almost inevitable.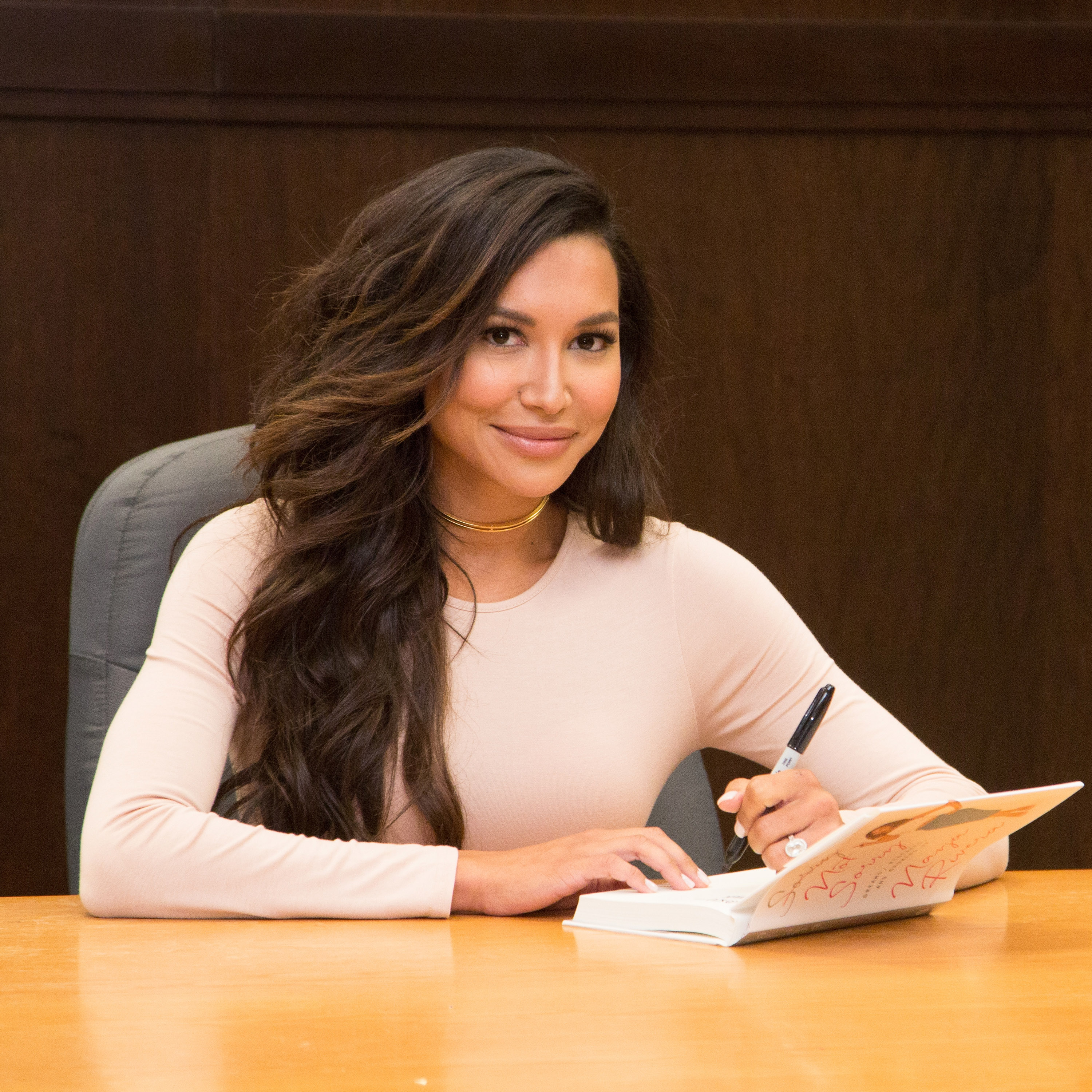 Writing in her new book, Sorry Not Sorry, Glee castmate Naya Rivera – who played sassy Santana – says she regrets not trying harder to stop Cory from taking drugs.
She says though Cory was open about his battle with drugs and alcohol, he didn't usually drink with his castmates.
Then one night that changed. He started publicly drinking and tried to justify his decision.
"He noticed that we noticed," she writes in the book.
"He explained that he wanted to be able to drink in moderation, that he could do it and be just like everybody else. He seemed calm and confident about it, so we all just accepted it. To be honest, I don't think many of us really understood how addiction worked, nor did we fully realise the extent of his former addiction."
"I doubt I'm alone in feeling a lot of regret about his death," she writes. "Since he died, a lot of us have spent time wondering and talking about what would have happened if someone had stepped in or confronted him about what was going on. Or what if he'd been trying to talk to someone about what was going on and just thought no one cared?
"Maybe that one time when it was just the two of us walking out to our cars, maybe if I would have just walked a little bit slower and hadn't been in such a hurry to get home, maybe he would have seen it as an opportunity to bring something up. You can drive yourself crazy like that, because no number of ifs will ever make anything different."
An autopsy showed Cory died after ingesting a lethal mix of heroin and alcohol.
If you need help trying to break addiction or need someone to talk to, contact Lifeline on 13 11 14.
Love this? You'll love this bit from Will & Woody – catch the boys weekdays from 4PM on KIIS 1065