An American tourist at the Eiffel Tower saw this couple get engaged last month and wants to share the photos she took of the proposal with them.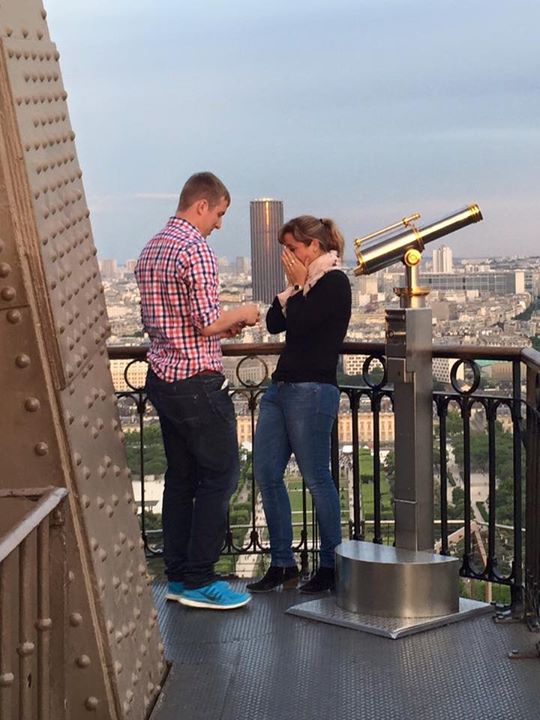 The woman wrote in her original Facebook post: "Saw this guy propose to this girl on the Eiffel Tower Sunday 6/21/15 wanted to send them the pics but was stuck in line. Help me find them!"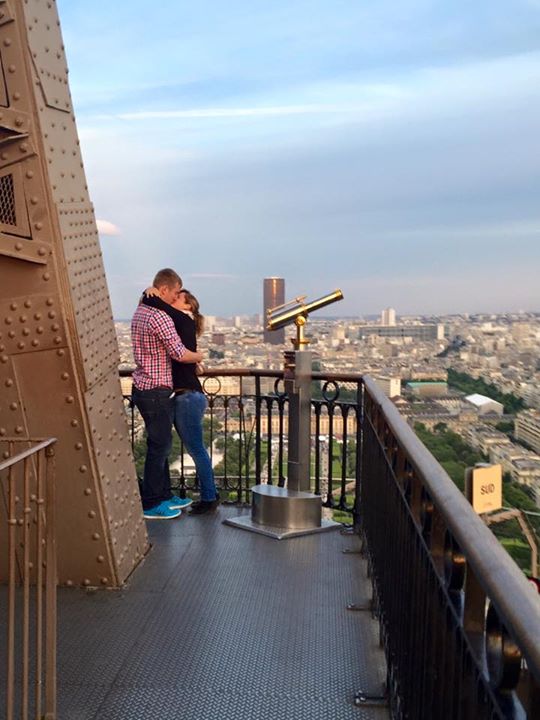 Want more? Get more from Kyle & Jackie O!