Mysterious penis-shaped symbols have been popping up across Melbourne sports parks, which follow a similar technique to the primitive crop circle design.
The penis designs – which are currently displayed on three parks in Preston and Thornbury – can be seen on Google Earth.
The area's mayor says the designs will require a "complex, costly and time-consuming" repair process.
T.W. Blake Park in Preston has the largest penis glyph and measures at 100 metres in length.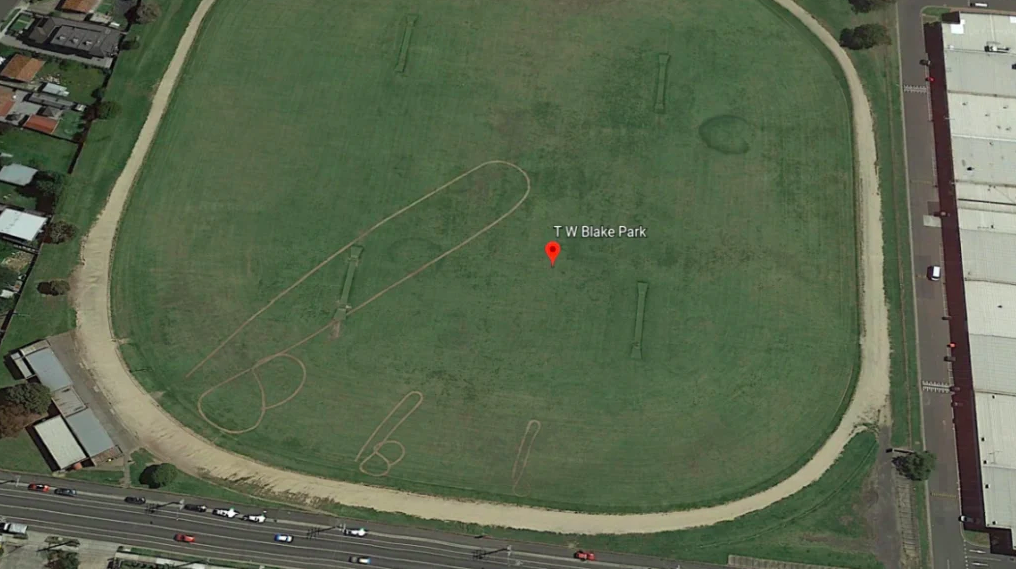 A similar design adorns Thornbury's John Cain Memorial Park complex.
Hayes Park in Thornbury also has two, slightly less obvious glyphs.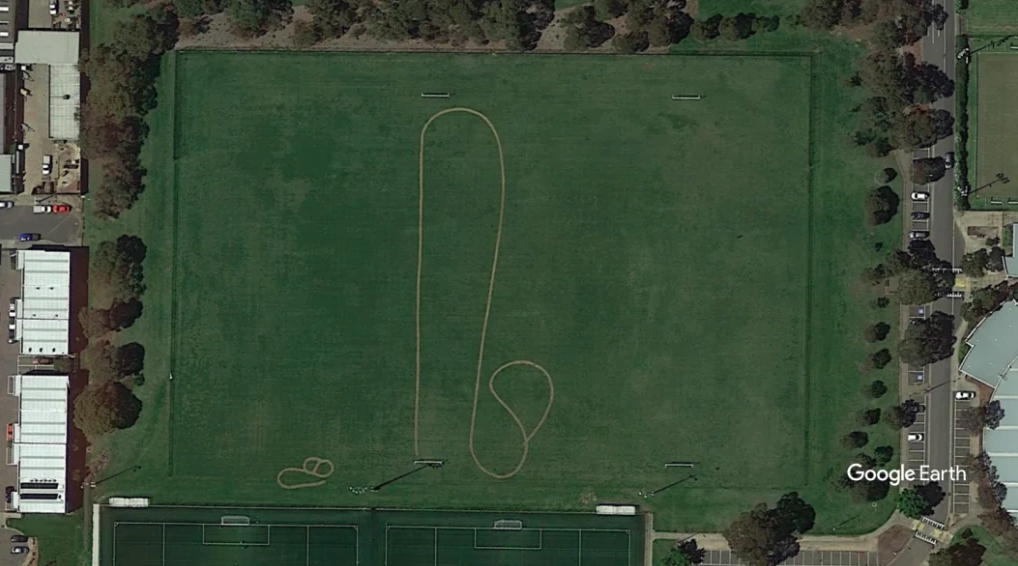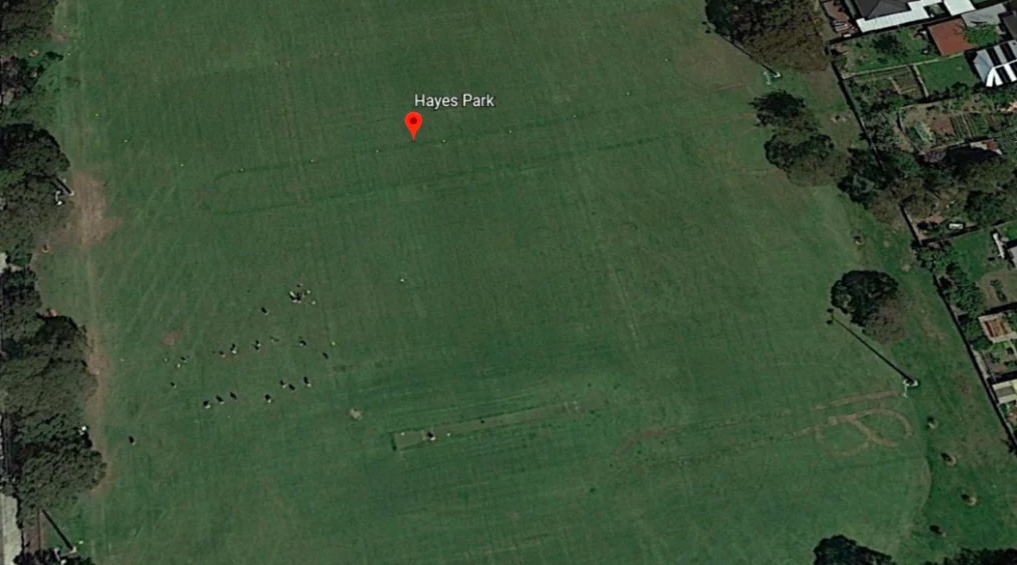 "Darebin Council condemns this type of irresponsible vandalism on our parks and sports grounds. It is not a cheap joke — fixing the affected ovals is complex, costly and time-consuming," Mayor and Darebin councillor Susan Rennie said in a statement.
"Council is taking action to remove the graffiti, but it can take months for the grass to recover, during which time our community are left using sub-standard grounds which can be a safety hazard."
Responsibility is yet to be claimed for the designs.