A US mother has accused her child's school of "lunch shaming" her after she was reprimanded for including chocolate biscuits in her daughter's packed meal.
Leeza Pearson's household was out of fruit and vegetables last week, so she packed four-year-old Natalee's lunch with Oreos.
The lunch was untouched when her daughter returned home, with a note from the school contained within.
"Dear parents, it is very important that all students have a nutritious lunch," the letter reportedly read.
"This is a public school setting and all children are required to have a fruit, a vegetable and a heavy snack from home. Lunchables, chips, fruit snacks and peanut butter are not considered to be a healthy snack."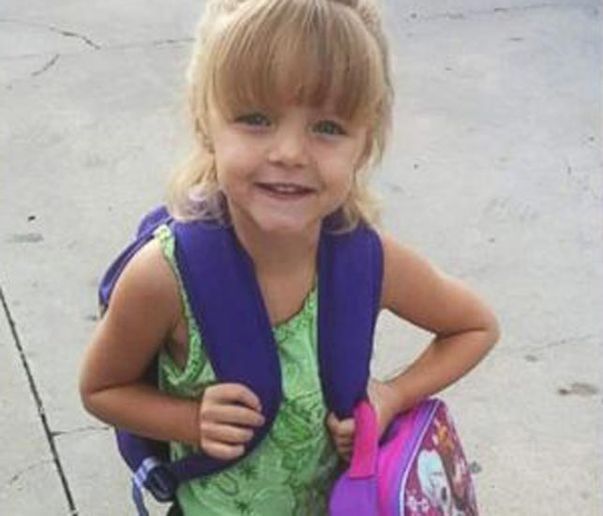 Natalee Pearson (Photo: 9 News)
Ms Pearson told ABC News that she thought the note was "over the top", especially as Natalee was not allowed to eat her lunch.
"They should have at least allowed to eat her food and contacted me to explain the policy and tell me not to pack them again," she said.
The school has declined to comment so far.
Want more? Get more from Kyle & Jackie O!