It's hard to forget the agony the world felt when we lost Heath Ledger in a tragic overdose in 2008.
No-one felt the pain more than his family, and especially his former partner Michelle Williams and their daughter, Matilda.
Speaking to the Wall Street Journal, Williams opens up about Heath and being a single mum to Matilda.
"It's hard to romanticise romance when you're 36," Michelle explained.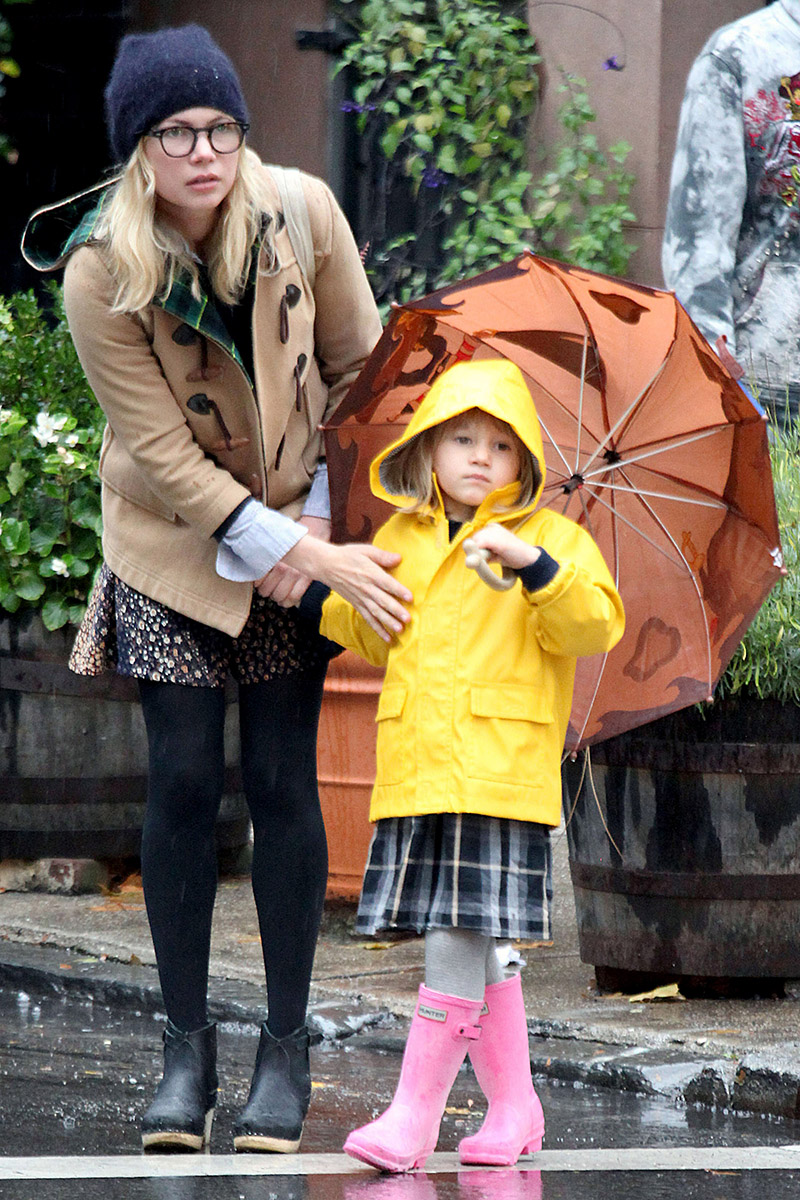 "When you've been a parent for 11 years and you've done it alone, you don't have romantic ideals, because you have a practical understanding that you can do it by yourself. The romantic idea of meeting your person and having a storybook family life that looks like the model you grew up with – that doesn't really exist for me."
Recalling the day she moved out of the home they shared following his death, Michelle revealed her utter heartbreak.
"At that time, I was inconsolable, because I felt, 'How will he be able to to find us?' This is where we lived, and he won't know where we are."
Michelle revealed she has since come to terms with raising their daughter as a single mum, crediting her family as a fantastic support network.
"It's a little bit difficult to contend with a feeling of failure for not living up to a standard of normal," Michelle said.
"Sometimes it can feel alienating; at school functions, there's only two of us single mothers. Everyone else has a partner, so we buddy up. But I have a family; I have the thing you typically get married for. I live in a commune."
Source: MTV Australia
Want more? Get more from Kyle & Jackie O!