This morning Kyle and Jackie O spoke to Michael Klim on the show, as he campaigns to stop violence against children.
He was then asked about an update on his split with ex wife Lindy Klim and the fact that it's rumoured she's engaged.
"I've noticed that your ex got engaged," Kyle said.
"Yeah she's moved on, that's for sure," Michael replied.
"Do you find that too soon?"
"Oh look, each to their own."
"Did you say anything to her, did you text her and say 'what's up man'?" Kyle asked.
"Well I found out through Instagram," Michael replied.
Awkward…
The rumour came about as Lindy was travelling with her new beau, Adam Ellis. She uploaded two photos, one talking about her 'bright future' and another with the hashtag '#inlove', which sparked people commenting well wishes and engagement ring emojis.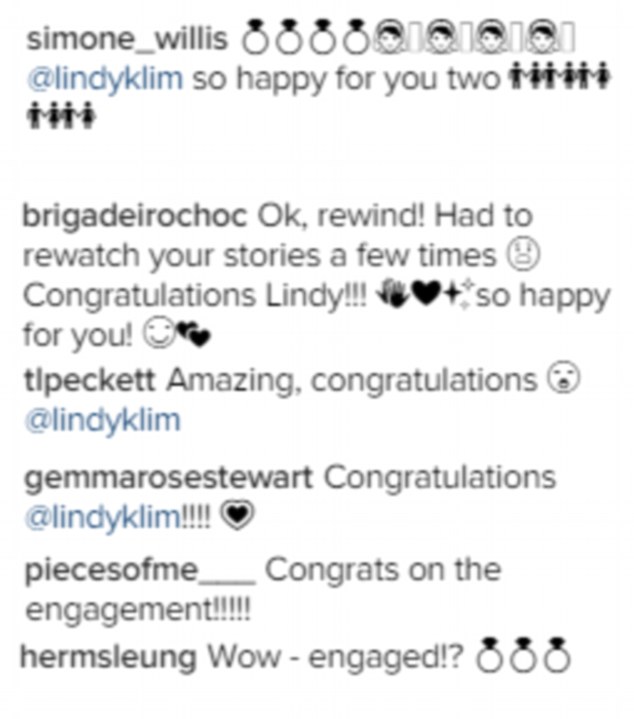 We wish the family all the best!
Love this? You'll love this bit from Will & Woody – catch the boys weekdays from 4PM on KIIS 1065