An obese single mum has revealed she lost more than 57kg after she ditched soft drinks and went out of walks.
Natalie Burtina, 23, had problems with her weight throughout her teens and piled on the kgs after giving birth to her son Layton in 2013.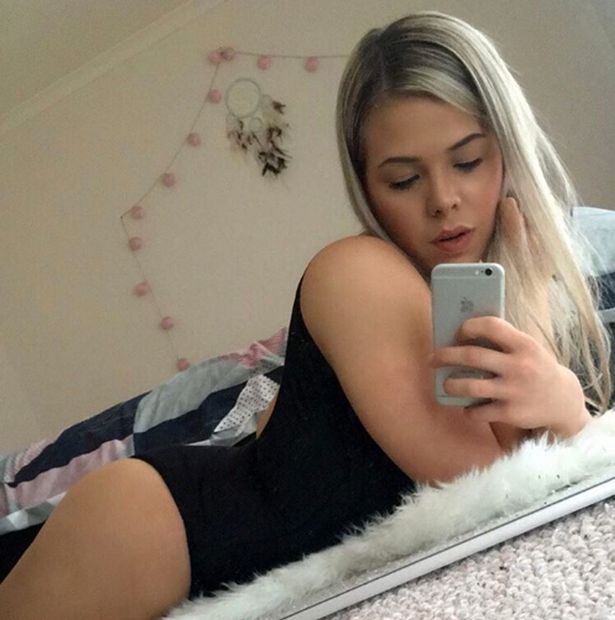 The dental nurse ended up wearing size 24 clothes and weighing in at over 135kg.
The tipping point for Natalie was when she struggled to cope with her energetic little boy, who had recently been diagnosed with autism.
"I found being overweight and having an energetic son was difficult – I couldn't keep up with him," she told the UK's Mirror.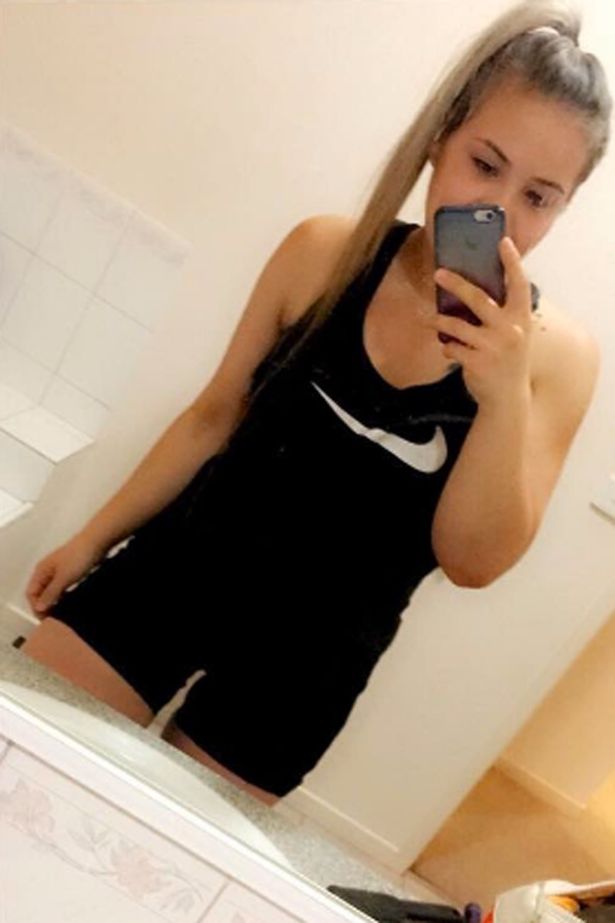 "Being a single mum it was really tough and my weight was also impacting me in my full-time job as a dental assistant."
She continued: "Also, I didn't like my image, I had no confidence and knew I needed to change that."
At the start of 2015, Natalie cut out all junk food, sugar and processed foods.
As well as switching her entire diet she also says she drinks only water now.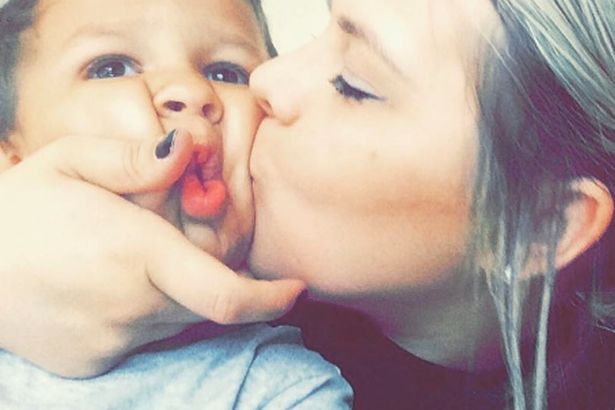 She said: "I pretty much just eat fruit, veggies and meat and only drink water."
The mum-of-one regular walks during the week and in June this year she built up the confidence to join a gym.
Natalie is now going to the gym two to three times a week while her mum cares for Layton and also does some home workouts following the Kayla Itsines Bikini Body Guide plan.
Want more? Get more from Kyle & Jackie O!