It appears that the Duchess of Sussex was living the life of a Princess long before she even met her Prince.
Meghan Markle reportedly 'forced' her first husband to sign a "pregnancy contract" if she ever gave birth.
According to reports, the contract would enable Meghan Markle to continue her career as a successful actress by practically paying for the usual parenthood stresses to simply fade away.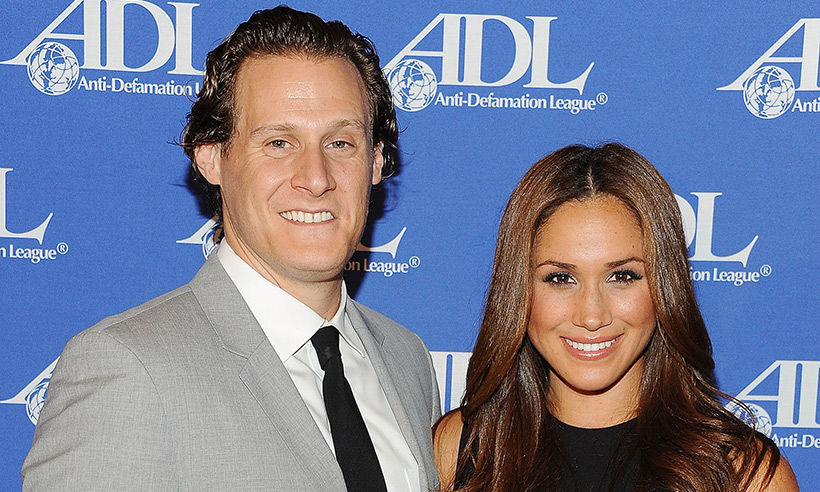 The actress was allegedly so concerned about her appearance that she ordered her first husband, Trevor Engelson, sign a "pregnancy contract" that required him to pay for a nutritionist, personal trainer and nanny if Meghan ever fell pregnant.
It is understood that he signed the agreement two years after they wed in 2011, which is around the same time Meghan Markle rose to stardom in the US drama, Suits.
A close friend of Meghan's revealed the news, telling DailyMailTV: "It came up at a time when they were considering having a family, at some point in the near future. She knows the heavy-weighted body-type runs in her family and has always been terrified of putting on extra pounds, particularly given her career at the time."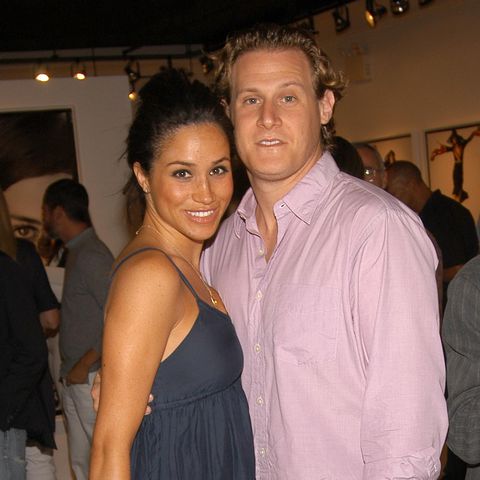 They added, "[Meghan] demanded a personal trainer and nutritionist during and after the pregnancy."
There was allegedly no legal assistance or formal document, but simply a "handwritten letter" that could be used against the American film director, producer and talent agent.
After marrying in 2011, the couple's relationship became strained when Meghan began filming Suits in Toronto, leaving Trevor alone in Los Angeles. Their long-distance marriage came to an end in 2013 due to "irreconcilable differences".
The couple never ended up having children.
Want more? Get more from Kyle & Jackie O!