Thomas Markle has revealed that guests at his royal daughter's first wedding were provided "party bags" with marijuana in them.
74-year-old Thomas Markle has insisted that he did attend Meghan Markle's first wedding to TV producer Trevor Engelson in Jamaica.
In an exclusive interview with the Daily Mail, Thomas Markle said that his daughter had "planned everything down to the tiniest detail" about the 2011 wedding.
"She took control of everything. I was given a white shirt to wear, as were all the male guests. She micro-managed everything."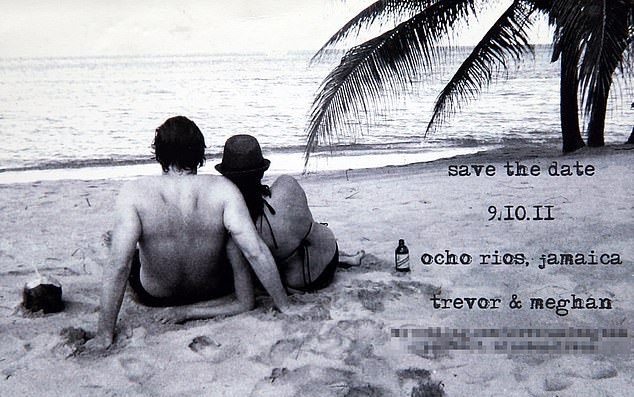 He revealed that each of the 100 guests were welcomed with a small fabric bag containing a welcome note from Meghan and Trevor along with a small plastic 'party bag' of marijuana.
"It's illegal, but it's no big deal in Jamaica. It's almost customary down there," Mr Markle said. "I don't smoke weed and to the best of my knowledge nor does Meghan. I don't know what I did with mine. I think I gave it away."
Meghan Markle and Trevor Engelson tied the knot in September of 2011 in Jamaica, but divorced in 2013. The wedding was reportedly a four-day event.
"The ceremony was over very quickly, in about 15 minutes. Then everyone hit the dance floor," a guest later revealed. "It seemed they all just wanted to party".
Despite allegedly apologising to the Duke of Sussex over the phone, the couple continues to give him 'silence'.
Image Credit: The Daily Mail (Thomas Markle Snr)
READ MORE: MEGHAN MARKLE HAD A "PREGNANCY CONTRACT" WITH FIRST HUSBAND
Want more? Get more from Kyle & Jackie O!