It's a new Maccas that is completely different to anything you have seen before.
The new McDonalds Paris outlet has got rid of burgers and instead now had macaroons, bagels and coffee.
Add on some soup, salads and sandwiches and you have a new hit on your hand without the need for Big Macs and Quarter Pounders.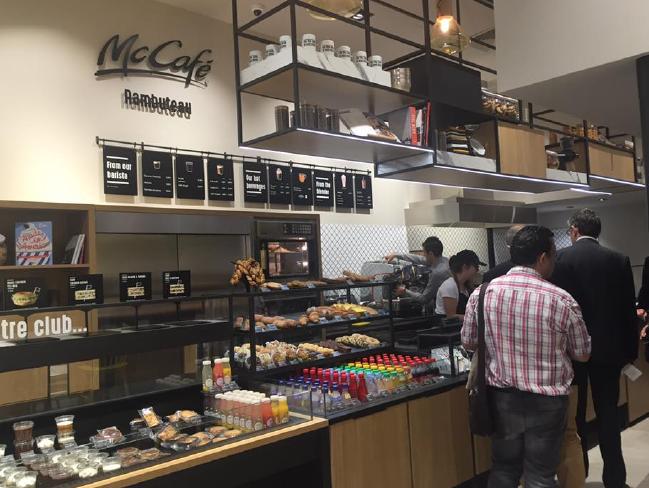 This is the real deal for Parisians as Maccas try to bring people back in store in the city of love.
Local newspaper Le Figaro said 'nothing indicates that this restaurant belongs to the American chain", as they don't want you to think it is McDonalds.
We have seen something similar in Sydney before, with mcDonalds's opening the Corner in 2014, which was an experimental McCafe in Camperdown. They served egg and bacon rolls on brioche buns alongside quinoa salads.
The Parisian version is right in the centre of the city and seats 30 people, however, they have tried it before in France, and a similar concept closed down within six months.
Love this? You'll love this bit from Will & Woody – catch the boys weekdays from 4PM on KIIS 1065