Matt LeBlanc has gone through a bit of a change in image since the FRIENDS days.
Once the funny, kinda cute guy, as he gets older, he becomes more and more strange in his behaviour.
Known for giving lacklustre interviews, he was also seen as below par during his tome hosting Top Gear – and now, he's raised eyebrows again.
When asked by red carpet host Jason Kennedy if he watched Game of Thrones, the show in which Emilia Clarke plays Daenerys Targaryen, LeBlanc said, "I saw the first season and then kind of fell out of touch with it, and I guess that's when she started getting naked, so I need to catch up."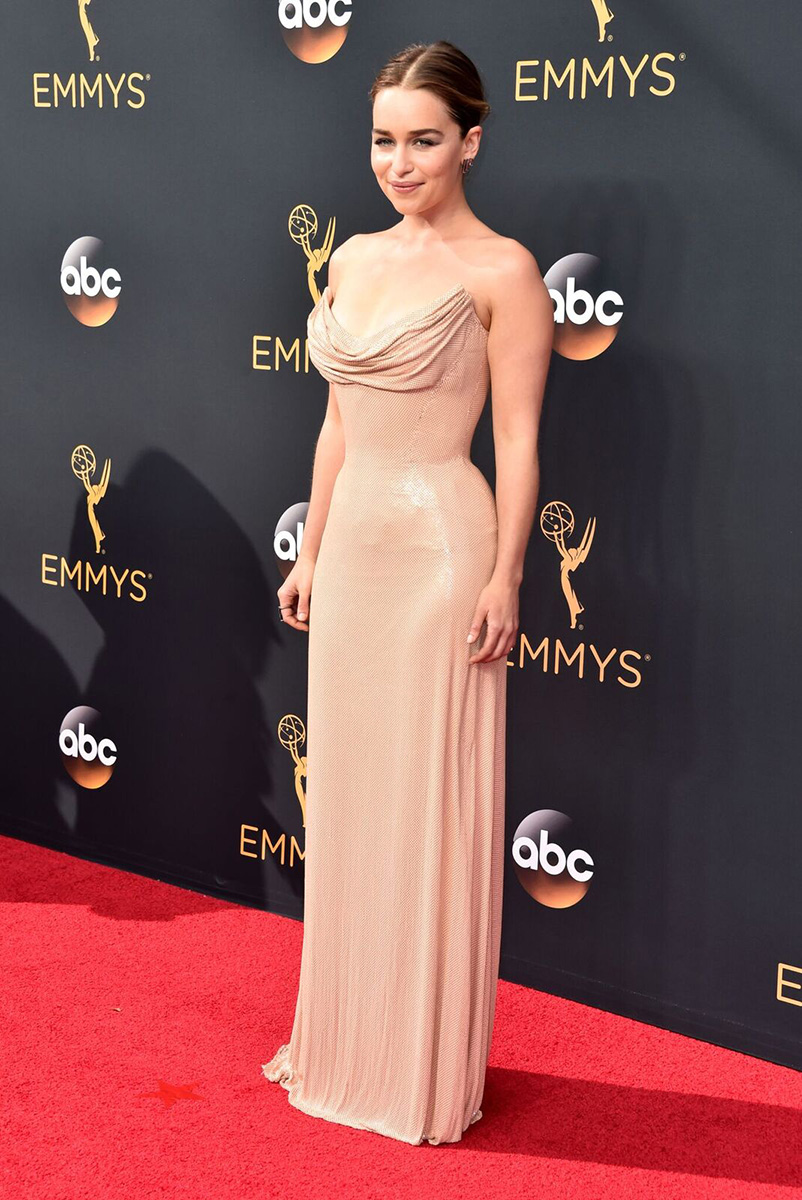 While some may argue his comment was THAT BAD, it's a shame when a show that draws the need for outstanding acting talent is only given credits for the nudity.
It dismisses her awards-worthy performance as less important than her nude scenes.
As Bustle put it, 'As her Emmy nomination proves, Clarke is a talented actor whose performance has been a major contributor to Game of Thrones' massive success, and while her nude scenes on the show have certainly garnered discussion, it's frustrating to think that a male viewer, particular one as acclaimed and beloved as LeBlanc, would only watch GoT because of that nudity.'
Clarke was quick to respond with a nudity-focused comment of her own, saying, "Yeah, I'm not sure he did ever watch …. my show, Game of Thrones. I've watched Friends. I don't remember him getting naked, though."
Source: Bustle
Love this? You'll love this bit from Will & Woody – catch the boys weekdays from 4PM on KIIS 1065