Could it be?
The Bundys could be heading back to our TV screens with the one and only David Faustino (Bud Bundy) revealing a reunion is in process of approval.
Speaking at his on screen sister Christina Applegate's movie premiere for Vacation, he confirmed the news.
"Sony has it. They're excited about it," Faustino told E Online.
"They're working out some legal issues that we hope they work out.
"The whole cast, including Christina, is down to do little bits in it.
""The idea would be a pilot for a spinoff. That's all I can say right now. It involves me and few other people."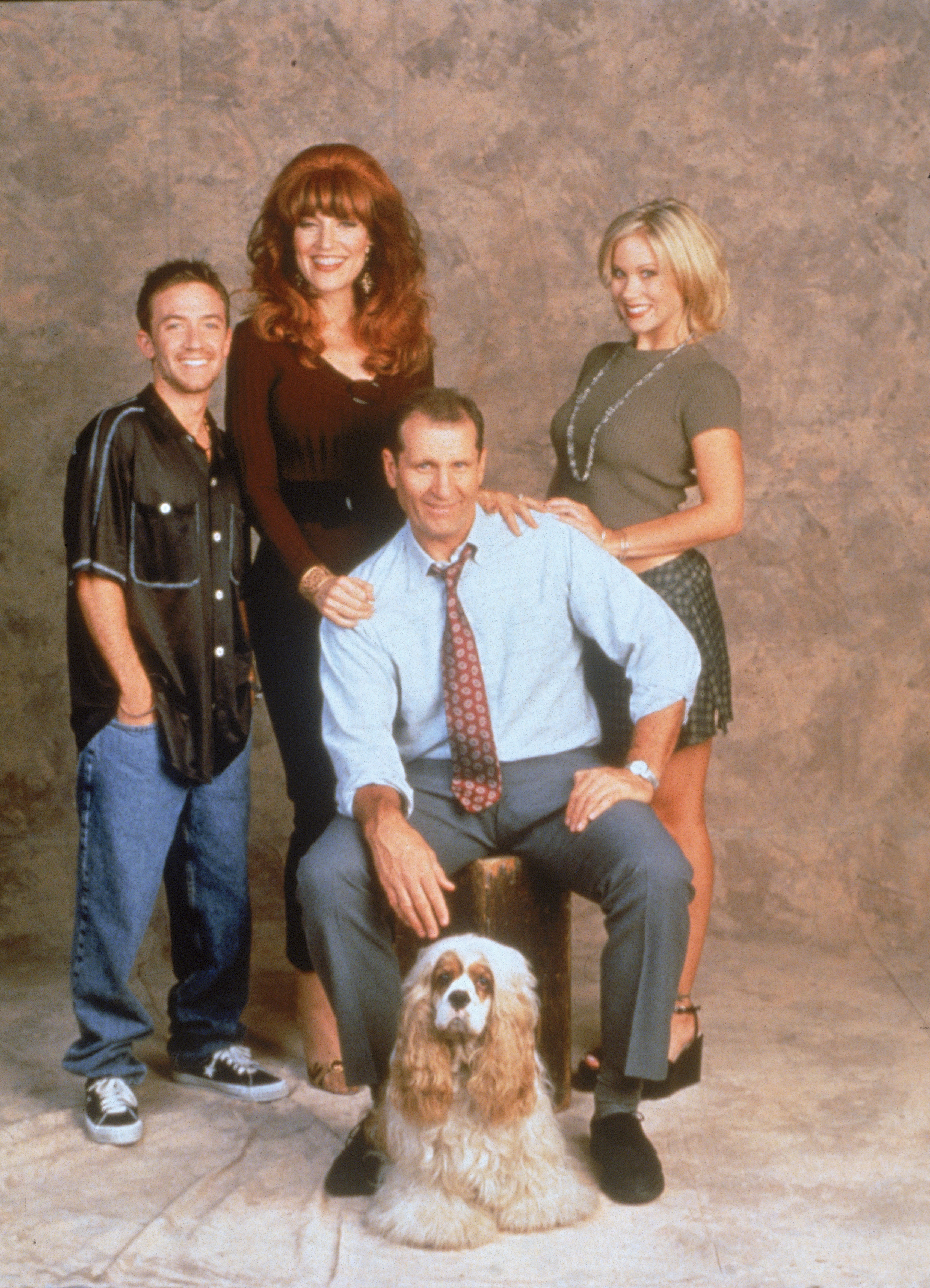 The cult favourite ran across 11 seasons on Fox until the late '90s, focusing on the Bundy family.
Modern Family's Ed O'Neill is shoe salesman Al Bundy, with the series centering on his wife Peggy (Katey Sagal), Kelly (Christina Applegate) and Bud.
"All of us have said we would all be there for [Faustino]," said Applegate.
As for certain plot lines, Applegate has a few ideas…
"Kelly Bundy probably has like 10 kids. I'm sure of it," she said.
Could you imagine the dysfunction they could create with GRANDchildren!?
We are loving all these shows coming back to our TV screens, like the much awaited Fuller House reboot on Netflix in 2016.
Bring it on we say!
Love this? You'll love this bit from Will & Woody – catch the boys weekdays from 4PM on KIIS 1065