When news of Married At First Sight first broke, Australians were outraged at the idea that a show where two people first met on their wedding day could exist.
The biggest outrage was due to the fact that same-sex couples were not yet able to marry in Australia, but strangers were encouraged to do so.
Though the outrage slowly delcined as the show went on, the ratings certainly did not decline.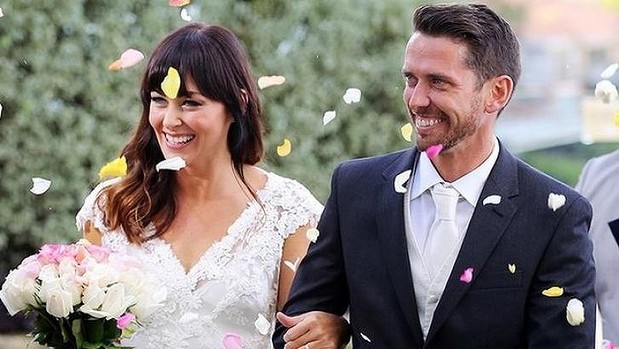 As one of the most watched shows of the year so far, it's no wonder they've already locked in a season two, though, the next season is said to be a little different.
In season two, the show will be welcoming the inclusion of same-sex couples.
A spokesperson from Castasugar agency told TV Tonight, "They have a discreet question under the Partner section that asks the gender of their preferred partner, male or female.
"That gives them the option at least, to determine if they'll make that statement in the show."
Nine's Director of Production and Programming Andrew Backwell confirmed earlier this year that Married At First Sight would be open to same-sex partners if a second season was locked in.
But how is that possible, I can hear you ask? Marriage isn't yet legal in Australia!
According to a report on news.com.au, the reality TV show features commitment ceremonies, rather than legalised weddings.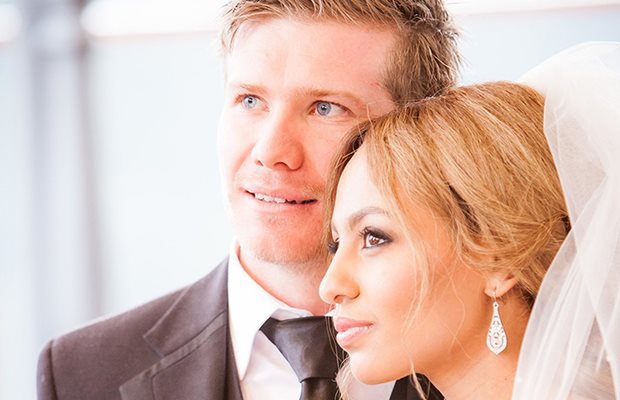 Of the four couples who featured on season one, only one pair, Melbourne-based Zoe and Alex, remain together.
Nine is currently accepting applications for the 2016 season of Marriage At First Sight.
Source: News.com.au
Want more? Get more from Kyle & Jackie O!