On last night's A Current Affair catch-up with the couples from Married At First Sight, Zoe and Alex revealed the horrible news that they had miscarried.
They have been dating for over a year now, and were expecting their first child together before miscarrying in the first trimester.
When they found out, Alex told ACA: "It was the best news I've ever had. I was so happy and couldn't wait to share it with the rest of Australia."
"Unfortunately Zoe had a miscarriage and so it didn't work out the way we were planning," he said.
Although the were shaken by the news, they said their relationship is stronger than ever.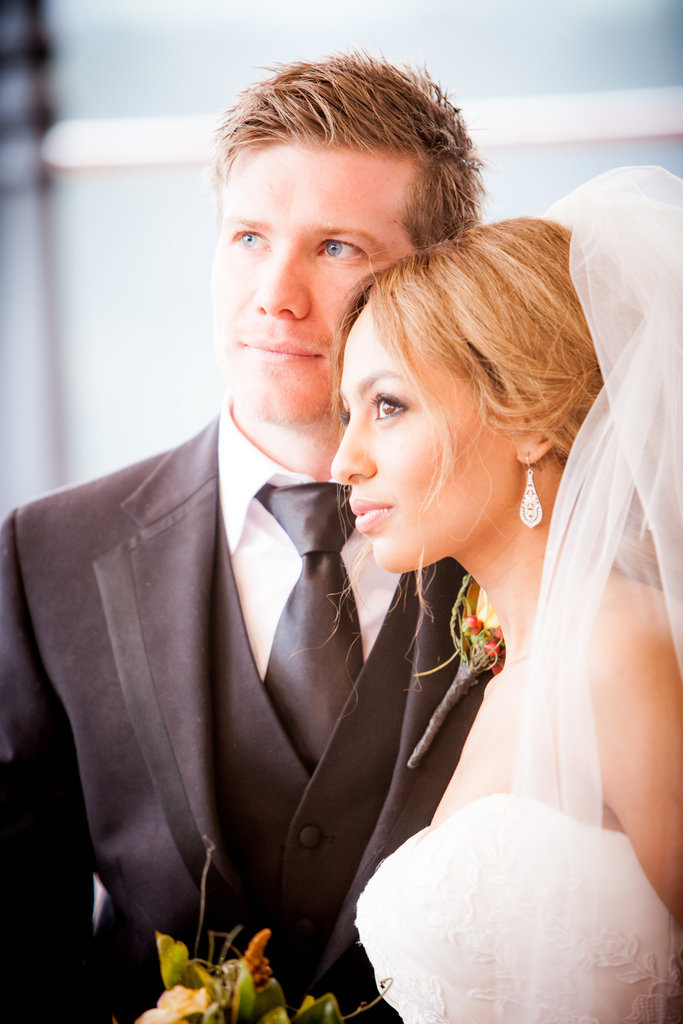 "As sad as it is, I guess to have to have such happiness and then such sadness… we can hope that it will help build our love more and will make us really appreciate each other," Zoe said.
They plan to sell their Melbourne home in favour of a place they can call their "family home".
Despite their initial lack of chemistry at their wedding,they have apparently gotten matching tattoos and Alex plans on making a "real" proposal soon – to make their marriage real.
"I'm looking forward to popping the question to Zoe one day. I want to do it in a spectacular proposal one day," Alex said.
Although they are the only couple still together since the show stopped filming a year ago, it's nice to see that a real connection has been made with Zoe and Alex.
Also on last night's episode, Lachlan and Clare have confirmed their rumoured split.
"Clare and I are no longer together," Lachlan told ACA.
"While ever it was good, while there was good times there was also some times that weren't good."
Lachlan has since had a nose job, and revealed that ladies are "queuing up" to date him.
James and Michelle have been a long confirmed split, calling it quits just weeks after cameras stopped rolling.
Michelle is already married to another man, and James confirmed rumours that he has been spending time with another contestant – Roni!
Roni confirmed her split with Michael in episode five and has been in "close contact" with James.
Now we're left wondering… Will they do a second season?
Want more? Get more from Kyle & Jackie O!