When Married At First Sight promised a revamped series they weren't kidding! With a group of new producers and a whole new format, we've got to say, we're excited.
The show is now more Big Brother meets The Bachelor… and at one stage there were even elements of Farmer Wants a Wife – thanks to farmer Sean. The only thing it's lacking is a bit of cooking… but we've got MKR for that.
With big changes came a host of BIG personalities, including two contenders for most hated man in Australia *cough* Michael and Jonathan* There was even a cat fight! With the couples set to live in close confides, it seems it's going to get much worse.
During the women's hen's night tempers boiled over between new bride Cheryl and the twins. The 31-year-old twins, who've already nicknamed themselves 'the double d's' (classy) ruffled feathers after questioning Cheryl about her accent. The salon manager informed the girls she was Scottish and that's when things turned nasty.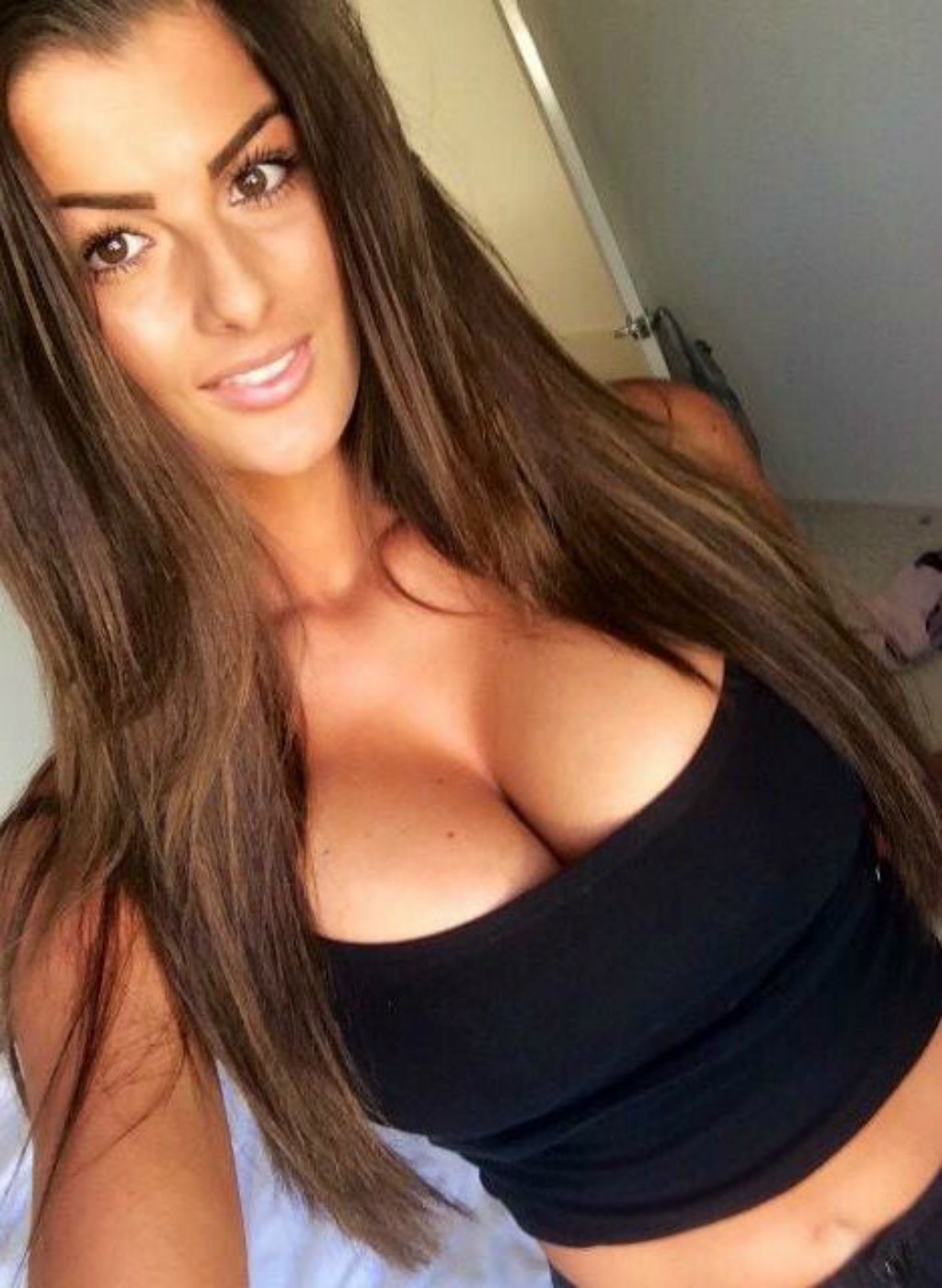 Source: Instagram
"I was born near where it used to be a castle and then it got knocked down and now it's a hospital so I was like I'm a princess. I pretend to be one," Cheryl told the girls with a smile.
Like a scene out of the movie Mean Girls, one of the blondes hit back: "Like the Shrek princess?" – Ouch!
Cheryl wasn't happy, responding: "Sorry??"
The 31-year-old shot back telling the salon manager she was only joking…mmmm we believe you…
Her comments clearly hit a nerve with the 25-year-old, who broke down during an interview with a producer.
"I would never say rude things to anyone so I respect you so don't disrespect me. It's just stupid. It's not necessary," she said as tears rolled down her cheeks.
"Sorry, I'm just having a moment. It's so rude. I get shit all the time. Don't call me Shrek. It's rude," she continued.
We suspect things are going to get much, much worse.
Love this? You'll love this bit from Will & Woody – catch the boys weekdays from 4PM on KIIS 1065