Since Nine's popular (and somewhat controversial) show, Married At First Sight aired on our screens, the internet has been abuzz with news of fights, break-ups and even baby bumps!
Zoe and Alex, who got hitched on the show more than a year ago have been at the centre of baby rumours, with fans convinced that the pair are expecting a baby.
These thoughts were set on fire recently, when Zoe and Alex were photographed holding an adorable baby. The photo then made its way to several social media outlets and sent fans of the show into meltdown.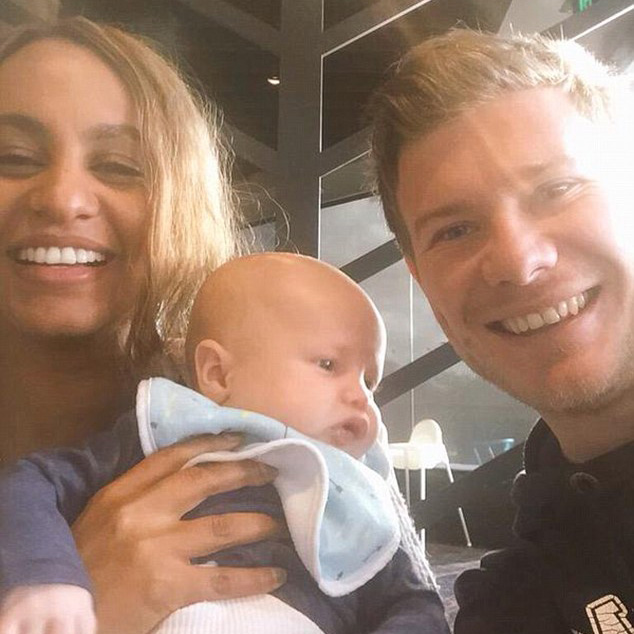 The gorgeous bub could easily be a creation of the attractive pair – but as discovered shortly after the photo went up, isn't.
In fact, the gorgeous little boy actually belongs to a friend of both Zoe, 25 and Alex, 29 – and took to Facebook to clear up the rumours.
So the baby isn't theirs damn! But that hasn't stopped rumours that the couple are expecting their first bub.
Earlier this month the 25-year-old refused to confirm or deny the reports, telling the Herald Sun: 'No comment'.
The image of Alex and Zoe posing with the bub is the strongest sign yet that the couple is still together, more than a year since the show was filmed.
In January of this year they were also photographed together in a family photo at Alex's sister's wedding.
They were the couple from Married At First Sight who seemed to find it hardest to connect and enjoy their wedding day, but as it turns out, seem to be the only couple who haven't split or been very close to splitting.
Source: Daily Mail
Love this? You'll love this bit from Will & Woody – catch the boys weekdays from 4PM on KIIS 1065