Of the Married at First Sight couples, only two remained intact from Tuesday night's dramatic honeymoon episode.
Just four days into married life, Dave and Jess called it a day after he blamed her physical insecurities for his appalling behaviour towards her while Andy and Craig, the show's only same-sex couple, split after Craig decided there was no future with his new husband.
Craig, 41, looked visibly upset as he drove away from the couple's honeymoon location in Christchurch, New Zealand, after leaving while Andy, also 41, was in the shower.
"I was so excited about the whole process, it's probably the most exciting thing I've done in my life," Craig said.
"I'm devastated it's happened."
At the time, Andy (pictured below) had stepped out of the shower to find his new husband and all of his possessions gone.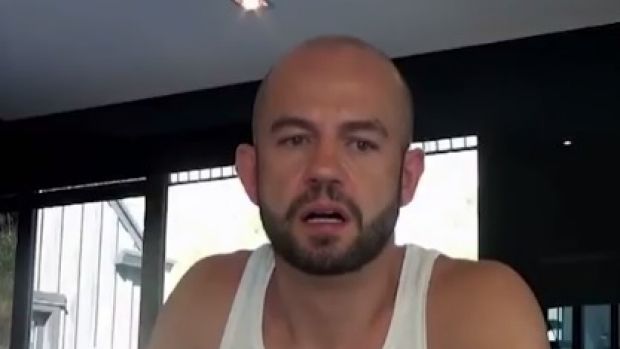 "It would appear that Craig's left the house. Car's gone. I had an idea that he was going to leave. I had my shower, came out and went around the place to check whether he was here, whether his bags were here, but they're not," he said.
The men eventually caught up in a busy local park where Craig expressed his disappointment that Andy couldn't meet his need for intimacy while Andy said he wanted to take things slowly due to previous relationship trust issues.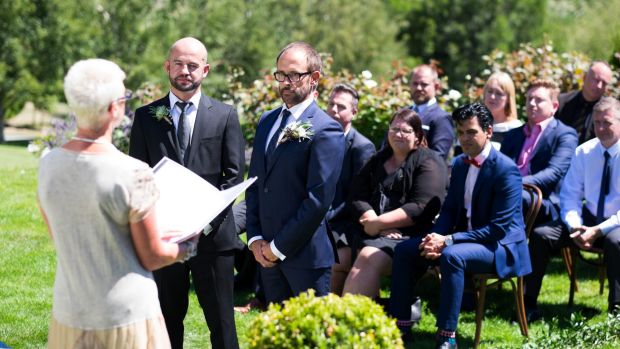 While they agreed their relationship expectations were working at different speeds, a compromise couldn't be reached. Particularly harrowing was Craig walking away from Andy, crying uncontrollably, aimlessly wandering the streets saying "where am I going to go?"
Weeks later, after heading back home to Sydney, they met up to touch base and agreed to remain friends.
The series matches strangers based on values and personalities who marry upon their first meeting. The couple then honeymoons before living together for a month, after which they decide whether or not to continue the relationship. The marriage is non-binding.
Love this? You'll love this bit from Will & Woody – catch the boys weekdays from 4PM on KIIS 1065