If this latest report to emerge from the enormous amount of rumours surfacing from this season of Married At First Sight then we give up because LOVE IS DEAD!!
Recent reports claim that our favourite couple and the pair that we believed to be 100% in love, Jules Robinson and Cameron Merchant, are currently on the rocks after a social media scandal threatened to put an end to their relationship.
NW Magazine is claiming that the pair got into a heated argument that resulted in Cam walking out of a hotel room that they were sharing in Sydney earlier in January.
The publication reports that the fight broke out after Jules allegedly caught Cam liking raunchy photos of models on Instagram.
"Things were going to perfectly and this there everything off course," a source allegedly told NW. "They've struggled to hide the strain since."
The report suggests that Cam left a life on a number of racy images of various models, including one posted by Nicole Bass from The Only Way Is Essex of her posing seductively in lingerie.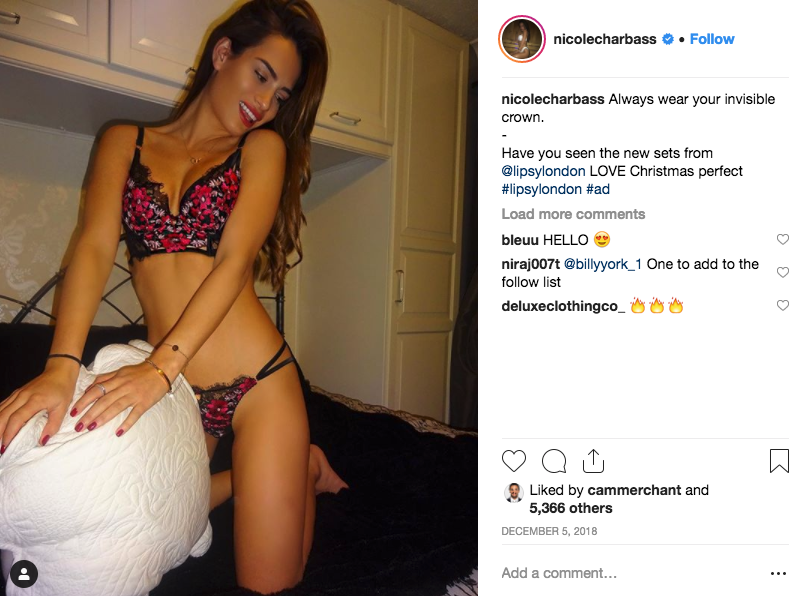 While Jules and Cam have remained the only couple to really stay out of the drama so far this season, this report comes just days after Woman's Day claimed that Jules was in a bitter feud with fellow MAFS bride Jessika Power.
The publication said the fight was caused after Jess said she thought Cameron wasn't into Jules because he was "more attracted to someone like her".
"I heard Cam's description of the bride he wanted was blonde, sporty and good looking. Maybe that played on Jules' mind when I was there," Jessika allegedly said.
The women reportedly had to be kept apart during group filming and since the show took place Jessika has added more fuel to the fire after adding a flirtatious comment to one of Cam's Instagram posts.
"Looking handsome Cam," the comment read, along with some love-heart emojis.
Last night's commitment ceremony saw Jules and Cam admit that they're really starting to fall for each other and both chose to stay in the experiment.
Married At First Sight continues tonight at 7:30PM on Channel Nine.
More: sex tape scandal revealed from this season of married at first sight
Love this? You'll love this bit from Will & Woody – catch the boys weekdays from 4PM on KIIS 1065