Mark Ronson has revealed that his latest album "Uptown Special" is dedicated to the late Amy Winehouse. The album which features the current #1 Single across the world "Uptown Funk" with Bruno Mars is bound for success.
Ronson revealed his announcement in a intimate handwritten letter on twitter.
The letter reads:
"This album is dedicated to the memory of Teenie Hodges and DJ Mehdi and to Amy Winehouse… Although I wish you were still here, I'm always thinking of you, inspired by you and your music lives on in myself and everyone who ever felt it. Love, Mark"
Letter To The Better/Dedication pic.twitter.com/ASMfsR9mRv

— Mark Ronson (@MarkRonson) January 13, 2015
Mark and Amy were close friends after he produced Amy's Grammy winning album "Back To Black".
The album has also been dedicated to songwriter Tennie Hodges and French Producer Dj Mehdi. Winehouse and Mehdi died in 2011, while Hodges passed away just last year.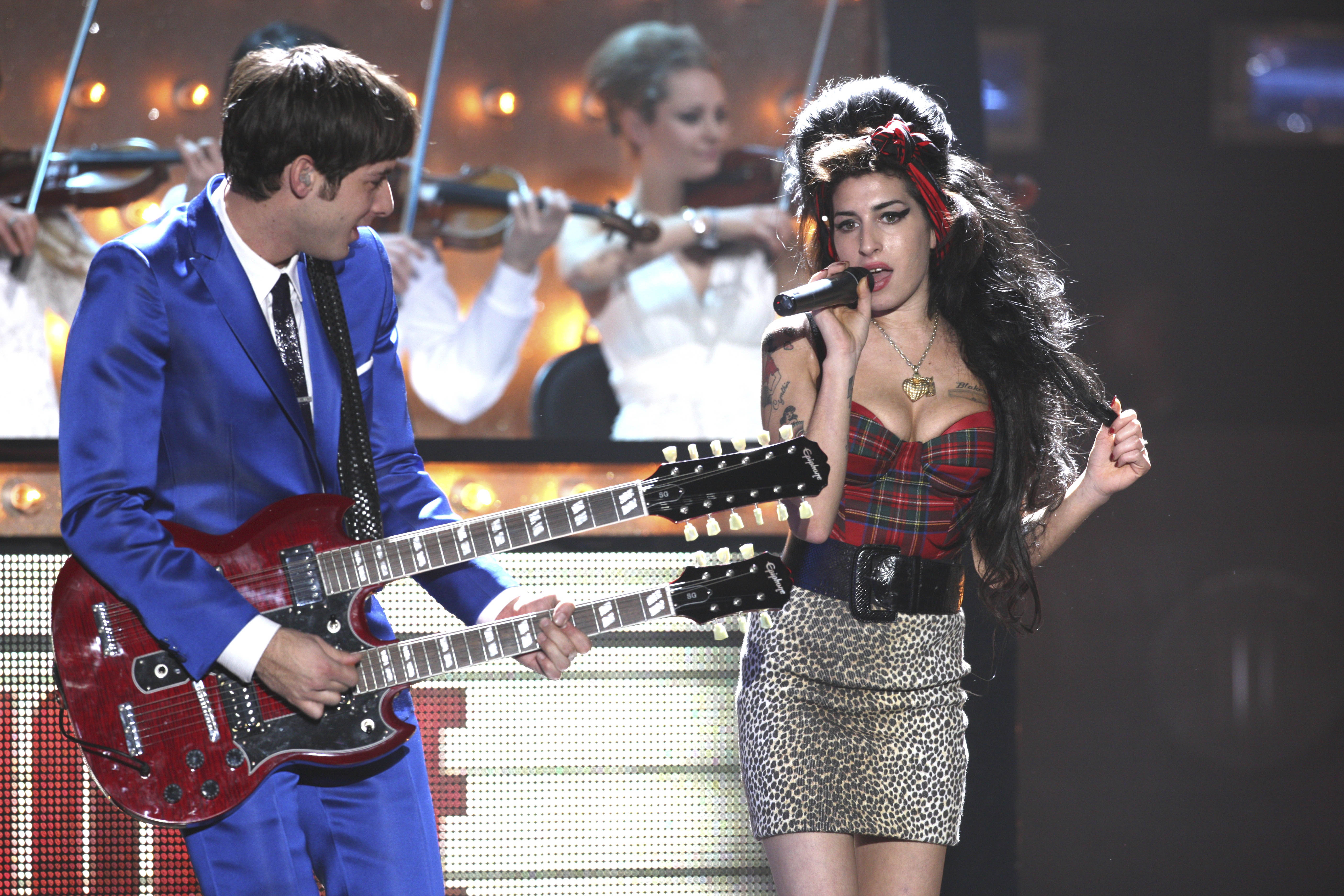 Want more? Get more from Kyle & Jackie O!