A man takes us on a tour of British Airways First Class, which in his opinion is "absolutely filthy".
As he guides us past the tiny marks and the stains on the floor, is isn't until we arrive at his seat that his "real horror begins"…
Is it just us or is he being a little over dramatic?
This is a First Class seat with British Airways… looks pretty nice.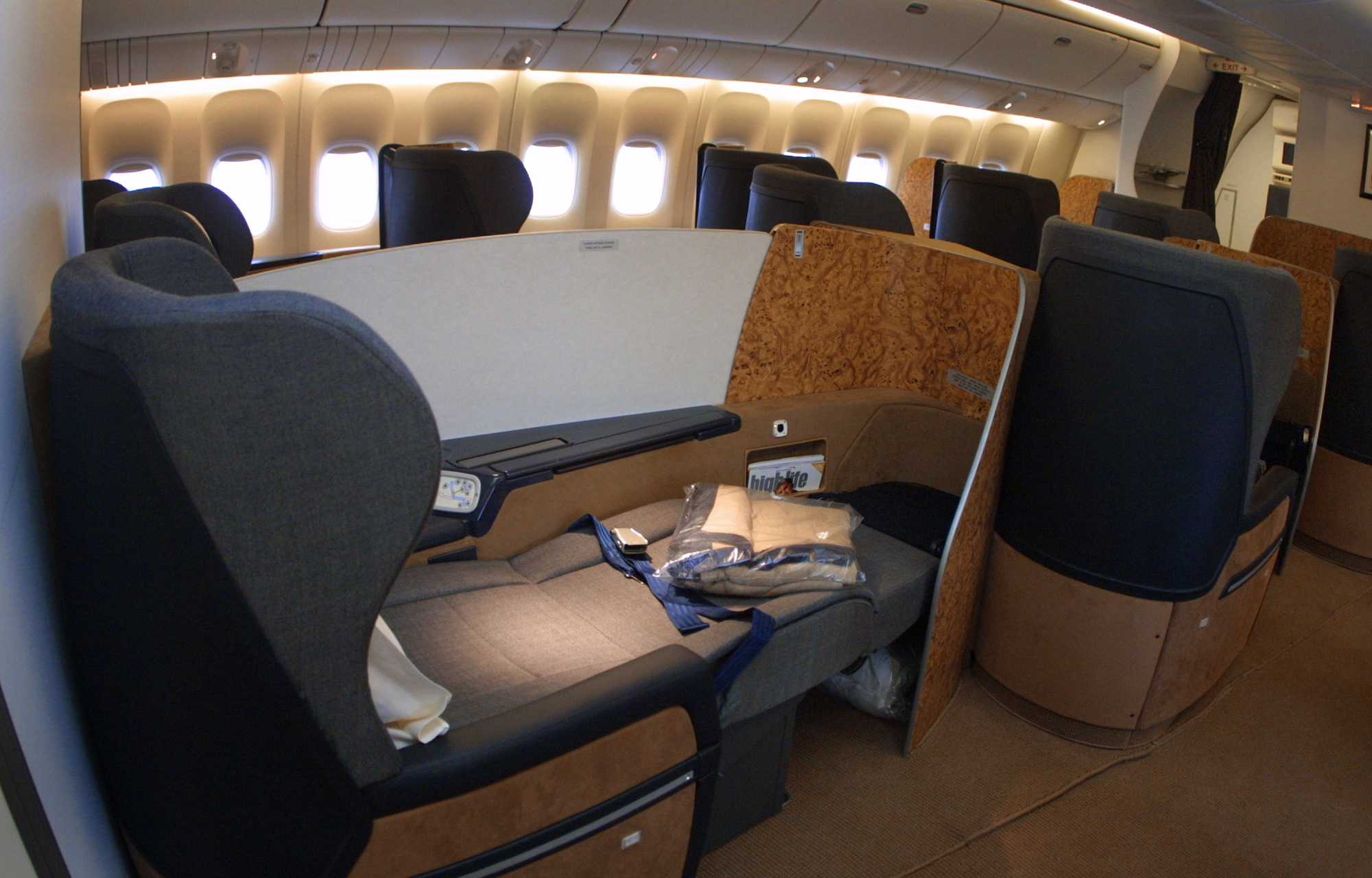 Want more? Get more from Kyle & Jackie O!