Remakes and mermaids are so hot right now, and Hollywood is responding accordingly.
It seems a remake of Splash is in the works – but with a twist.
The 1984 comedy is about a bloke called Allen Bauer, played by Tom Hanks, who falls in love with Madison, a mermaid played by Daryl Hannah.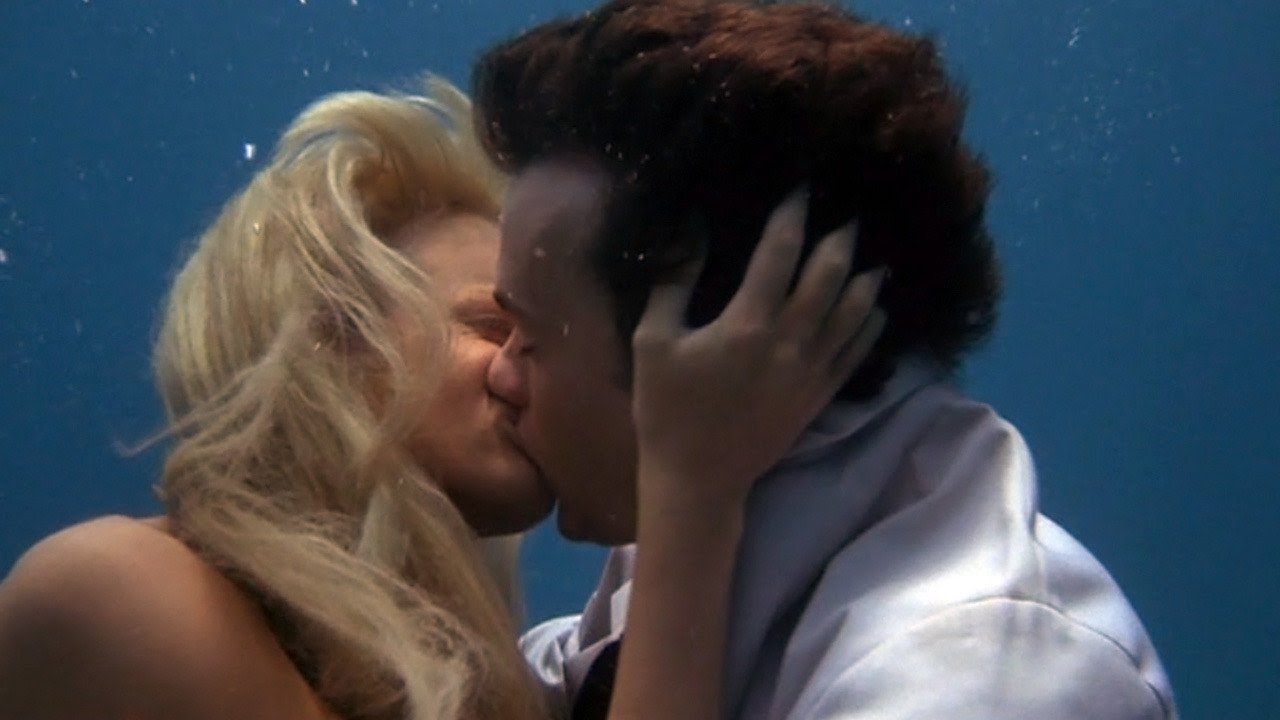 Ron Howard, who directed the original, says he's involved, but somewhat cagey about how involved he'll be.
"I'm excited about it and it's a bit of an experiment," Howard told AP.
Why an experiment?
The new version will reportedly feature a gender swap, with Channing Tatum rumoured to take on the mermaid role.
"We'll just have to see how the screenplay comes together," Howard said coyly.
Tom Hanks, however, was totally game to reprise his character.
"I would come back as Allen Bauer, and I would go off with Channing Tatum," he joked.
"That would be a bold movie – and I'm suggesting it right now. Put that on your AP wire."