Madeline West has slammed a middle aged man for perving on her whilst breastfeeding at a park. Recalling the incident in a recent blog for Kidspot the mother of six recounted the shocking moment a stranger tried to sexualise her nursing one of her twins.
'I was obliged to perform the juggling act of feeding both with a haphazard assortment of rolled up jumpers, baby blankets and wishful thinking,' she wrote.
The 36-year-old said she was attempting to breastfeed when she was met with a filthy look from a middle aged woman who was out walking with her husband. More disturbingly, the husband flashed the actress and author a sleazy grin.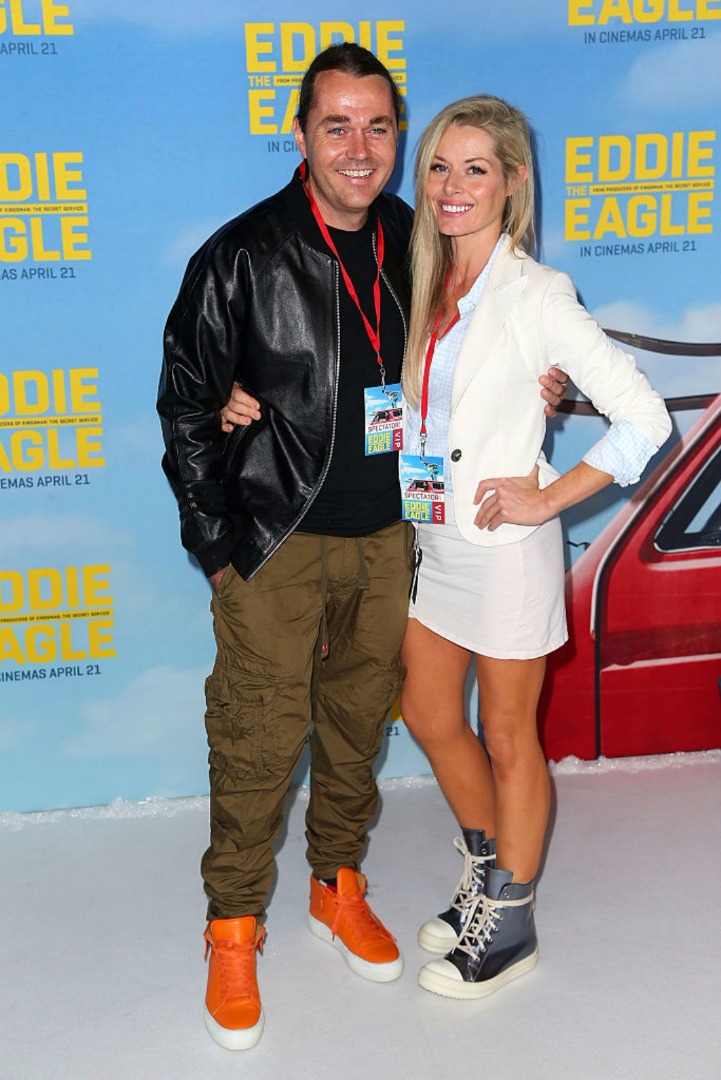 Source: Getty Images
'She then turned to her husband to share her disgust only to find he had craftily slipped on his reflective sunglasses to get a closer look at my boobs undetected,' Madeleine wrote.
'He received a sharp elbow to the ribs for his trouble and she stormed off, leaving him to throw me a sheepish smile,' she continued.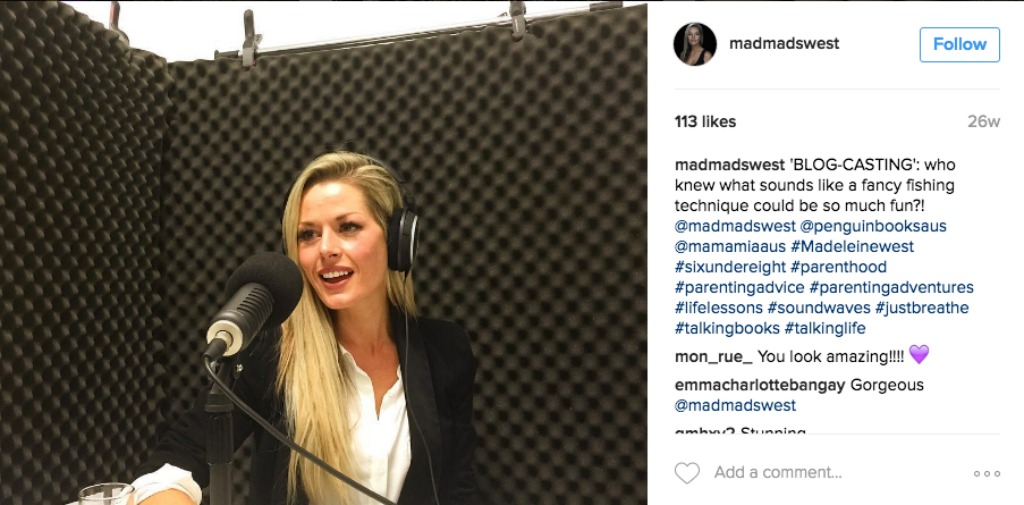 Source: Instagram
The former Neighbours star said she's not alone and labelled constant attacks on women breastfeeding in public as 'an absolute disgrace.'
Madeline who played Dione Bliss on the long running soap Neighbours is set to return after a 13 years absence. Her character was killed in car crash on her wedding day to Toadie. It will be interesting to see what the producers do!
Love this? You'll love this bit from Will & Woody – catch the boys weekdays from 4PM on KIIS 1065